We are proud to advertise that our Advisors are members of the Canada Registration Authority. IAM are authorised and registered with ICCRC as Canadian immigration advisors.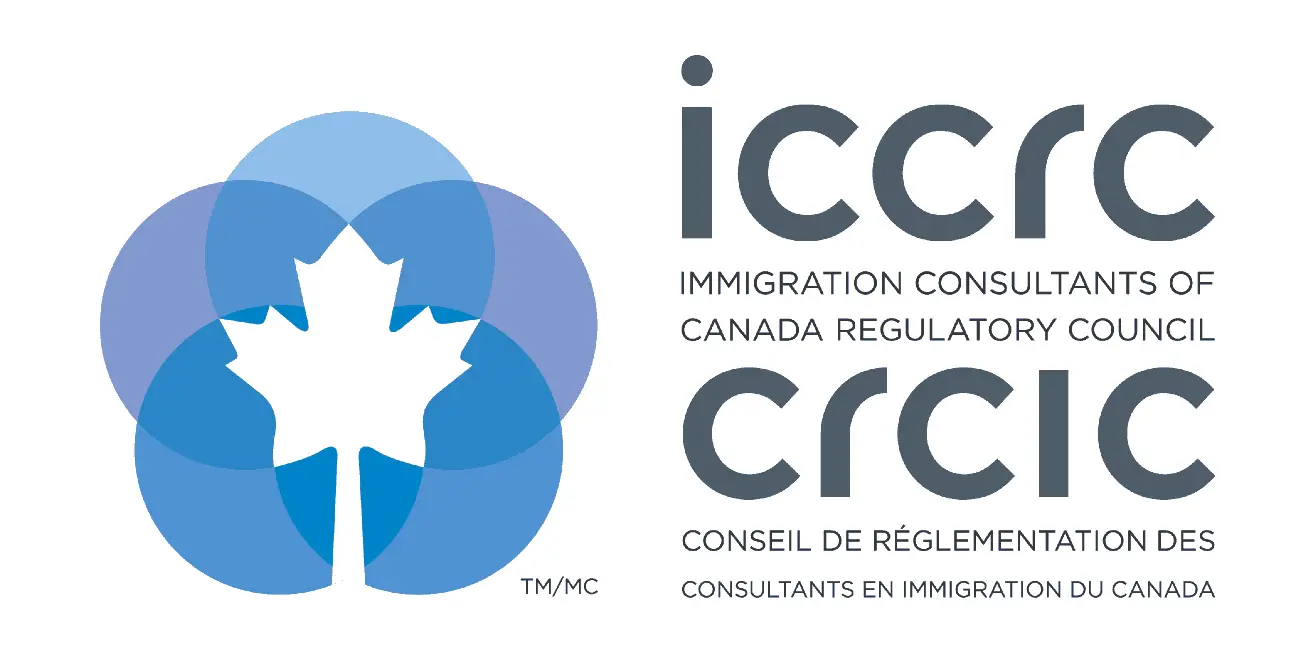 Based in London, IAM are Canary Wharf immigration advisors that are both approachable and accountable. Therefore you can trust that we will handle your immigration advice with due care and attention. As Canada Registration Authority advisors, we will ensure you get the best advice suitable to your need in order to build fruitful and long lasting relationships together in getting your case completed to the highest standards.
Once we secure your visa to Canada, and you have arrived in Canada, you will be given a highly skilled case manager that will handle any matters and even organise your continued advice and representation in Canada.
Our Canada supervision practitioners oversee your case and our membership ID is R509154.