Tier 4 UK Student Visitor Visa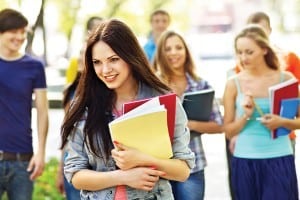 Would you like to study a short course of study in the UK such as an English language course or a training course? May be able to you to apply as a Student Visitor.
UK Tier 4 Student Visitor Visa are for people which are currently outside the UK and want to come to study in the UK as a "student visitor".
This categories is only when for any of the reasons below:
you are not eligible to apply for a Tier 4 student visa, OR
you have chosen not to apply for a Tier 4 student visa as you meet the requirements for a "student visitor" or "child visitor" visa.
Also, if you are a national of the European Economic Area (EEA) or of Switzerland, or the family member of such a person, then this information does not apply to you.
Please, Download Guide to know the requirements and advantages of Tier 4 – Student Visitor Visa.
To start your application, please complete our Free Immigration Assessment form and the Initial Immigration Enquiry or alternatively, book a free visit visa immigration consultation or…