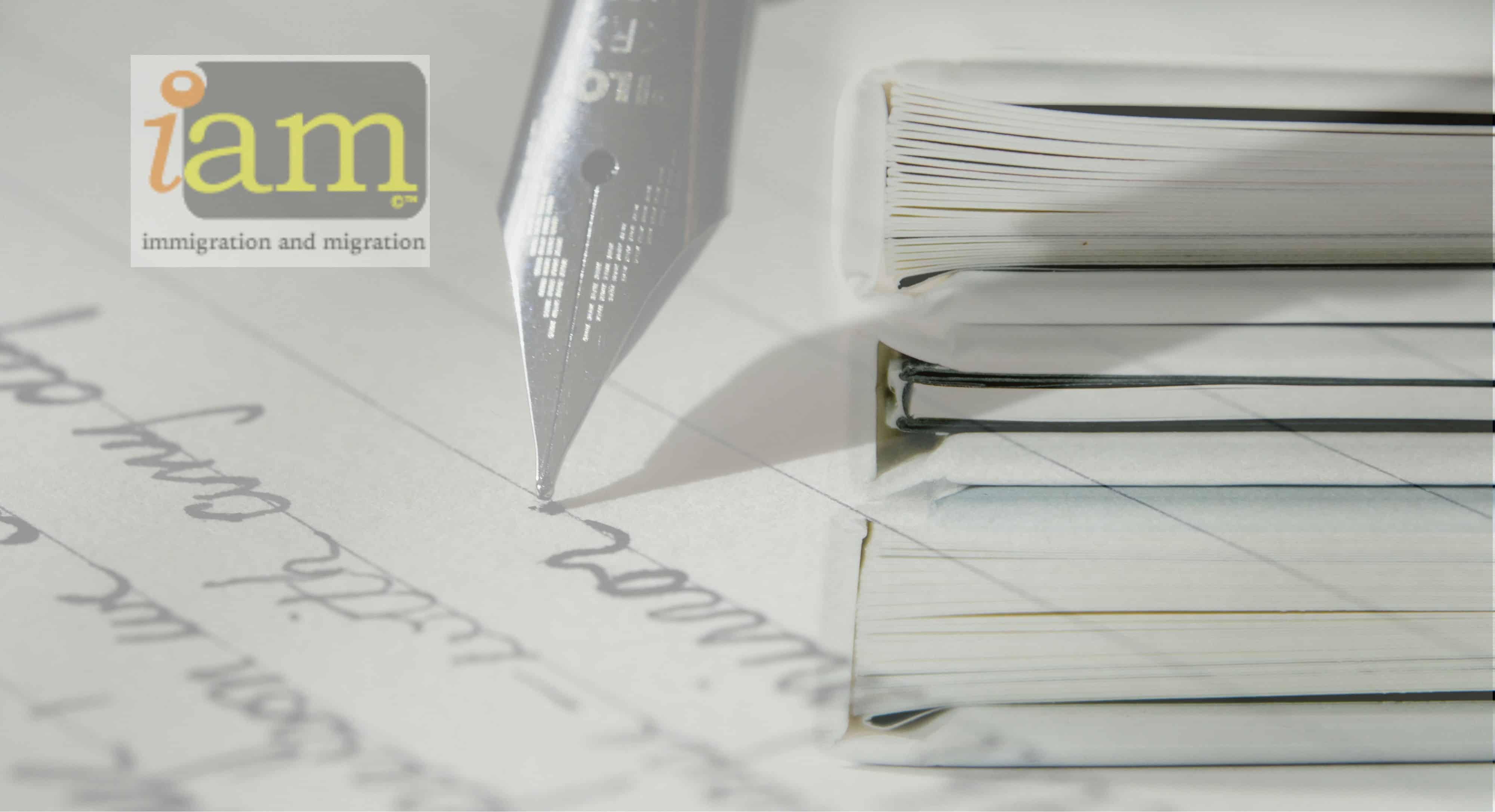 The UK Immigration Sponsorship Application belongs to different Tiers: Tier 2 UK Visas, Tier 4 UK Visas and Tier 5 sponsorship for employment visa status.
To apply under Tier 2 UK of the points-based system your employee must:
have a job offer from a licensed sponsor (employer) that has issued them a valid certificate of sponsorship (CoS); and
pass a points-based assessment. If they are a Turkish citizen and they are already in the UK with a visa that gives them the right to work, they may have certain rights under the European Community Association Agreement with Turkey.
A Tier 4 UK sponsor licence is required by Educational Institutions if you want to enrol students from outside the European Economic Area (EEA).
UK immigration Sponsorship Application:
The sponsorship regime is to ensure that you are a bona fide employer or institution and comes with many responsibilities and requirements to monitor migrants. We take the headache out of your registration, reporting and monitoring requirements.
To start your sponsorship application, please complete as much of our Free UK Immigration Sponsorship License Audit form and book our limited Free Immigration Consultation or book the full consultation by clicking the button below.
Sponsorship Licences [free-consultation]