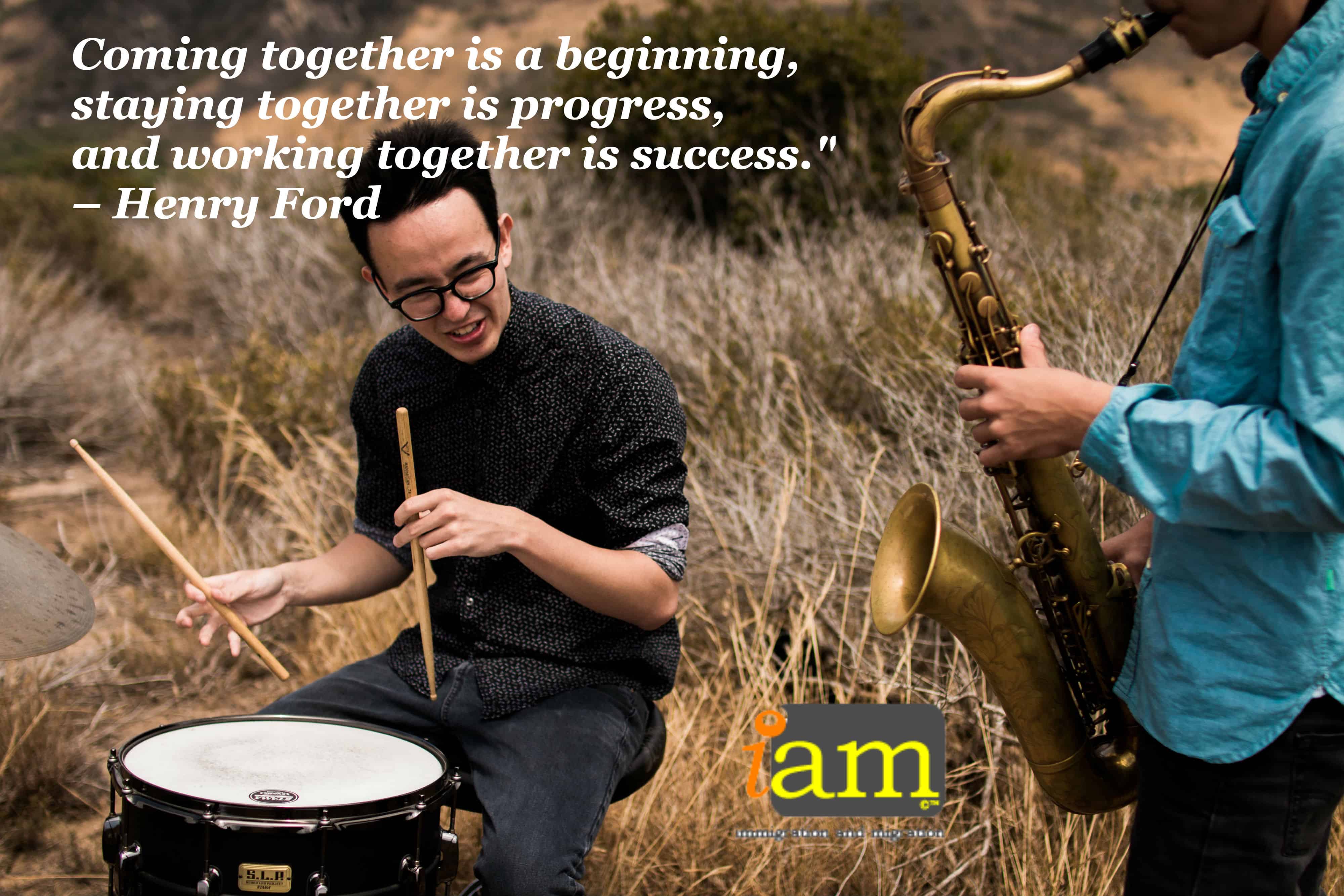 At IaM we recruit and develop engaged, ambitious people from around the world who also share our values and vision. Our networked community of professional, administrative, support and operational staff embrace diversity and create an environment of success both for our clients and in their professional lives.
We have a number of roles available and focus on operations, marketing, service and business development. Each member of our team is focused on providing our clients with unrivalled service. Along with that service, we encourage nurture you to meet pre-defined targets.
"Coming together is a beginning, staying together is progress, and working together is success." – Henry Ford  (Click to Tweet)
We are always on the lookout for talented team members and if you do not see the role you are interested in below, don't hesitate to send us your speculative application to our HR department.
If you would like to join our team, please 

click below on one of the different options to see which one suits you better:

1. Careers & Recruitment With IaM: Be part of our Dream team.

2. Collaborate With Us: The Expansion Project What we are trying to do now:? This year in will be perfect to extend our brand and do new areas and business opportunities.
"The strength of the team is each individual member. The strength of each member is the team." – Phil Jackson (Click to Tweet)
Thank you for your interest in working with IaM.