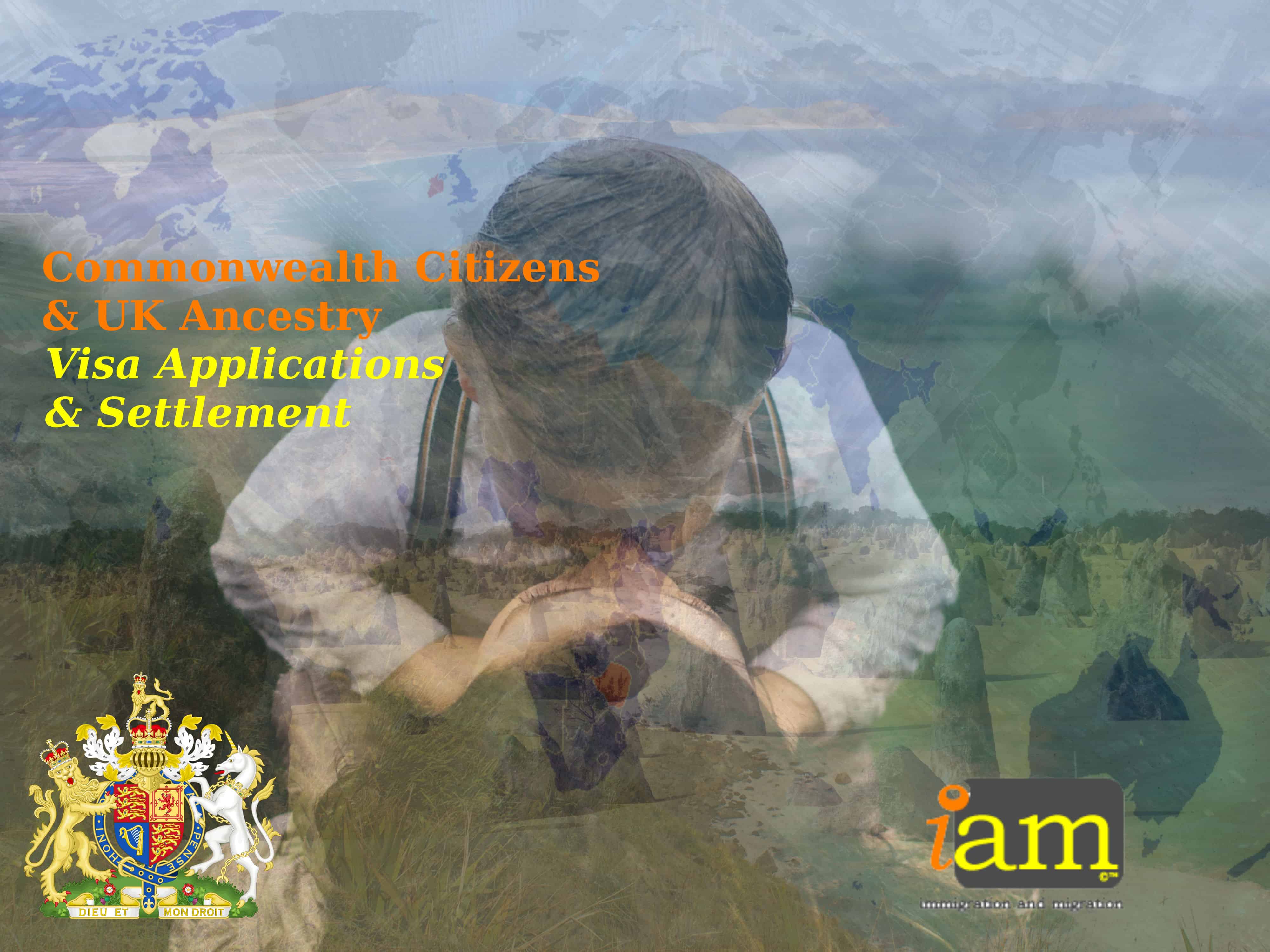 As a citizen of the Commonwealth of nations, there a few routes to UK immigration visa applications and advice. Routes include spouses (marital link) or through UK ancestry visa applications (parental links) to enter the UK for a work permit. These visa routes are only for the purpose of work in the UK, not to study or visit.
What is a Commonwealth Citizen
You can confirm if you are a  national of countries that are members of the Commonwealth in our List of Eligible Countries. If your country is on the list, and you have a grandparent born in the UK, then you will be eligible for a UK ancestry visa application being granted successfully.
A Commonwealth citizen must be aged 17 or over, who can show that one of his grandparents was born in the UK or in the Islands and who intends to take or seek employment in the UK and support himself without needing public funds, may be granted entry clearance in this category.
The entry clearance is mandatory and limited leave is given of five years. After a period of 5 years on a UK ancestry visa application successfully, you can then renew to obtain ILR (indefinite Leave to remain) under the settlement provisions.
Proof required for a UK Ancestry visa application
You must be able to provide proof that one of your grandparents was born in the UK or Islands, or even a UK registered boat.
Benefits of UK Ancestry Visa: It permits Commonwealth citizens to migrate to the UK to live and work on the basis of their ancestral ties to the UK.
To apply right away, please start with our UK Ancestry Visa Application Initial Enquiry and Entry Clearance Form.
Commonwealth Citizens with UK Ancestry [free-consultation]