UK Visa Delays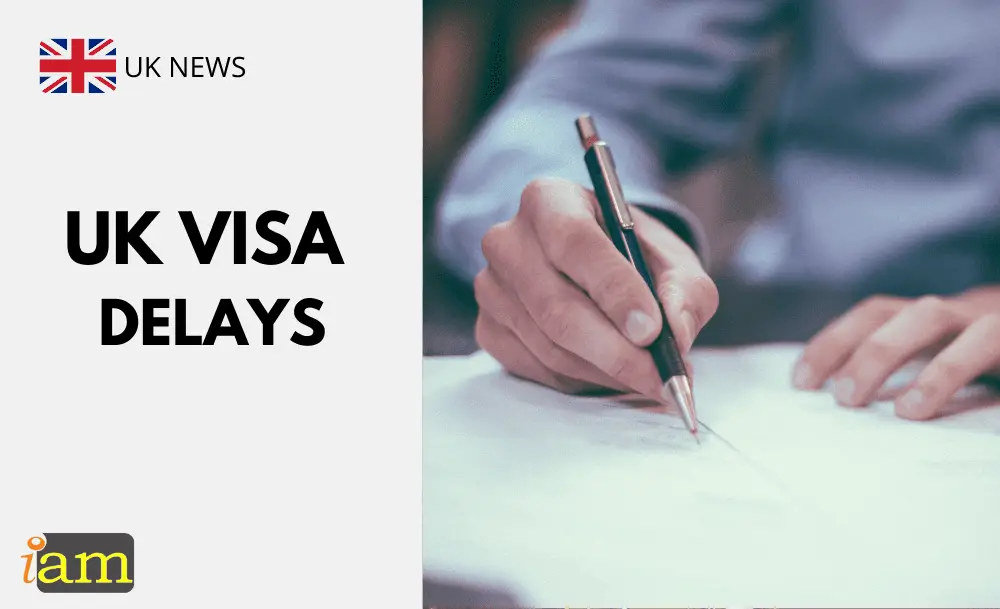 If you have recently applied for a UK visa, you will probably be aware that it may take longer to receive a decision on your application due to widespread delays currently impacting Home Office processing times.
The UK Visas and Immigration (UKVI) office is currently facing a high volume of applications for visas, resulting in month-long delays in processing documents for students, professionals, and more. 
At the moment, such delays seem to be a global issue, with immigration offices worldwide putting out notices informing applicants of the news.
Applicants are encouraged to apply up to six months before their travel date.
In Country Submissions
For applications filed within the UK, the current standard processing times are eight weeks if applying to switch to or extend a family visa, unless applying on the basis of private life, in which case there are no standard processing times. 
For many work visa routes, the standard processing times are eight weeks; student extensions or switches into the visa route are currently taking eight weeks also and other routes vary from 3-12 weeks or longer, such as when applying for Indefinite Leave to Remain (Settlement), which has a current standard service time of six months.
It is, however, possible for certain in-country applications to be expedited by paying for a priority service, in addition to the other filing fees. 
Out of Country Submissions
Applicants should note that standard family visa applications are currently taking 24 weeks, student visas three-four weeks, work visas six weeks, and visit visas six weeks. 
Adding to the strain is the indefinite suspension of Priority and Super Priority visas. Typically, these services would be reserved for those who urgently need to travel, providing a decision within one to five working days. 
For faster processing, applicants are being encouraged to ready other necessary documents.
What are your thoughts on this issue? Talk to us in the comment section below.
Check out the deals we have found below and tell us your travel plans.
Check out the offers and discounts from:
And because of the pandemic, don't forget to get your travel insurance, which will cover you for flight disruptions and pandemic related matters.
IaM can help with your visa application to Europe, the United States, the UK & other countries
If you need help with a US visa, a UK Visa, or a visa to Europe, including help with appointment booking obligations, IaM can help. For more information and advice on US immigration, UK immigration law and US visa applications or if you need any help or assistance please, reach out to your Visa Coordinator at IaM.
Some of our posts include affiliate links. If you choose to purchase any of these products, we might get a small commission. For more information, check out our TOS.