What you need to know about travel insurance amid Coronavirus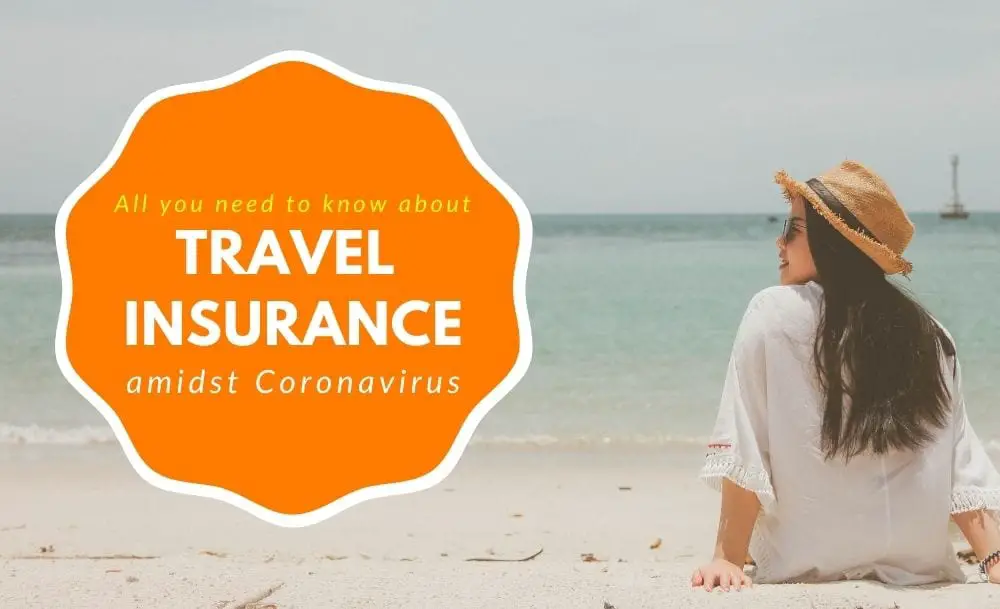 The pandemic has given rise to a new phenomenon. Countries are seeking to protect their own national healthcare systems from the potential financial effects of tending to travellers who become ill with COVID-19 while abroad and don't have coverage to pay for their treatment.
Tourists should be aware of the coverage included in their existing health policies. Additionally, due to the pandemic, any existing international coverage that may be included in your current health plan can be voided just by traveling to a COVID-affected region. Of course, you'll only learn about this exclusion if you read the very fine print.
Many Schengen member states are already requiring arrivals to present proof of a recent negative COVID-19 test at the airport, or to take a test or retest (at their own cost) once they touch down, and then quarantine themselves while awaiting the results.
Before you travel, make sure that you have travel insurance with comprehensive coverage. Schengen states like Portugal and Spain (only for the Canary Islands) are offering free insurance in an attempt to lure more tourists.
For countries that don't yet offer free insurance, we at IaM place our trust on World First Travel Insurance when we arrange applications for our clients. Their insurance covers the following:
if any person on the policy contracts COVID-19 in the two weeks prior to the trip
any fees or charges for necessary and emergency treatment, including emergency medical expenses and additional travel, accommodation and repatriation costs deemed medically necessary
hospital benefit, if hospitalised abroad with COVID-19
Be sure to check their FAQs to know the conditions of the coverage, as well as what the insurance policy does not cover.
Travel Insurance vs Health Insurance
Whether you are going away for a weekend trip or moving to a continent across the other side of the globe you need to prepare for how you will be looked after in the event that you need medical attention or if your cancelled flight will be covered.
Travel insurance is designed for holidaymakers to cover cancellations, personal belongings and emergency medical treatment.
International health insurance is designed to cover inpatient treatment check-ups and continuing treatment of chronic conditions abroad.
Schengen Visa Insurance Requirements
Non-EU nationals in the UK who require a Schengen visa to travel to the rest of the Schengen states need medical insurance to apply for a Schengen visa. It must meet the following criteria:
Minimum coverage of at least 30,000 EUR (equivalent to 34,000 USD).
It should cover all member states of the Schengen Area.
Cover any expenses which might arise in connection with repatriation for medical reasons, urgent health attention and/or emergency hospital treatment or death.
Prior to your trip, you should be aware of the possible ways things would go the other way than what you have planned. Sudden closure of borders are things you have no control over, but you should know to be informed on things you have control.