Spain offers free insurance to the Canary Islands to lure tourists as most European countries impose travel restrictions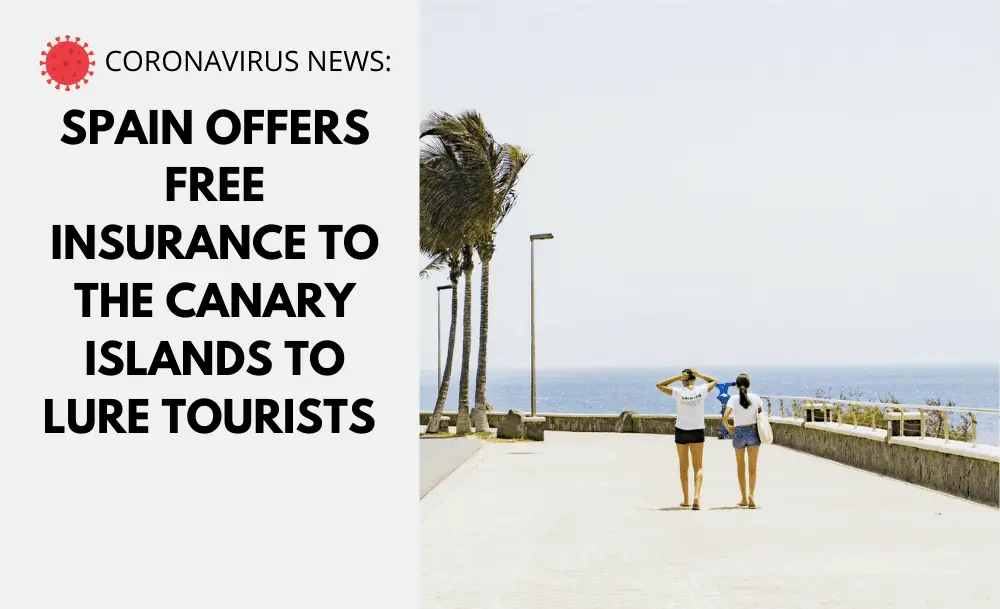 The Canary Islands are offering tourists free insurance covering coronavirus-related incidents in an attempt to encourage visitors.
Spain's local government on the Canary Islands has signed an insurance deal to ensure that travellers will have their expenses paid if they contract the Coronavirus during a vacation.
The authorities will cover domestic and foreign travellers provided they are staying in tourist accommodation rather than with family or friends. This may not make such a difference to travellers that need a Spanish Schengen visa as it is a requirement to get such a visa.
The Canary Islands will become the first of the 17 autonomous communities in Spain to offer this kind of insurance for travellers. It will cover medical, quarantine and repatriation costs if any tourist gets infected with Coronavirus.
The insurance will be valid for Spanish and international travellers, in any of the eight Canary Islands: Tenerife, Fuerteventura, Gran Canaria, Lanzarote, La Gomera, La Palma, La Graciosa and El Hierro.
The Tourism Ministry has clarified that one must not knowingly be aware of having COVID-19 before arrival. This is the only condition that will be followed by the ministry.
A representative from Canary Islands Tourism and AXA Insurance has signed the agreement regarding the Atlantic archipelago's latest decision.
"The Canary Islands have furthered their commitment to strengthen and increase the safety and peace of mind of tourists. This is just one more attraction of the destination." 

Regional Tourism Minister Yaiza Castilla
Tourist's protection policy will be useful for 12 months, This move comes as the island struggle to jumpstart tourism for the summer season.
According to local media, the Canary Islands have a low number of Coronavirus cases. Last week it was reported that the total number of active cases across the islands was 166.
The current COVID-19 situation has devastated Spain's tourism. Canary island's tourism accounts for 35% of the country's GDP.
Catalonia, the Canary Islands and Andalusia are considered to be the most affected places by the Coronavirus outbreak.
European Countries Impose Quarantine Restrictions for travellers from Spain
Due to the spike of infections in Spain, several Schengen countries have imposed compulsory quarantine rule for travellers from Spain.
The UK imposed a 14-day quarantine on travellers returning from Spain on 25 July. Ireland also maintains mandatory 14 days quarantine for arrivals from Spain.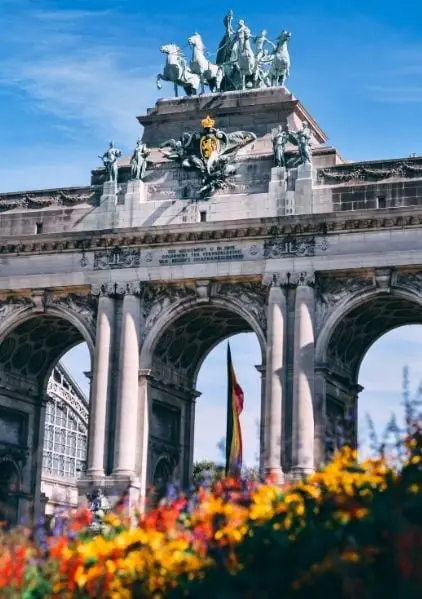 Belgium
From 24 July, Belgium required mandatory quarantine for travellers from Lleida in Catalonia and Huesca province in Aragon.
Authorities in Belgium have banned travel to Aragon, Lleida, Navarra and Barcelona. A PCR test and quarantine is faced by travellers from Girona, Madrid, Tarragona, Country, La Rioja, Basque, Soria, Castellon, Guadalajara, Murcia, Almeria, Valencia and Balearic Islands,
Cyprus
Travellers from Spain, Italy, France, the UK, the Netherlands and Greece are obliged to present a negative PCR test, not older than 72 hours.
Croatia
Authorities urged to avoid non-essential travel to Spain, the Schengen Zone, and the rest of the EU.
Denmark
Travel to Spain, Andorra, Romania, Luxembourg and Bulgaria are to be avoided.
Denmark has also subjected travellers to an entry ban, unless for emergency cases.
Estonia
Travellers from Spain, Austria, Belgium, the Czech Republic, France, Malta and Monaco are required to go through mandatory quarantine upon their arrival in Estonia.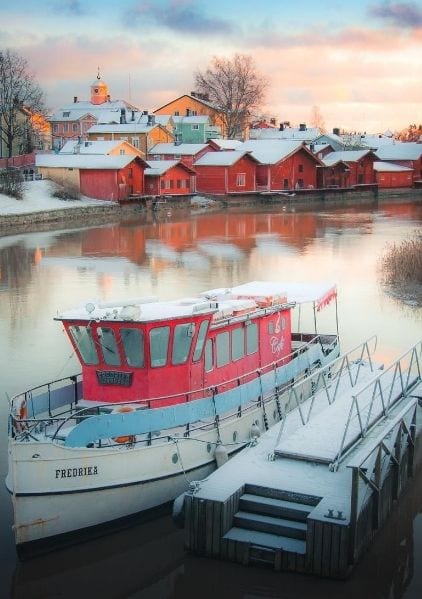 Finland
Travel advice not to travel to  Spain, Slovenia,  France, Belgium, Austria, the Netherlands and Andorra.
France
Travel to Catalonia and Aragon is not recommended.
Germany
German authorities advise against travel to Aragon, Catalunya and Navarra, and travellers must go through quarantine or present a negative Coronavirus test.
Greece
Advice not to travel to Spain, unless for emergency cases.
Italy
Advice against non-essential travel to areas where COVID-19 cases are increasing in Spain.
Latvia
Advice against non-essential travel to Spain.
Flight connections with Spain, Luxembourg, Andorra, Romania, Bulgaria, Sweden, Portugal, Belgium and Malta are suspended.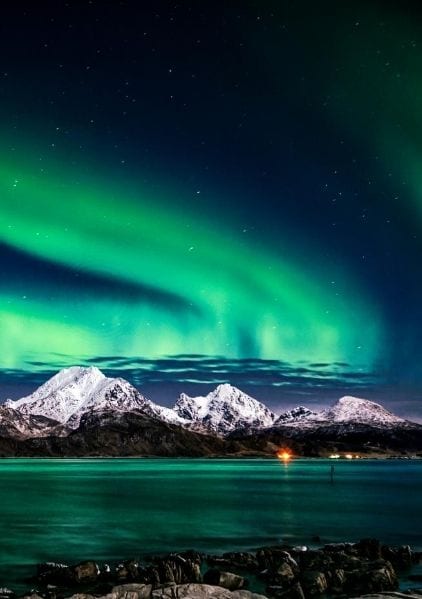 The Netherlands
Only essential travel and quarantine rules for returning travellers from Barcelona as well as the outskirts; Figueres, Sagriá and Vilafant.
Norway
Norway does not recommend travel to Spain, Austria, France,  Belgium, Slovenia, the Netherlands and Andorra with mandatory 10-day quarantine for returning travellers.
Slovenia
A mandatory quarantine for travellers from Aragon, Catalunya, Navarra and the Basque Country.
There are no restrictions for those from Andalucia, Asturias, Castile-La Mancha, the Canary Islands, Ceuta, Galicia, Extremadura and Melilla.
Switzerland
Compulsory quarantine for persons arriving from Romania, Luxembourg and Spain (excluding Canary and Balearic Islands).
With these restrictions, Spain risks losing more than 40 billion euros during this summer. Tourism is a major economic engine for Spain.
Spain's government launched two new plans/campaigns named the Operation Summer and the Safe Tourism Plan in order to try to save this summer season.
The insurance policy is an additional layer to encourage travel & tourism
Do you think these measures are enough to encourage more tourist to Spain? We would like to hear from you
For the latest update and visa advice, contact your IaM coordinator