How to Choose the Right Schengen Visa Travel and Medical Insurance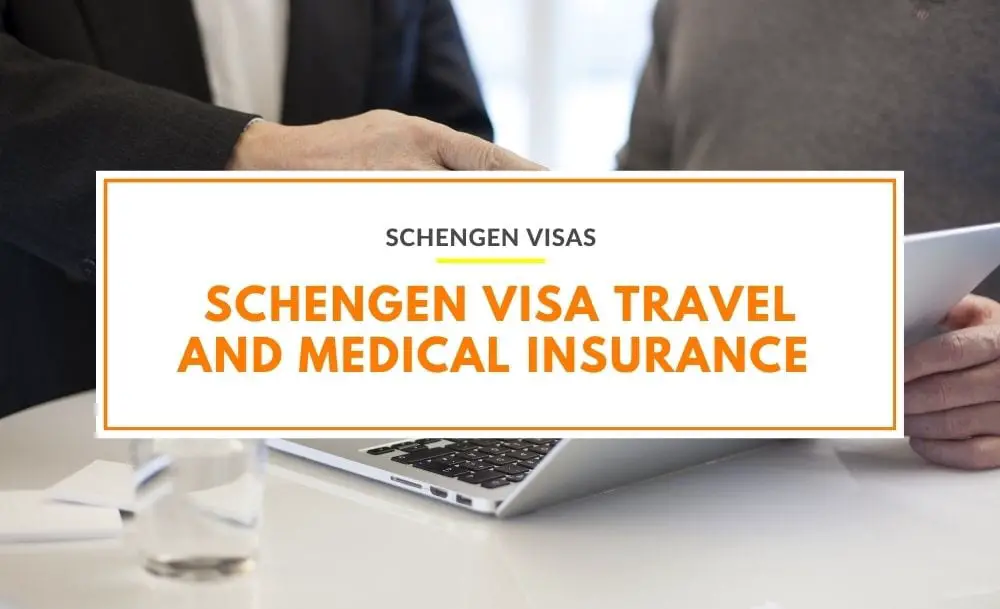 Traveling on a Schengen visa is one of the most convenient ways to experience Europe. A Schengen visa will allow you to visit and move freely between the 26 countries that make up the Schengen Area.
However, the European Union is aware of the incidents that may happen during one's travels throughout the Schengen Zone, that's why it has obliged all travelers to be in possession of travel health medical insurance to protect themselves in case of any emergencies.
Who must purchase Schengen travel insurance for Europe?
Even though travel health insurance is worth having for all travelers to Europe, not everyone is required to have it. Travel insurance policy is a mandatory requirement only for travellers who need to apply for a Schengen visa. This group of travellers is always required to have the needed coverage for the entire period of their stay in Europe, regardless if they go there for business, tourism, studying, visiting family or friends, or for other reasons.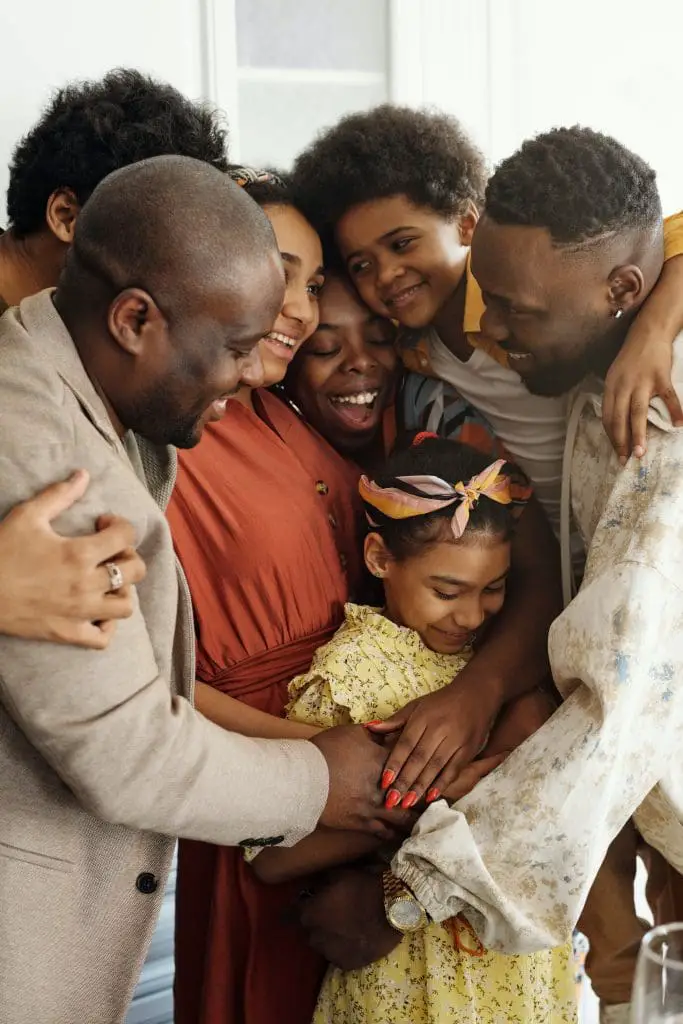 Travel medical insurance is a must, even if you have private medical insurance at your home country. That's because the chances are it will not cover you when traveling abroad, or its coverage is not sufficient.
Foreign travellers visiting Europe who enjoy visa-free travel to the Schengen zone can get their preferred travel insurance policy if they want to and, while it is highly recommended to obtain one, they are technically not required to.
While gathering the required documents for the Schengen visa application, you might get confused when it comes to travel medical insurance and purchase travel insurance instead and it is important to know the difference between the two.
Though both are similar since they may contain features of one another, the European Union wants you to obtain a Schengen travel health insurance (also referred to as travel medical insurance or international medical insurance) and not only travel insurance.
The biggest difference between the two is that travel health insurance focuses on emergency medical or evacuation while travel insurance focuses on the protection of financial investments.
Below, we outline what you need to make sure you have qualifying travel medical insurance for your trip to the Schengen Area.
Requirements for Schengen Visa Travel Health or Medical Insurance
Schengen Area member countries have agreed on the standards that the travel medical insurance for Schengen visa must meet in order to be eligible. Below we have listed these requirements:
The minimum coverage must be of 30,000 Euros. Make sure to check with your embassy or consulate about any other specific health insurance minimums because they can vary from country to country. Although the minimum medical coverage required is 30,000 Euros it might be safer for you to purchase insurance of 50,000 Euros when staying for longer in Europe, just in case of a severe medical condition.
It should cover all member states of the Schengen Area.
Must cover the entire period of the individual's intended stay or transit.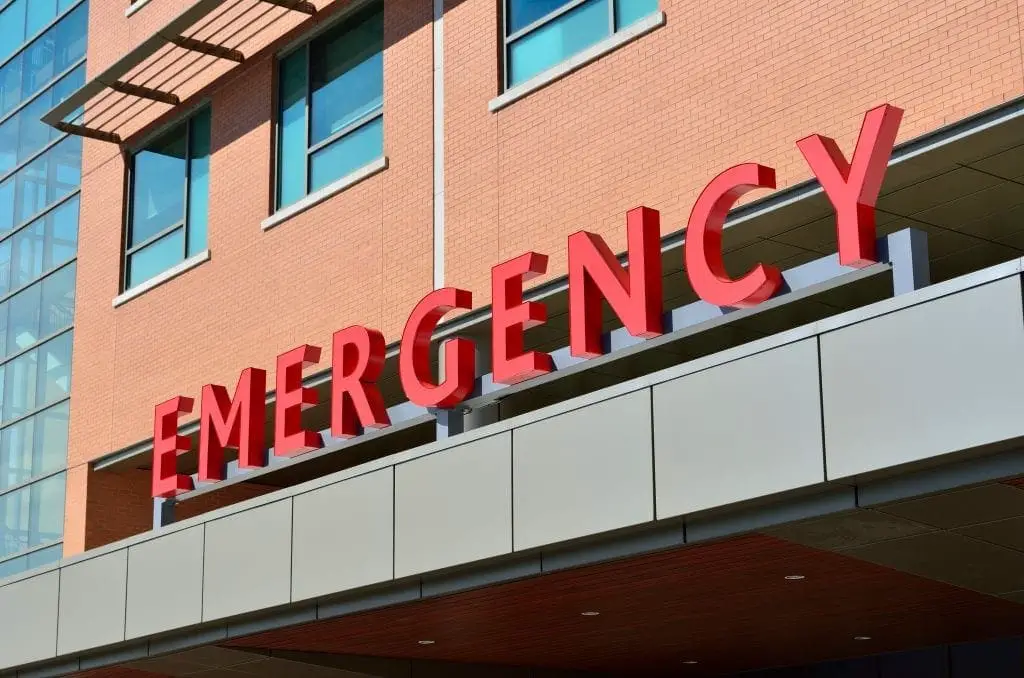 It has to cover unexpected expenses regarding repatriation for medical reasons.
It has to cover unexpected expenses that might arise as a result of urgent medical attention and/or emergency hospital treatment.
It has to cover unexpected expenses that might arise as a result of the individual's death.
What should my health insurance plan cover?
You are free to choose your own travel medical insurance for your Schengen visa. However, it must meet the insurance requirements as established in Regulation 810/2009 (the Visa Code). In general, the travel health insurance for Europe must have the below-mentioned features:
Offers an international network of providers.
Political evacuation benefit.
Natural disaster benefit.
Covers hospital room and board (average room rate).
Covers Intensive Care Unit (customary charges).
Provides terrorism coverage for eligible medical expenses.
Reimbursement for unexpected medical costs due to emergency medical care.
Reimbursement for unexpected dental costs due to an accident.
Advance payments to medical facilities and help get emergency medical transportation when you are injured.
Coordination of and payment for emergency medical evacuation services, including medical care providers to attend to you until you reach an appropriate medical care facility. Covers local ambulance charges for covered illness or injury.
AD&D and travel accident benefits to help take care of you or your family if you are seriously injured or killed while traveling.
24/7 emergency travel assistance services to help you locate an appropriate medical facility to care for your medical needs and those of your family.'
Related posts:
How much do travel health insurance policies usually cost in Europe?
The cost of travel medical insurance varies from company to company and also in the type of plan you select. Most of travel medical policies charge a standard rate, by calculating the length of the trip with the age of the traveler and the maximum coverage limit they select.
The length of the trip. The amount you will have to pay in order to purchase travel health insurance for Europe depends on the number of days you are planning to stay in the Schengen territory. The longer you stay, the more you will have to pay.
Your age. Most of the companies take the age of the traveler into account when calculating the price, the traveler will have to pay. As your age group increases, you will likely see an increase in your daily rate (and vice versa).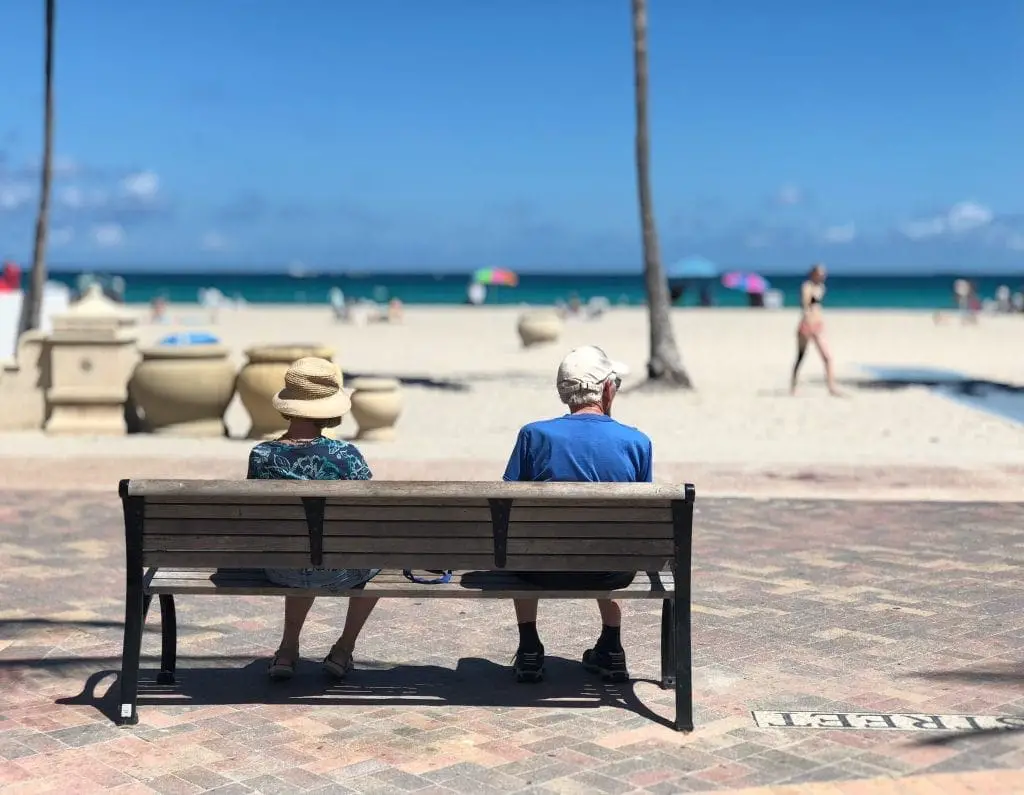 The maximum coverage limit. This is the maximum amount of expenses the company where you are a client will have to pay in case you face any illness and injury while abroad. The higher the coverage limit is, the higher your daily rate will be and vice versa.
Even though the Schengen visa has its minimum requirements, it is recommended to purchase additional coverage, when you are leaving your home country and entering Schengen, especially for longer trips.
Where do I purchase my Schengen Visa travel health or medical insurance?
There are several companies that allow you to purchase online, but make sure that their policy meets all the Schengen visa requirements or else your visa application could be rejected.
At IaM, we place our trust in World First travel insurance specialists. World First has a range of travel insurance plans that can be purchased for your trip within the Schengen Area. To ensure our product is adequate for your personal needs, we recommend you review and compare the benefits of their plans. Once you're ready to obtain a quote, include the timeframe you will be travelling within the Schengen Area and select the region of Europe as your destination to help ensure you're covered.
Types of Europe Travel Medical Plans
A travel medical plan comes in four variants depending on the amount of time you wish to enter the Schengen Area and if you are planning to enter this territory alone or with other people. These plans are as below:
Single-Trip Plan – This is the most commonly purchased plan since it is a standard plan that provides coverage for the duration and destination(s) you specify for a single trip abroad, for up to six months, and it is paid for upfront.
Multi-Trip Plan – This plan covers multiple international trips within a three-month, six-month, or one-year period.
Long-Term Plan – This is recommended for long-term travellers and expatriates since it is continuous medical coverage for long-term travellers and typically paid on a monthly basis. These plans can often be renewed.
Group Plan – When travelling in groups, this is the best type of Travel Health Insurance to purchase. Typically, it can insure 5 or more people under one policy, often at a discounted rate.
Coronavirus and Travel Insurance Restrictions
The World Health Organization (WHO) on March 11, 2020, declared COVID-19 a pandemic.
Countries have either limited their borders to essential travel or even closed their borders to travelers in an effort to curb the spread of the disease. Those who have been able to travel have been left with the uncertainty of whether their travel insurance will cover Covid-19.
It is important to be aware of what your existing health policies cover, as well as the possibility that any international coverage that may be included in your current health plan can be voided simply by traveling to a Covid-affected region.
Will I be covered for Covid-19 when buying a Schengen Travel insurance?
Most travel insurance companies design their policies to protect their customers against unforeseeable events, such as sudden illnesses or accidental bodily injuries. Epidemics and/or infectious diseases such as Covid-19 are generally excluded.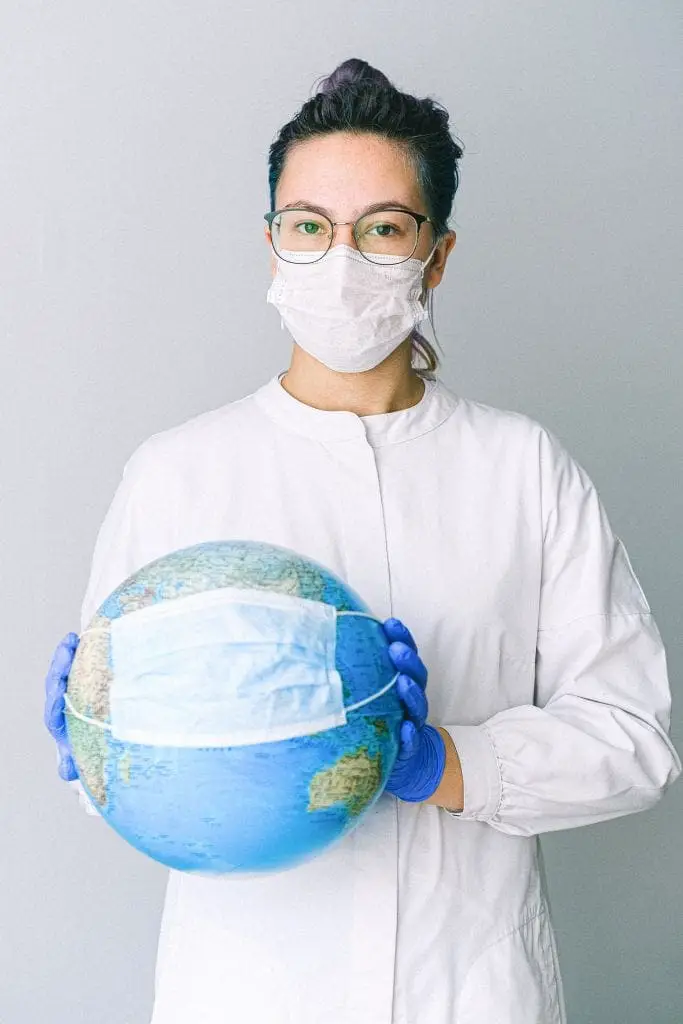 In most European countries, however, you will get free medical attention for urgent cases. So, in case of Covid-19, you may get covered by National Health Services, but if fees are applied, you won't be able to get a refund from your insurance.
Schengen states like Portugal and Spain (only for the Canary Islands) are even offering free insurance in an attempt to boost tourism in the areas.
If you're going to travel to a Schengen country that doesn't offer free medical care or insurance however, there are a few travel insurance companies that do cover coronavirus in their travel insurance policy.
If you already have your own travel insurance, read the fine print to know what is and isn't covered in the policy.
If you're still looking for one that specifically covers Covid-19, here are a few trusted options that IaM can recommend:
Remember to check out their individual FAQ pages to see what they do and do not cover.
Some of our posts include affiliate links. If you choose to purchase any of these products, we might get a small commission. For more information, check out our TOS.
Are you confident about your travel medical insurance? If you have any questions, feel free to ask them below!
Check out the deals we have found below and tell us your travel plan for the summer.
Check out the offers and discounts from:
IaM can help with your visa application to the United States, the UK & other countries
If you need help with a US visa, a UK Visa, or visa to Europe, including help with appointment booking obligations, IaM can help. For more information and advice on US immigration, UK immigration law and US visa applications or if you need any help or assistance please, reach out to your Visa Coordinator at IaM.

Latest posts by Maureen Tumuti
(see all)