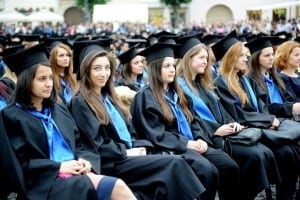 If you are studying a PhD course you can apply for the Doctorate Extension Scheme to stay in the UK for 12 months after your course has ended to look for and start work in the UK.
Please, Download Guide to know the requirements and advantages of Tier 4 – Student Visitor Visa.
To start your application, please complete our Free Immigration Assessment form and the following form Initial Enquiry.
Tier 4 UK Doctorate Extension Scheme Visa [free-consultation]