Indefinite Leave to Remain (ILR), Permanent Residency (PR) and Settlement are one and the same thing. It provides no more restrictions on your stay in the UK.  This category of UK immigration status will allow you to leave and return to the UK as many times as you want, and engage in any type of employment or business. You will no longer have any immigration restrictions.
Previously if you had a Biometric Residence Card, you will no longer have the need of it as a stamp or vignette showing ILR will instead be placed in your current passport. This has now changed.
Once you have been in the category of indefinite leave to remain for 1 year, you may then apply for British Nationality.
The rules for settlement in the UK changed on 6 April 2011 and 2014 to include:
| | |
| --- | --- |
| criminality threshold | You must now be clear of any unspent convictions for ILR |
| income requirement | Tier 1 (General), Tier 2 (General), Tier 2 (ICT) and work permit applicants need to meet their income requirements as per your current stay for ILR |
| English language requirement | If you were a; Tier 1, Tier 2 or their precursor migrant, you must now pass the Life in the UK test rather than an ESOL with citizenship course |
| accelerated route to settlement | Early route to settlement; as quick as two years, if you are a Tier 1 (Investor) or Tier 1 (Entrepreneur) migrant who meets the enhanced criteria. See below for other migrants |
Most applicants for settlement must show that they have a knowledge of language and life in the UK.
If you have lived legally in the UK for a certain length of time, as below, you may be able to apply for permission to permanently settle in the UK (Indefinite Leave to Remain).
| | |
| --- | --- |
| Current UK immigration Status: | Time to Settlement: |
| Entering the UK as the partner or child of a British citizen or a person who is settled in the UK | Immediately or 2 5 years |
| Married or Unmarried partner of a UK national or a person settled in the UK | 2 5 years |
| Tier 1 Investor under enhanced criteria | 2 or 3 years |
| Tier 1 Entrepreneur under the enhanced criteria | 3 years |
| Divorce after marriage to an EEA national | 3 years |
| Tier 1 General, Work permit, HSMP, Tier 1 Investor, Investors, Tier 1 Entrepreneur, Artists, composers, Writers, Tier 1 Entrepreneur, Tier 1 Exceptional Talent, | 5 years |
| UK Ancestry | 5 years |
| Tier 2 General, tier 2 minister of religion, tier 2 sportsperson, tier 2 intra company transfer, Sole representatives, Business Person, | 5 years |
| Retired person of independent means | 5 years |
| Marriage to an EEA national, EEA national and family members | 5 years |
| Any combination of lawful immigration stay in the UK | 10 years |
| Any combination of lawful and unlawful immigration stay in the UK | 20 years |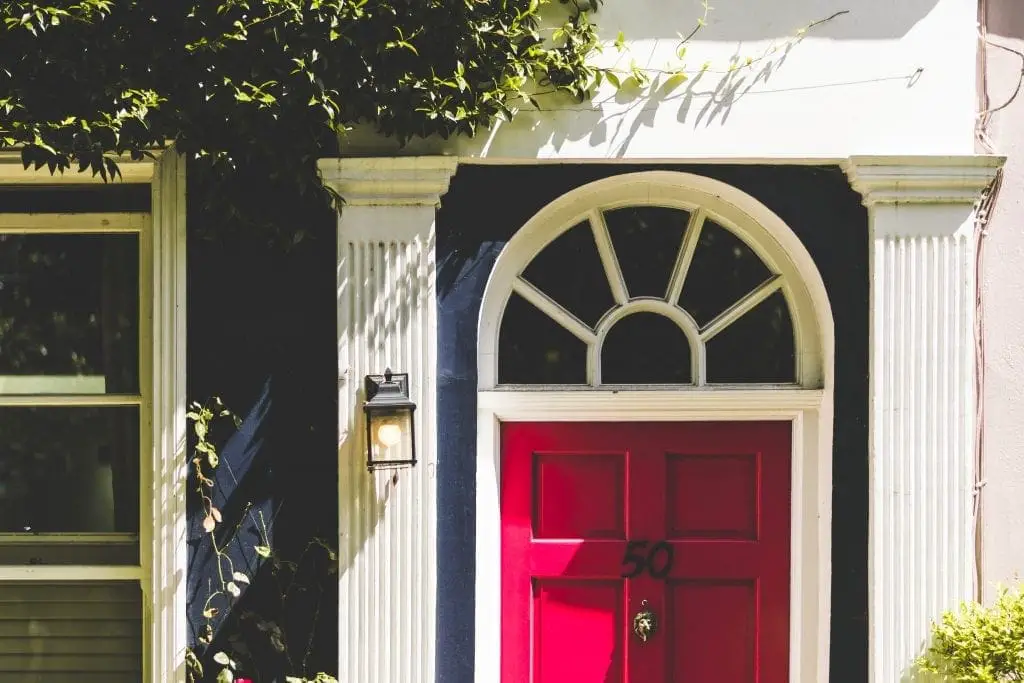 If you don't meet the above timelines for indefinite leave to remain, we would need to extend your current UK immigration visa first. We can submit this application, up to 28 days before these timescales for you through the Fast Track Same Day Service or via post.
Settlement can be lost in certain circumstances and we advise you not to be outside the UK for longer than two years at a time as there is a risk that indefinite leave to remain can be withdrawn.
Apply for Settlement in the UK
Also, if you would like to know about British Citizenship, please click here to find the requirements and the advantages of becoming a British citizen.
Our Expert UK Immigration Lawyers can assist you either using our application check and send service or the full application preparation and presentation.Indefinite Leave to Remain Application Checking Service: Book a Consultation