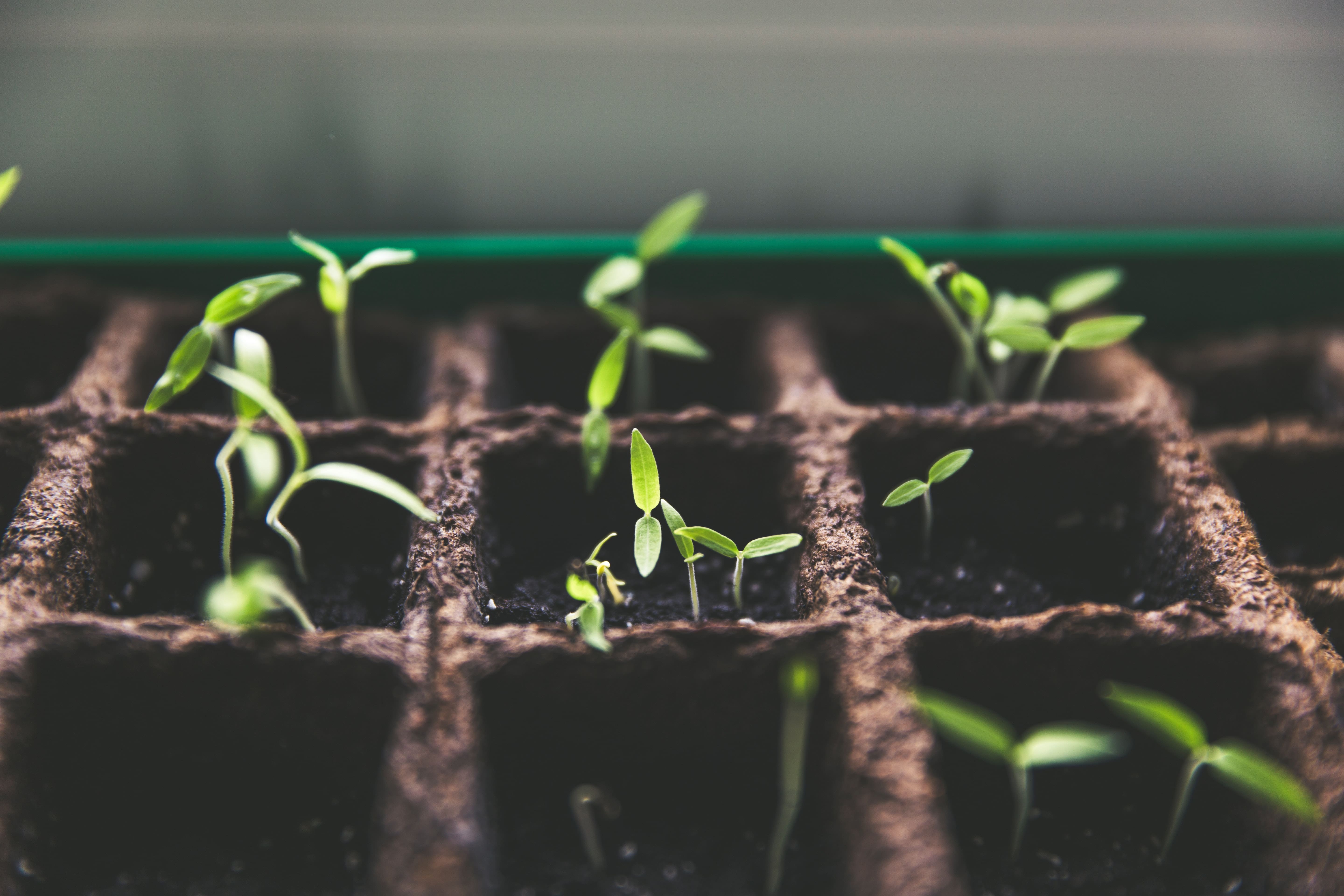 IaM's strategy in 2021 is focused on organic growth into new markets and products.
Our new expansion project includes all 4 business growth tactics based on market penetration, market and product development, as well as diversification.
You are invited to co-operate with iam through:
developing new markets/services;
advertising campaigns;
discount schemes;
partner agreements;
joint ventures.
Each member of our team is focussed to run their projects on the expansion list (x-List). We each have a plan to reach out to potential partners and investors, to explore this unique opportunity for mutually beneficial partnerships. Whether it's for employers, investors, entrepreneurs, suppliers and other organisations and individuals, we would like to hear from you.
Our expansion project depends on us finding partners that share our vision, goals and values. By doing so, we can offer better prospects to the globally ambitious travellers looking to achieve amazing goals, build impactful relationships and having great experiences.
Apply to join to be one of our collaborative partners.