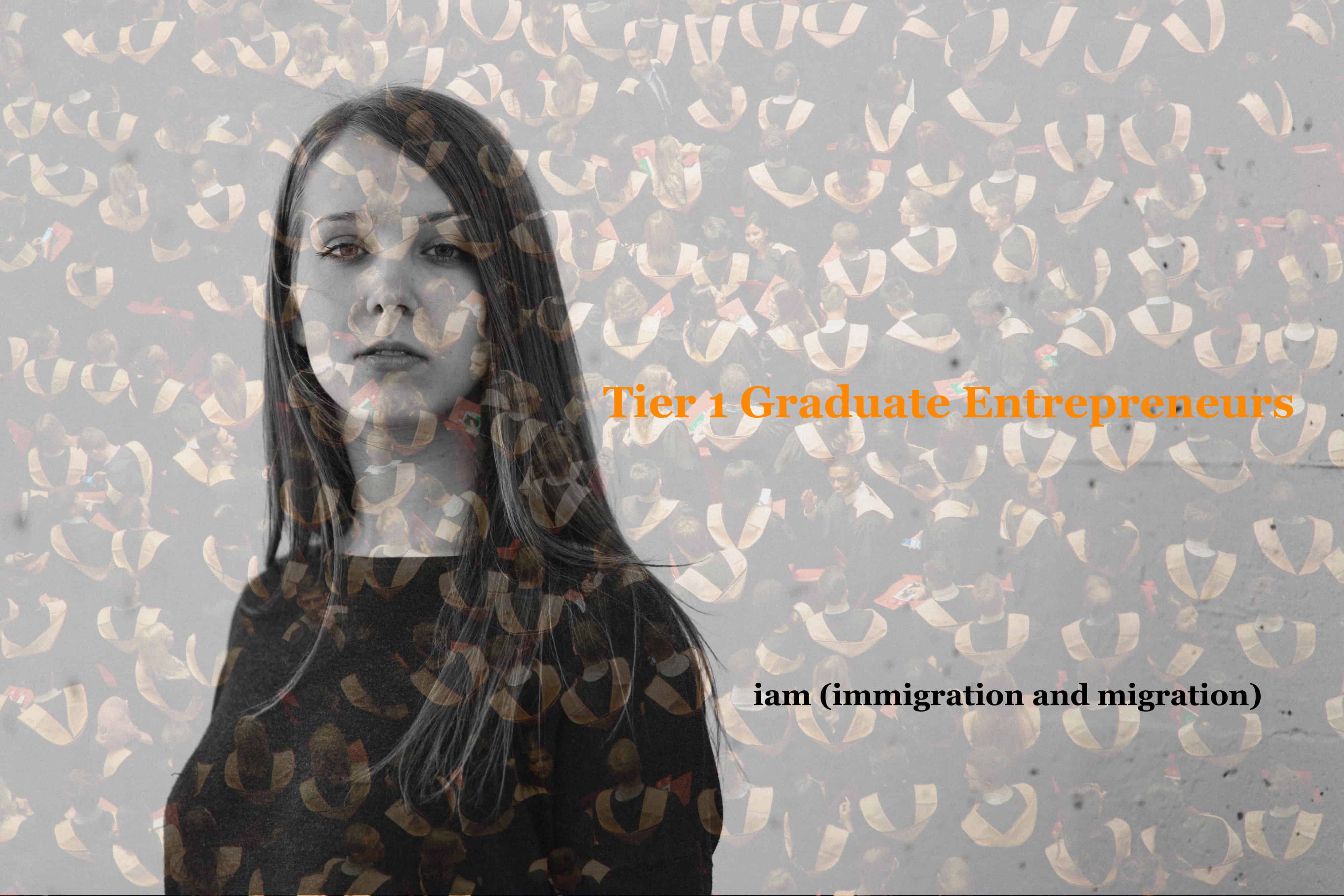 Tier 1 Graduate Entrepreneur Visas for UK university Graduates. Looking at working and running your own business in the UK?
Are you a graduate from a UKVI-approved United Kingdom Higher Education Institution? Have you been identified by an Education Institution as having developed world-class innovative ideas or possessing entrepreneurial skills to stay in the United Kingdom after graduation?
If you are going to establish one or more businesses in the United Kingdom, then you may be eligible to make an application for a Tier 1 visa under the Graduate Entrepreneur category.
Before starting, confirm whether your education provider is on the list of Tier 1 Authorised Endorsing Bodies for Graduate Entrepreneurs. Our team work with a number of institutions.
Please, Download the Guide to read the requirements and advantages of Tier 1 Graduate Entrepreneur Category.
Tier 1 UK Graduate Entrepreneur Visa
 Consultation
: