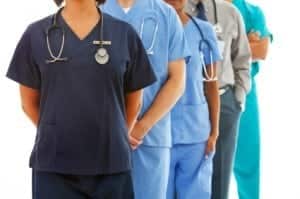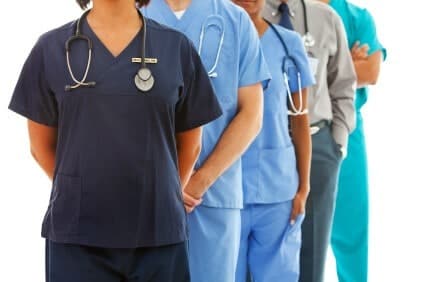 In and out of the UK and Philippines in days. 100s of skilled nurses are required. Apply now or share this page with your qualified nurses friends.
iam immigration and migration have proven experience in employment services trough the years.
Recently, iam team have another successful client granted their Tier 2 work permit visa and used our employment services. Read more here about it.
As well, iam have website mainly focus on Recruitment for Nurses on nurses.immigrationandmigration.com.
Call us now on 033 3006 4506. Our Nurses iam lines are open at 9 am till 6 pm.