Schengen Visa Fees – How much will your Schengen visa cost?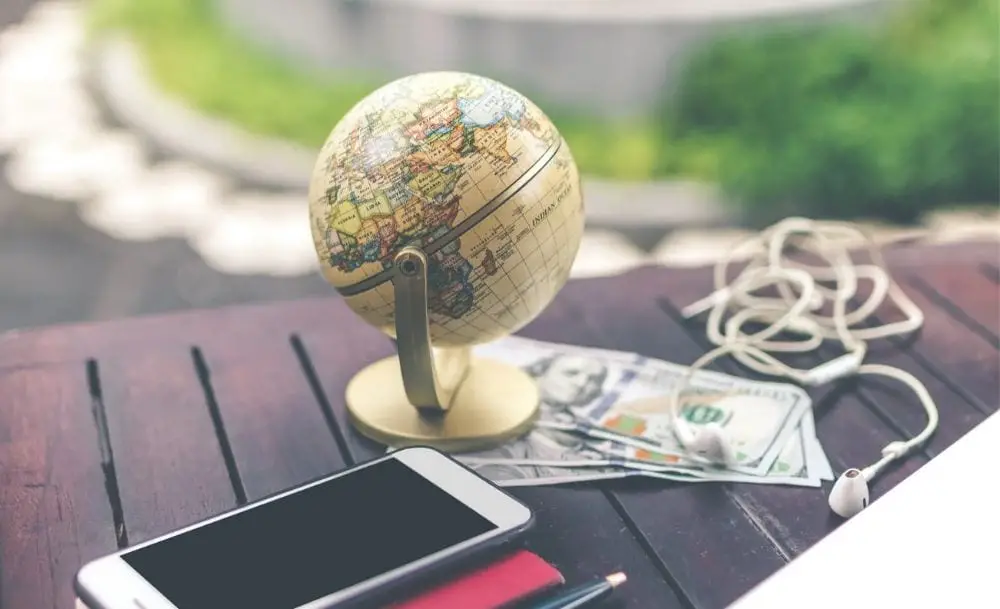 Since 2nd February 2020, the European Union has agreed on a new Schengen Visa Fee scale. They have announced a 33% increase in fees for most applicants. This is the first increase since 2006. 
When you apply for a Schengen visa there is a non-refundable and mandatory visa fee that almost every person must pay.
The Schengen visa costs that you will need to pay for depends on the type of visa and age of the applicant, and the service level of your Schengen visa pricing option type you choose. There are some other exceptions to the standard fees you pay, and we discuss them below. 
Schengen visa fees are paid either at the consulate/embassy, at the VAC (Visa Application Centre), online, or a mixture of two. The Schengen visa fees are payable by cash, debit or credit card. Please note that some consulates may not have all the means of payment listed. Please check each Schengen visa country to find out about methods of payment.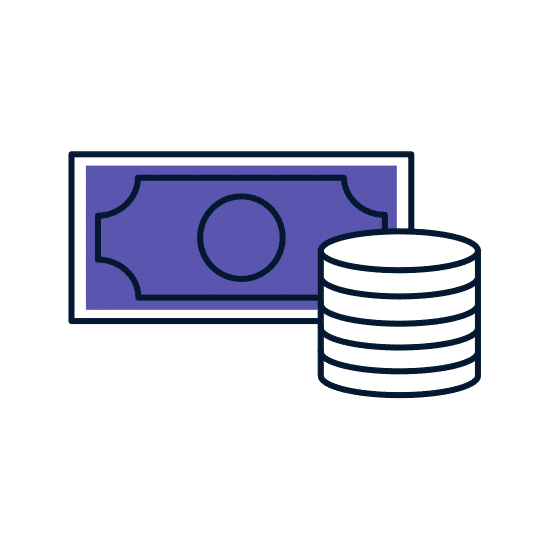 Schengen Visa Fees
| | | | |
| --- | --- | --- | --- |
| Schengen Visa Category | Fee in EUR | Fee in GBP* | Fee in USD* |
| Adult | €80 | £71 | $90 |
| Child between 6-12 years of age | €40 | £36 | $45 |
| Child younger than 6 years of age | Free | Free | Free |
| Holders of diplomatic, official or service passports traveling for official purposes | Free | Free | Free |
| Family member of an EU/EEA national | Free | Free | Free |
| Pupils, students and accompanying teachers during a school trip | Free | Free | Free |
| Researchers traveling to perform scientific research** | Free | Free | Free |
| Representatives of nonprofit organizations aged 25 years or less*** | Free | Free | Free |
| Citizens of Armenia, Azerbaijan, Russia, Georgia, Kosovo, and Ukraine. | €35 | £31 | €39 |
* visa fee calculated in GBP (British Pound), USD (US Dollar) as per the current exchange rates and is subject to change without notice. Check xe.com for the latest exchange rates
The Schengen visa fees are prescribed by the European Union and does not change until member countries of the Schengen states decide to change it together. The last change was on 2nd February 2020, which was prescribed by the European Visa Code. The prior fee of €60.00 was in place from 2006 – 2020. The new fee represents a 33% fee increase but is still among one of the lowest visa fees worldwide. 
Some categories are exempt from paying the amounts listed above.
Remember that if your visa application is denied, the Consulate will not refund any of the money paid.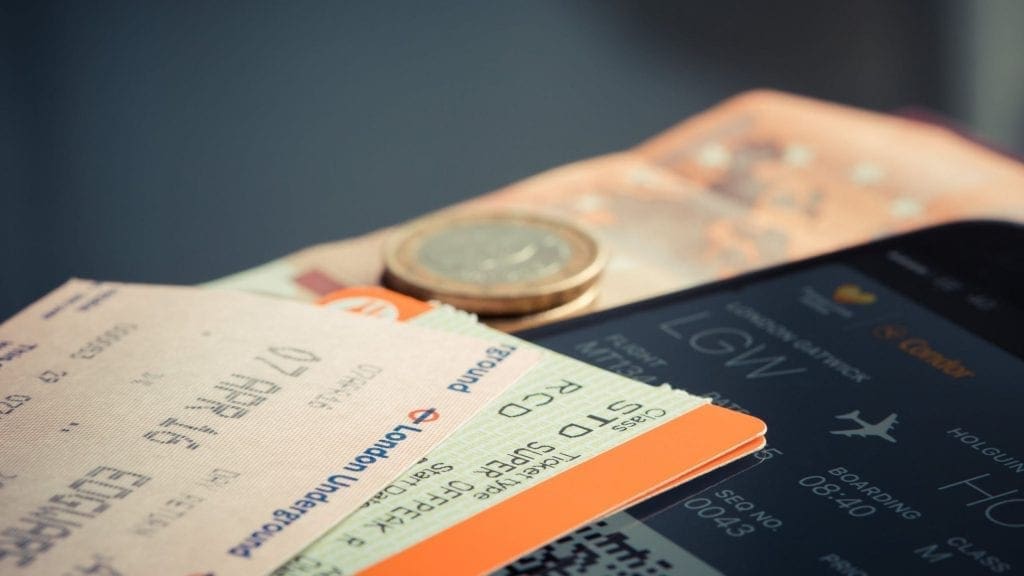 Other Schengen Visa Fee Waivers
The visa fees can be reduced or waived if you belong to one of these categories of applicants:
Humanitarian reasons in circumstances of major accidents or other similar emergencies.
Members of the staff accredited by a diplomatic mission.
**Researchers travelling to the Schengen zone for the purpose of carrying out scientific research as defined in Recommendation 2005/761/EC of the European Parliament.
**The consulate's Schengen visa fees may also be waived if you are aged 25 years or less and participating in events organised by non-profit organizations that are seminars or conferences, or cultural, sports or educational events. The decision on whether you will need to pay the fee is made on a case by case basis depending on the event.
Individual Schengen country member states may provide you with other optional Schengen visa fee waivers. But this is usually a decision of the Consulate. You will need to check the local embassy or consulate of your destination to see if any fee waivers apply to you. When you use IaM, this is done for you automatically.
Visa Fee Payment Methods
The Schengen visa fee  is usually paid by cash or debit card, where the facility is available. It is payable in the local currency. So when making an application in the UK, you pay in GBP. And when in South Africa, you'll pay in Rand, whereas in the US, you'll pay in US Dollars as per the current exchange rate approved by the Embassy
Generally, cheques and credit cards are not acceptable at most Consulates and Embassies. Where your application is lodged at a Visa Application Centre (VAC), you will have the option to pay by credit card as well as debit card and cash. 
Please note that depending on where you make your application, cash payments are being phased out. The Schengen visa costs include the visa fee and the service fee for the Consulate only.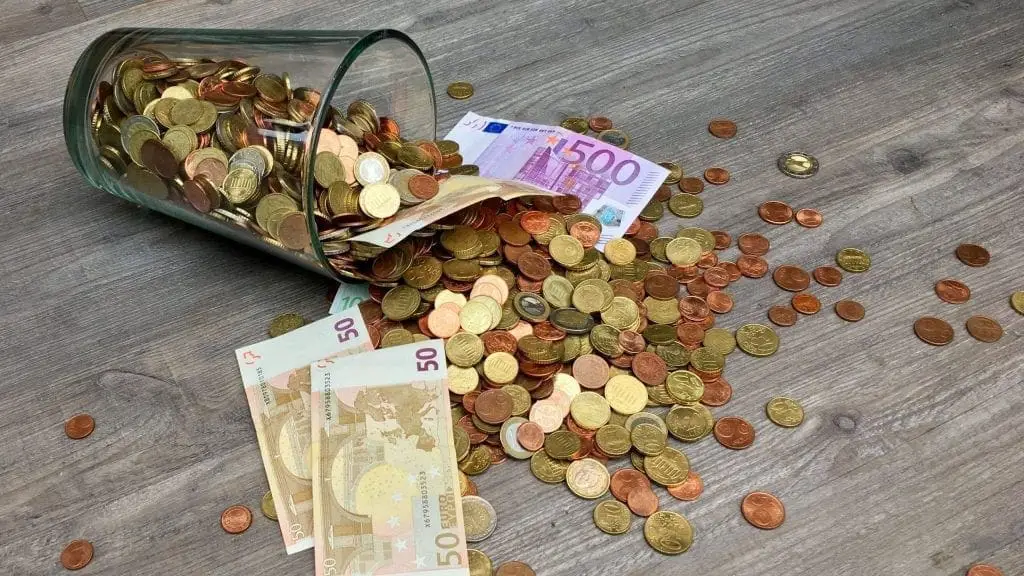 Schengen Visa Application Centre Fees
There are exceptions for external service providers, like VACs, to increase their fees to €120 if €80 is insufficient for them to provide a full service. As a result the VACs have a mandatory processing fee as outlined below as well as other premium, and optional, paid-for services.
| | | | |
| --- | --- | --- | --- |
| Mandatory Fees | Fee in EUR | Fee in GBP* | Fee in USD* |
| VAC Service Charges | | | |
| Belgium | €30.05 | £26.55 | $32.40 |
| France | €28.55 | £25.21 | $30.80 |
| Germany**** | €24.35 | £21.50 | £26.25 |
| Austria, the Czech Republic, Denmark, Finland, Greece, Hungary, Iceland, Italy, Liechtenstein, Lithuania, Malta, the Netherlands, Norway, Poland, Portugal, Slovakia, Slovenia, Sweden | €39.60 | £35 | $42.75 |
| Spain | €14.75 | £13 | $15.90 |
| Switzerland | 23.80 | £21 | $25.65 |
| Estonia, Latvia and Luxembourg | – | – | – |
| | | | |
| Optional Paid-For Services | | | |
| Courier Return | €17 – €28.25 | £15 – £24.95 | $18.40 – $30.45 |
| SMS & Email Notifications | €2.25 | £1.95 | $2.40 |
| Phone Call Notification | €1 | £0.90 | $1.10 |
| Photocopies (per sheet) | €0.35 | £0.30 | $0.40 |
| Passport Photos | €4.10 to €11.35 | £3.60 to £10 | $4.40 to $12.25 |
| Web Assistance (per applicant) | €10.20 | £9 | $11 |
| Premium Lounge (per applicant) | €31.70 | £28 | $34.20 |
| VIP Service | €68 – €80 | £60 – £70 | $75 – $85.50 |
The VAC service fees generally include; Appointment facilitation, welcome directions, visa application reception, Information collection, data processing, courier transfer to the Embassy, reception and sorting of passports, contact of applicants upon return of passports from the Embassy, handling telephone, online messages or email enquiries of applicants by a premium rate Call Centre (with additional call charges). These are mandatory fees when using a VAC and are exclusive of IaM's Schengen visa service fees.
****Germany visa fees are ½ price for sub-regional offices.
There are no VAC fees for Estonia, Latvia, and Luxembourg as the applications are submitted directly to the Consulate. You can therefore avoid paying the VAC fees if you submit your application directly to the Consulate, where possible. 
If you choose to have your passport sent to your home by the consulate or embassy, you'll have to pay the return courier fees.
In Case of Visa Rejection
If your visa application is rejected or if you decide to withdraw or terminate your application, your Schengen visa fees will not be refunded. Shall you decide to apply again for a visa, you will need to pay the visa fee again. Paying the visa fee and service fees does not guarantee you your Schengen visa.
On the plus side, the European Union has laid down guidelines and encouraged Schengen member states to issue multiple entry visas. Therefore, the more applications you make, the cheaper your Schengen visa fees will become.
The visa code has outlined that:
For a one-year multiple entry visa: you should have obtained and lawfully used three visas within the previous two years;
For a two-year multiple entry Schengen visa: you should have obtained and lawfully used a previous multiple-entry visa valid for one year in the previous two years;
For a five-year multiple entry visa: the applicant had obtained and lawfully used a previous multiple-entry visa valid for two years within the previous three years.
Still unsure about how to get a Schengen Visa? Start your Schengen visa application with the IaM team and schedule a time to get your Schengen Visa quickly and easily! 
If this article helped you clarify your concerns about Schengen Visa, don't forget to share and comment below!