Introduction to UK Immigration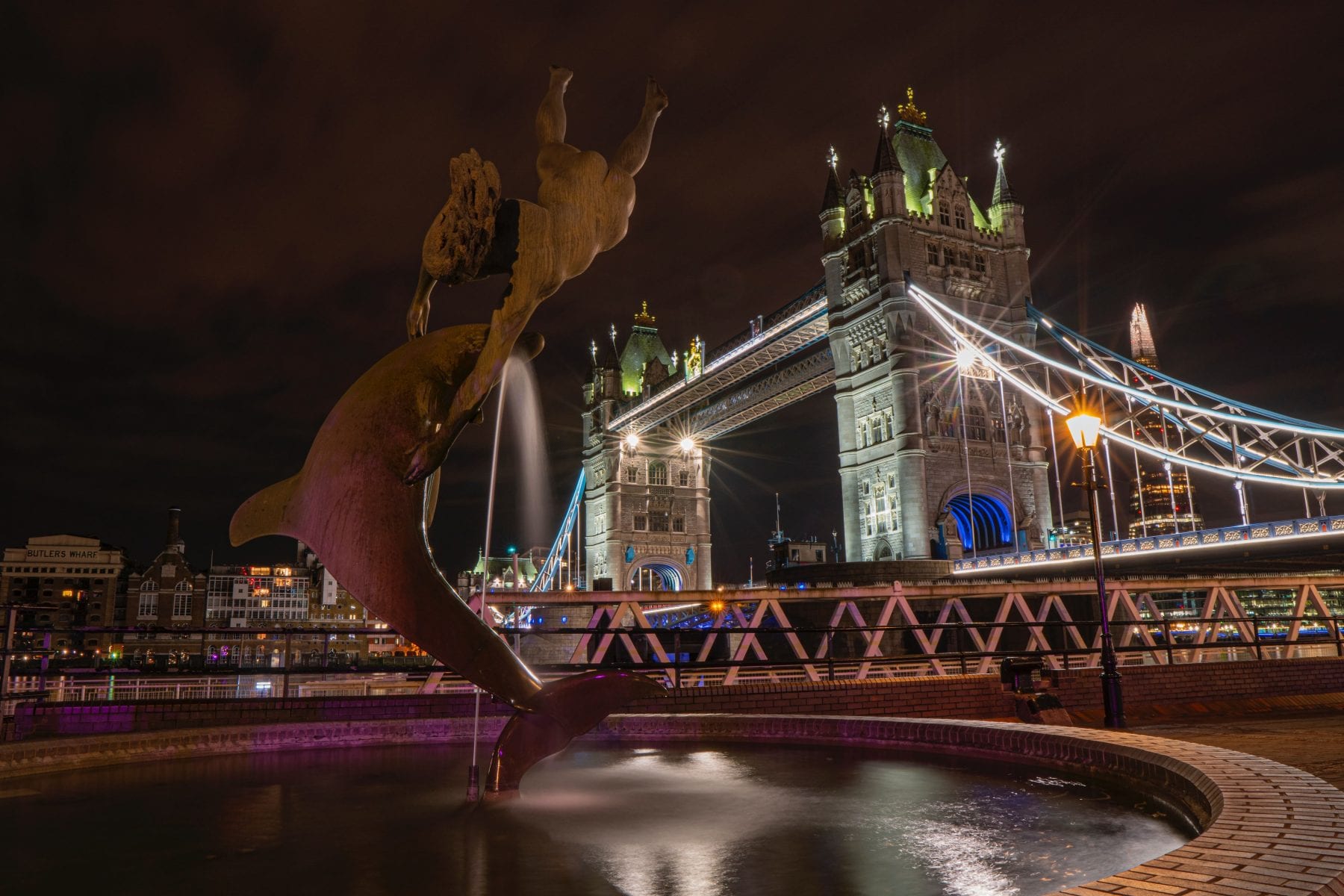 People from all over the world travel to the UK for many different reasons, be it to visit, study, work or to start a business. They may even want to marry or enter into a civil partnership and start a new life in the UK. However, whatever their reasons for travelling to the UK may be, they will need authorisation from the UK Government.
The UK generally has an exclusionary principle when it comes to visas and UK immigration. This means that everyone is excluded from the UK unless you have permission to enter or are not subject to immigration control.
You are not subject to immigration control if you have the "right of abode" if you are a British citizen or a citizen of a Commonwealth country settled in the UK, or married to a man settled in the UK, when the 1971 Immigration act came into force.
Also, some members of international organisations, diplomats and foreign soldiers may also be exempt from immigration control.
Until Brexit, EU nationals were also exempt from immigration control. This changed on 1st January 2021, when the transition period ended.
Additionally, by virtue of the UK immigration rules, certain nationals that are not listed in the Appendix for Visa Nationals, are also allowed to come to the UK for visits of up to six months at a time without the need of obtaining a visit visa first. But they are still not exempted from immigration control.
Therefore, if you are a visitor from the USA, Canada, Australia, New Zealand, South Korea, Japan, countries of the EU and Schengen states and a few other countries, you do not need a visa to enter the UK for a visit of up to six months.
Otherwise, to successfully come to the UK, foreign nationals must:
Obtain a Visa from an Entry Clearance Officer;
Obtain leave to enter from an immigration officer; and should you wish to extend your stay, or reside in the UK on a more permanent basis, you must;
Obtain Leave to Remain from the Home Office.
Further to this immigration controls are extended to foreign nationals who have already obtained Settlement in the UK but still have family in their birth countries whom they want to bring and join them in their new lives in the UK.
For many Settled persons and foreign nationals this can be a very arduous and expensive process and it is therefore very important that foreign nationals get the right type of advice and help when beginning any immigration application process.

UK Immigration Advice
(IaM) immigration and migration provide just that level of high-quality help and advice. Our services range from:
Visa renewal;
Working Visas – including business Visas;
Student Visas;
ILR (Indefinite Leave to Remain);
British Citizenship – Naturalisation;
Family Immigration;
Points Based System applications.
Within the above services, we have the options of:
Immigration Advice & Consultations

Have one of our qualified advisors assist give you guidance on where you stand with your UK immigration or visa query.

Application check and send services

You complete the application and we ensure that all the relevant sections have been correctly completed and all necessary documents are present before it is sent.

Application preparation and representation

We take care of the whole application process.

Fast Track – Same day Submissions

We provide a service where your application will be seen to by the UK Visas & immigration and a decision will be made that day – ideal for clients who require an answer urgently.
We also provide an option where you will be accompanied by one of our Paralegals to the UKVI to ensure that everything runs as smoothly as possible.
(IaM) immigration and migration work to cater to all your immigration needs and prides itself on delivering a quality of work like no other.
Latest posts by Maria Pintado
(see all)