Brexit Reminder: Things that will change in 2021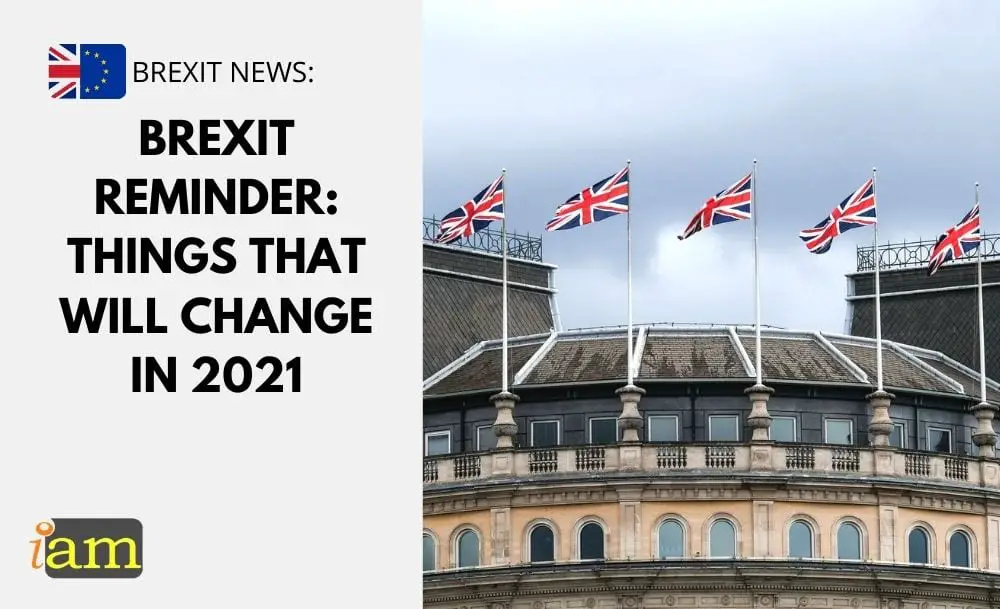 There is very little time left to make the most out of freedom of movement, so British nationals who wish to move to another EU country, you might want to speed up preparations.
Changes to travel rules such as passport validity, border checks, insurance, driving licences and of course entry requirements will kick in on January 1st 2021.
Passports
Passport rules are stricter when travelling to any EU state after January 1st.
"From January 1st 2021, you must have at least six months left on an adult or child passport to travel to most countries in Europe (not including Ireland)," the UK government states.
This requirement "does not apply if you are entering or transiting" to your EU country of residence. This means that UK nationals going to their homes in Spain or anywhere in the EU next year should be able to enter if they have less than six months validity on their passport.
Check your passport now and if you do not have enough time left on your passport, you need to renew it before you embark on your most awaited adventure next year. 
Length of stay
Without the right to freedom of movement around the EU the major impact will be on how long British nationals can stay in an EU country.
There will be limits and British nationals will likely need to apply for visas if they want to stay longer.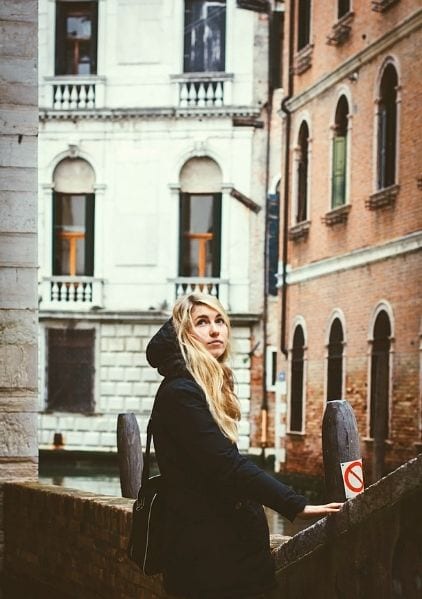 From 1 January 2021, you will be able to travel to other Schengen area countries for up to 90 days in any 180-day period without a visa for purposes such as tourism. This is a rolling 180-day period.

To stay for longer, to work or study, or for business travel, you will need to meet the entry requirements set out by the country to which you are travelling. This could mean applying for a visa or work permit. You may also need to get a visa if your visit would take you over the 90 days in 180 days limit.

Periods of stay authorised under a visa or permit will not count against the 90-day limit. Travel to the UK and Ireland will not change.
Most European countries are set to treat UK residents as third-country nationals, so like all other non-EU citizens, for the purposes of entry requirements unless new deals are struck.
British citizens can stay as long as they like in the Republic of Ireland.
Those who breach the 90-day rule by staying longer could be subject to a fine and/or a ban. Different countries impose different penalties.
Related Articles:
Border checks
After December 31, things might not be quite as smooth for UK nationals arriving at ports and airports around Europe. Until December 31st, British travellers can join the EU queue when arriving at borders but from January 1st they will likely have to join different lanes.
"As a non-EEA national, different border checks will apply when travelling to other EU or Schengen area countries. You may need to show a return or onward ticket and that you have enough money for your stay.
"You may also have to use separate lanes from EU, EEA and Swiss citizens when queueing. Your passport may be stamped for visits to these countries," the UK government advised.
By law, border officials are required to ask non-EU travellers extra questions regarding your trip, so don't be surprised if you are grilled a little on arrival.
Health Insurance
British nationals in the EU who have used a UK-issued European Health Insurance Card (EHIC) when travelling either home or to another EU country need to take note of new rules.
All current EHIC cards become invalid on December 31st.
However pensioners in the EU who are S1 holders and students studying in an EU country can continue to use them but they need to apply for a new card. 
British pensioners and students living in Europe urged to apply for a new EHIC card.
UK nationals covered by the Withdrawal Agreement can also use that card on trips back to the UK.
However travellers are still advised to take out health insurance because European Health Insurance cards do not cover all costs of treatment.
Driving licences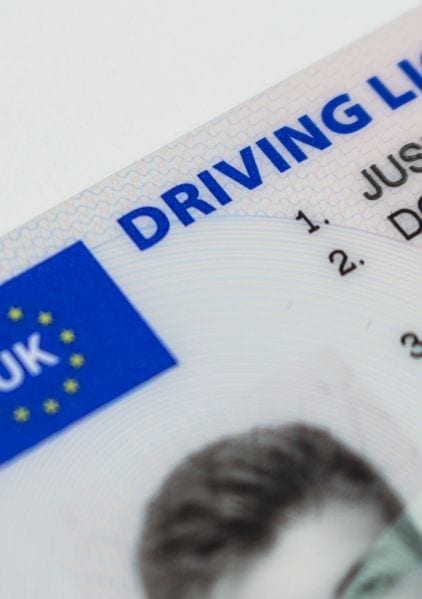 UK residents living around Europe are officially obliged to exchange their British driving licences for one issued in their country of residence.
However different countries have different rules and the deadline for doing this depends on which country you live in, so you should check your country of residence.
For UK travellers to Europe the government says: "You might need an international driving permit (IDP) to drive in some countries."
"If you're taking your own British vehicle, you will also need a 'green card' and a GB sticker," the government says.
It is not clear however what the same advice would apply for a British resident of Spain driving in another EU country on a British licence.
Required travel documents
British nationals around Europe are currently in the process of either applying for residency status or officially registering in their adopted EU countries to ensure they are covered by the Withdrawal Agreement and can make the most of the rights it protects.
There are concerns about what documents some will need to prove their residency in the country if for example if they won't be in possession of the official residency card by January 1st.
Under the terms of the Withdrawal Agreement British nationals have until six months after the end of the transition period to apply for residency in those countries such as France and Germany where it will be required to do so.
However certain countries like Sweden and Austria have decided to extend the deadline to give more time to British nationals to apply for residency.
In the absence of any clear rules British nationals are being advised to be prepared to carry various proofs of residency such as bills, work contracts, insurance documents as well as email confirmation of their application for residency.
Bringing goods into the UK
Previously there were no limits on the value of goods you could bring in to the UK from EU nations unless you planned to sell them. Things will change from the start of 2020, there will be now restrictions on the amount you can bring into the UK.
For alcohol, the limits are: 42 litres of beer,  4 litres of spirits or 9 litres of sparkling wine and 18 litres of still wine.
Arrivals to the UK will also qualify to bring in 200 duty-free cigarettes. 
If you exceed any of these limits, you will pay tax on the whole lot.
There is a limit of €430 – around £400 – for all other goods.
The government states: "The beer allowance of 42 litres will equate to three crates of 568ml (pint) cans. If passengers prefer to buy 330ml bottles of beer this would equate to five crates."
Other things to consider when travelling next year
Pet passport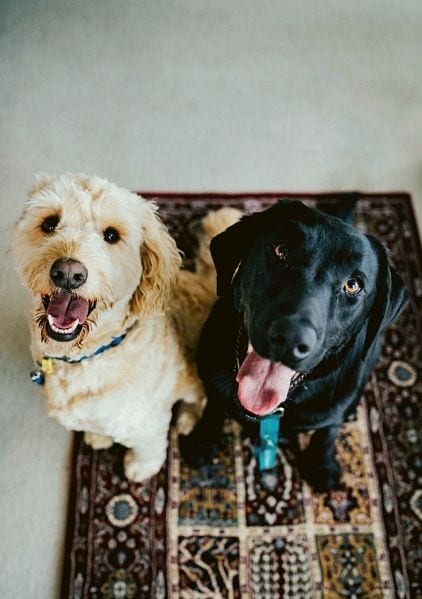 Starting January 1, 2021 UK nationals  travelling to the EU will not be able to use the existing pet passport scheme. Instead they'll need to follow a different process, which takes 4 months. Check out the rule set of the EU country you want to visit.
Going from Europe to the UK is easier, because the UK has stated that for the moment it will continue to accept Pet Passports.
Your Pet Passport and microchip information will be checked at the border.
"If you have a pet passport issued by an EU member state, you can use it to bring your pet to Great Britain.
"You can also use it to return to the EU, as long as your pet has had a successful rabies antibody blood test," the UK gov says. 
Phone Roaming Charge
Anyone using a British phone number after January 1st needs to be aware of roaming charges.
The guarantee of free mobile phone roaming throughout the EU, Iceland, Liechtenstein and Norway will end on December 31st.
Customers are advised to check with their phone operator to find out about any roaming charges.
Are you prepared for the changes next year? Tell us what you have done.
IaM can help with your visa application to the United States, the UK & other countries
If you need help with a US visa, a UK Visa, or visa to Europe, including help with appointment booking obligations, IaM can help. For more information and advice on US immigration, UK immigration law and US visa applications or if you need any help or assistance please, reach out to your Visa Coordinator at IaM.