EU Settlement Scheme for non-EU/EEA and Swiss family members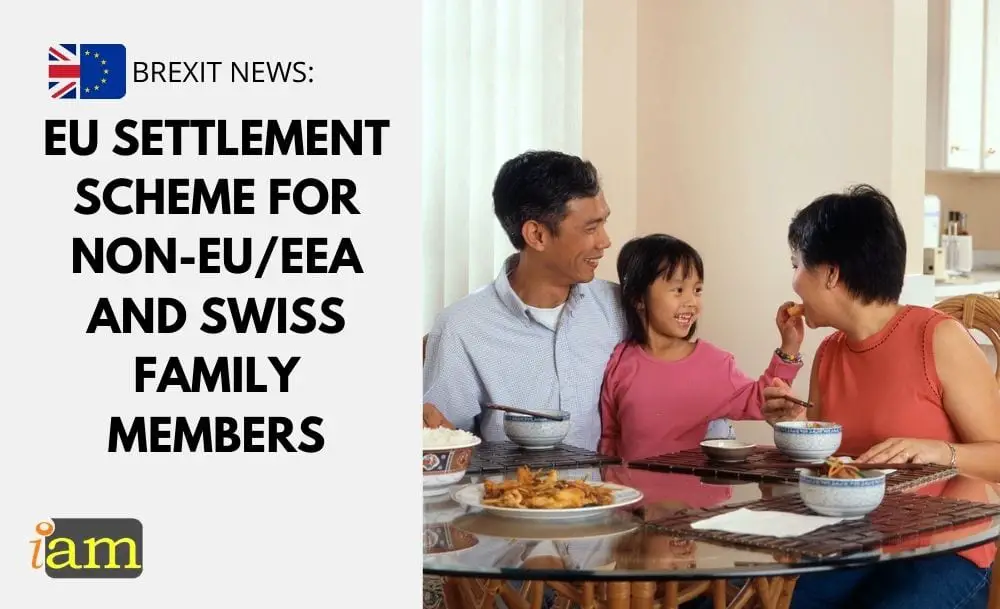 At the time of first writing this, the Brexit transition period was just around the corner. 
EU nationals and their family members needed to apply for a settled or pre-settled status under the EU Settled Status (EUSS) scheme to retain their rights to stay in the UK. Citizens of Iceland, Liechtenstein, Norway and Switzerland were also eligible to apply under the EUSS scheme. Irish citizens do not need to apply, but they can if they want to. 
Non-EU/EEA and Swiss family members
Did you know that family members in this instance can include non-EU nationals who, due to their family circumstances, might also be eligible to apply?
If you are not an EU national, but you are married to one or you are a child or parent of an EU/EEA or Swiss national living in the UK who has settled or pre-settled status, you can also apply for a settled or pre-settled status under the EUSS scheme to regularise your status in the UK.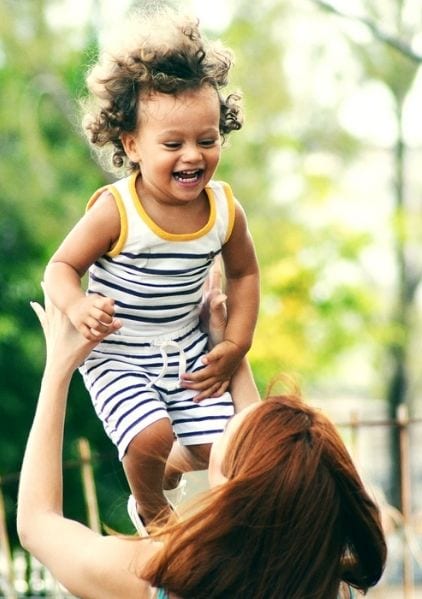 Aside from the above criteria, to be eligible to apply, you must be in the UK on or before 31 December 2020 and you have until 30 June 2021. There were calls to Extend UK's EU Settlement Scheme but eventually, EU Citizens were Given 28 Days' Notice to Apply for the EUSS. There are now limited exceptions to apply.
To apply, you must submit the following documents:
a valid passport
evidence of your relationship to your EEA family member, for example, a marriage certificate, civil partnership certificate or birth certificate
your EEA family member's EU Settlement Scheme application number, if they have one
Additional documents will be required if you are a child, grandchild, parent or grandparent of the EU national.
Related Articles:
British nationals with non-EU family members
Your family members who are citizens of countries outside the EU, EEA or Switzerland might be able to apply to the EU Settlement Scheme if one of the following applies:
you're an EU or EEA citizen and you became a British citizen after moving to the UK
you lived in the EU with that family member while the UK was part of the EU and you were working or studying
you were born in Northern Ireland 
EU Settlement Scheme Application Status
New statistics released by the Home Office show a significantly high refusal rate for NEFM applying under the EU Settlement Scheme (EUSS).
According to the data from the Home Office, there have been 205,990 applications to the scheme by non-EU/EEA nationals with 151,160 concluded decisions. This means that applications from non-EU/EEA family members currently represent about 5.5% of the total number of applications to the scheme received.
The easiest way to apply for non-EU/EEA family members under the EU Settlement Scheme is by linking their application to the one already made by their EU family member who must have themselves been granted pre-settled or settled status.
Have you settled your status in the UK? Tell us how it went.
If you need help with your EU Settlement application, do not hesitate to contact us.
IaM can help with your visa application to the United States, the UK & other countries
If you need help with a US visa, a UK Visa, or visa to Europe, including help with appointment booking obligations, IaM can help. For more information and advice on US immigration, UK immigration law and US visa applications or if you need any help or assistance please, reach out to your Visa Coordinator at IaM.