Brexit: Record Number of Residence Registrations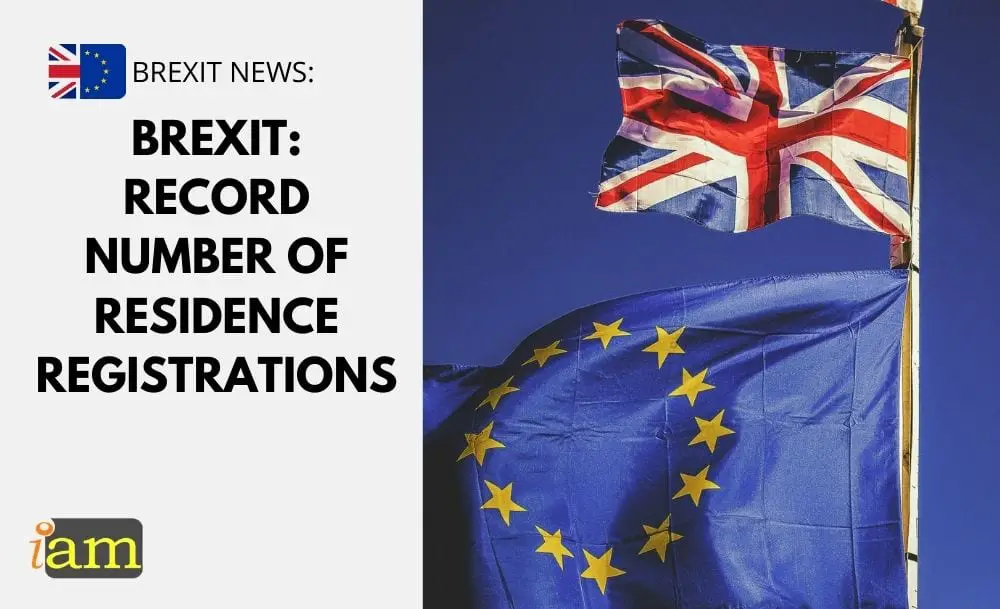 As the end of the transition period draws near, it has been reported that the UK Government has written to 365,000 UK Nationals living in Europe with advice on the actions they need to take to prepare for the end of the UK transition period on 31 December. 
The letters, sent to UK State Pensioners and benefit recipients, give advice on how to register for residency and healthcare, exchange driving licences and check new passport validity rules online. It is one of the largest-ever mail outs by the UK Government to UK nationals living in the EU, Iceland, Liechtenstein, Norway and Switzerland.
The UK Government has been running a public information campaign featuring online, radio and newspaper adverts across 30 countries informing UK Nationals of the actions they need to take. British Embassies across Europe have held numerous town hall meetings and online question and answer to urge UK nationals to secure their residency in the EU.
EU Settlement Scheme
According to the notice published by the UK Home Office, more than 4 million applications were received under the EU Settlement Scheme (EUSS). This means that more EU nationals have applied for the right to remain in the UK than what was expected.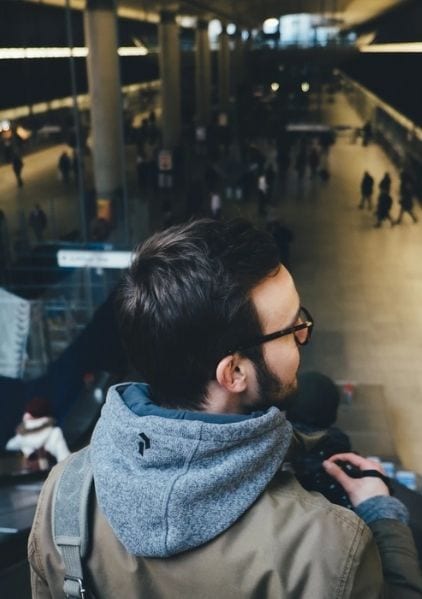 A total of 4.26 million applications were received as of the end of October 2020 and 4.07 million applications were concluded.
EU nationals were granted settled or pre-settled status maintaining their rights to stay in the UK.
EU nationals were granted settled or pre-settled status. Those eligible for UK settled status are people who have lived in Britain for a continuous period of five years prior to 31 December 2020, when the Brexit transition period ends.
People eligible for pre-settled status are those that have lived in the UK prior to 31 December 2020, but not for a continuous period of five years
The record shows that out of the over 4 million concluded applications, 45,200 or 1% are invalid applications and 22,400 were refused.
Invalid applications are those which fail to meet the validity criteria specified in the Immigration Rules relating to the EUSS. Valid applications can also be refused if the eligibility or suitability criteria are not met. The criteria is considered on a case by case basis on grounds like continuous qualifying period of UK residence or the documents submitted to support your application.
Have you settled your residence in the EU or the UK? Comment below.
IaM can help with your visa application to the United States, the UK & other countries
If you need help with a US visa, a UK Visa, or visa to Europe, including help with appointment booking obligations, IaM can help. For more information and advice on US immigration, UK immigration law and US visa applications or if you need any help or assistance please, reach out to your Visa Coordinator at IaM.