Brexit: UK nationals in Denmark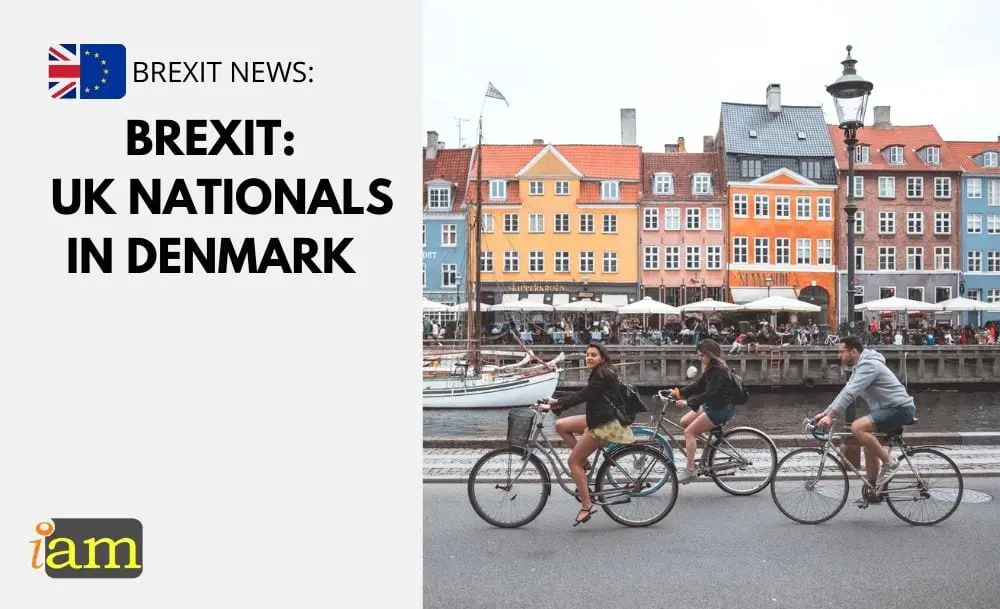 What to do before and after December 31
With the end of the Brexit transition period between the EU and United Kingdom nears its end, UK nationals in Denmark must take steps to maintain their residency in 2021. This includes those who already have legal residence in the country.
The Danish Agency for International Recruitment and Integration (Styrelsen for International Rekruttering og Integration or SIRI) has contacted British citizens registered as living in Denmark to inform them of steps they may need to take before December 31st and will need to take after that date.
Any UK nationals in Denmark who have dual Danish nationality or dual nationality with an EU or Nordic country or Switzerland are not affected. 
If you are registered as a legal resident in Denmark under EU free movement rules prior to December 31st, your right to reside in Denmark can be retained.
According to the withdrawal agreement you can maintain your residence rights in the host member state as defined in the EU rules on free movement. This means that you can continue to live, work or study in Denmark on the same conditions as now

the letter states
Register Your Residence
Under the terms of the withdrawal agreement, UK citizens and their family members can continue to exercise their right to free movement in accordance with EU rules until December 31st, 2020. 
The end of the transition period is less than 30 days so UK nationals in Denmark are encouraged to register their residence before the month ends.
If you have not registered before the month ends then UK nationals will be counted as a "third-country" national as of January 1, 2021.
The UK as Third-Country Nationals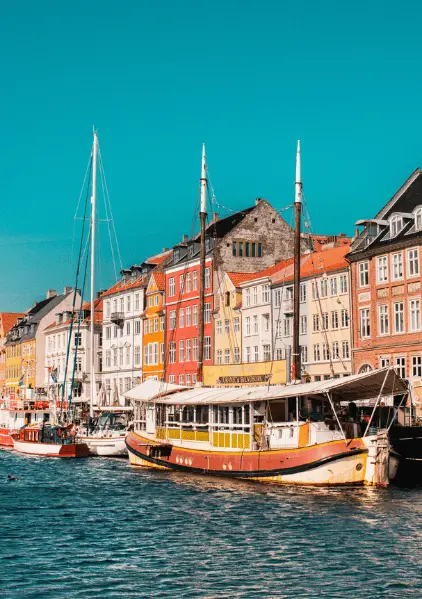 If you want to take up residence in Denmark after December 31, you will have to apply for a residence permit as a third country national under the Danish Aliens Act.
This is significantly more difficult than preservation of your free movement status. 
UK nationals will also be limited to the 90/180 days rule when staying in Denmark. Overstaying in any EU state may be fined and possibly get banned. 
To stay longer, UK nationals need to apply for a visa according to your purpose of stay. The EU has introduced an authorisation permit called European Travel Information and Authorisation System (ETIAS) scheduled to launch in 2022 which needs to be obtained prior to your trip.
Registered UK Nationals in Denmark
Registering your residence in Denmark is unfortunately not the end of the process.
After January 1, 2021, UK Nationals are requested to submit an application for a new residence status.
The Danish authorities have stated that "In order to preserve your residence right in Denmark in accordance with the withdrawal agreement you are obliged to submit an application for issuance of a new residence status and a new residence document".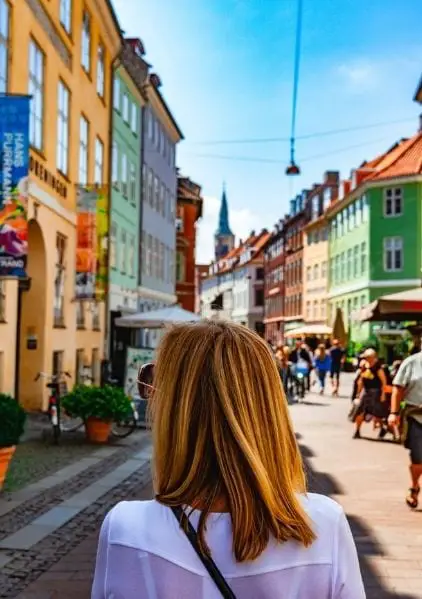 A new online application platform will be launched so registered UK nationals can submit the application no sooner than January 1, 2021 and no later than December 31, 2021. 
All UK citizens and their family members who have taken up legal residence in Denmark under EU free movement rules before December 31st this year must apply to continue their residence status. This includes permanent residents or people who have lived in Denmark under EU rules for over 5 years are entitled to permanent residency.
The notice also notes that "If you meet the conditions of the withdrawal agreement, SIRI will issue a residence card which documents your right to reside in Denmark."
Residence cards are valid for five years for temporary residence and ten years for permanent residence.
In addition to the regular types of documentation, UK nationals would have had to provide an EU free movement application and would also need to submit biometric data for the residence card.
That means you will need to get your biometric data recorded at one of SIRI's five branch offices, located in Copenhagen, Odense, Aalborg, Aarhus, and Aabenraa.
Find out how to apply for residency in other EU countries before the deadline:
Have you settled your residence in Denmark? Comment below.
IaM can help with your visa application to the United States, the UK & other countries
If you need help with a US visa, a UK Visa, or visa to Europe, including help with appointment booking obligations, IaM can help. For more information and advice on US immigration, UK immigration law and US visa applications or if you need any help or assistance please, reach out to your Visa Coordinator at IaM.