Everything You Need to Know About ETIAS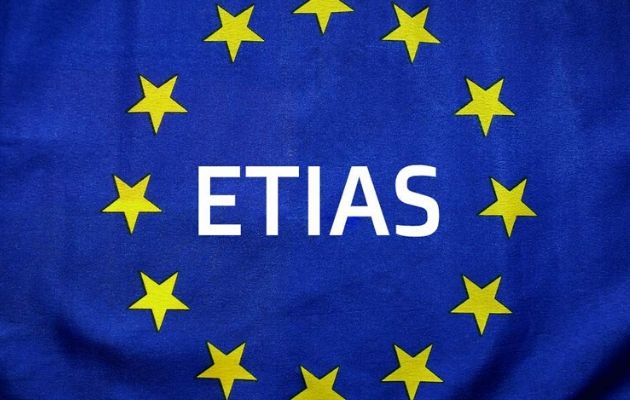 ETIAS, which stands for European Travel Information and Authorisation, is an online system that permits and tracks visitors from visa-exempt countries to enter the Schengen Zone. This system was inspired by the U.S. Electronic System for Travel Authorization (ESTA) currently in place.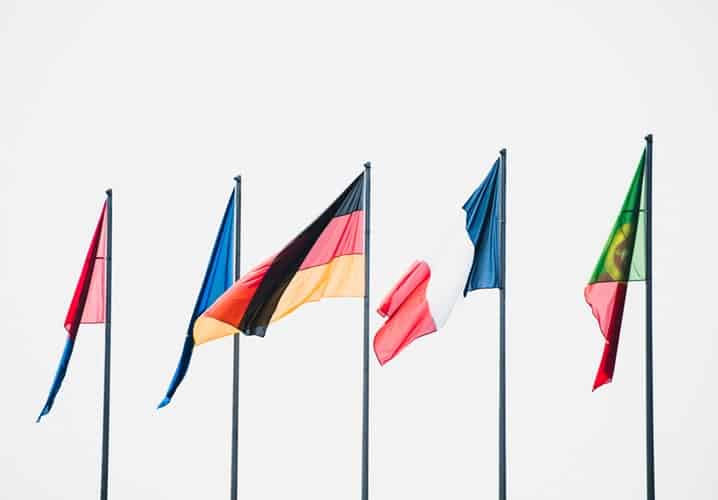 Because of the unfortunate terrorist attacks happening around the world and the migrant crisis the EU has made it a priority for them to guarantee travelling within its borders more secure. 
The European Commission has therefore created "ETIAS", which will reduce procedures, wait times and ensure security for the travellers and the EU countries. 
There currently are 62 countries that are allowed to enter the EU Schengen Area without a visa: 
Albania
Andorra
Antigua and Barbuda
Argentina
Australia
Bahamas
Barbados
Bosnia and Herzegovina
Brazil
Brunei
Canada
Chile
Colombia
Costa Rica
| | | |
| --- | --- | --- |
| Georgia | Grenada | Guatemala |
| Holy See (Vatican City State) | Honduras | Hong Kong S.A.R. |
| Israel | | |
| | | |
| --- | --- | --- |
| Macao S.A.R | Malaysia | Marshall Islands |
| Mauritius | Mexico | Micronesia |
| Moldova | Monaco | Montenegro |
| Nauru | New Zealand | Nicaragua |
| North Macedonia | | |
| | | |
| --- | --- | --- |
| Palau | Panama | Paraguay |
| Peru | | |
| | | |
| --- | --- | --- |
| Saint Kitts and Nevis | Saint Lucia | Saint Vincent |
| Samoa | Serbia | Seychelles |
| Singapore | Solomon Islands | South Korea |
| Taiwan | Timor Leste | Tonga |
| Trinidad and Tobago | Tuvalu | Ukraine |
| United Arab Emirates | United States of America | Uruguay |
The citizens of the countries mentioned above are entitled to visit the Schengen Zone for up to 90 in 180 days and they are allowed to engage in business and tourism activities. However, they cannot work or study during their visit.  
People applying for ETIAS will have to undergo a security check to determine if they will be allowed to enter the Schengen Area. Prior to this online system, nationals from non-visa required countries for purposes of travelling up to 90 days in the EU were not required to go through a long process to apply for a visa, which allows the country to do a background check on the applicant. ETIAS will now make sure that these nationals are not a security threat. 
By 2021 ETIAS will be mandatory for nationals from countries who are NOT required to obtain a Schengen visa.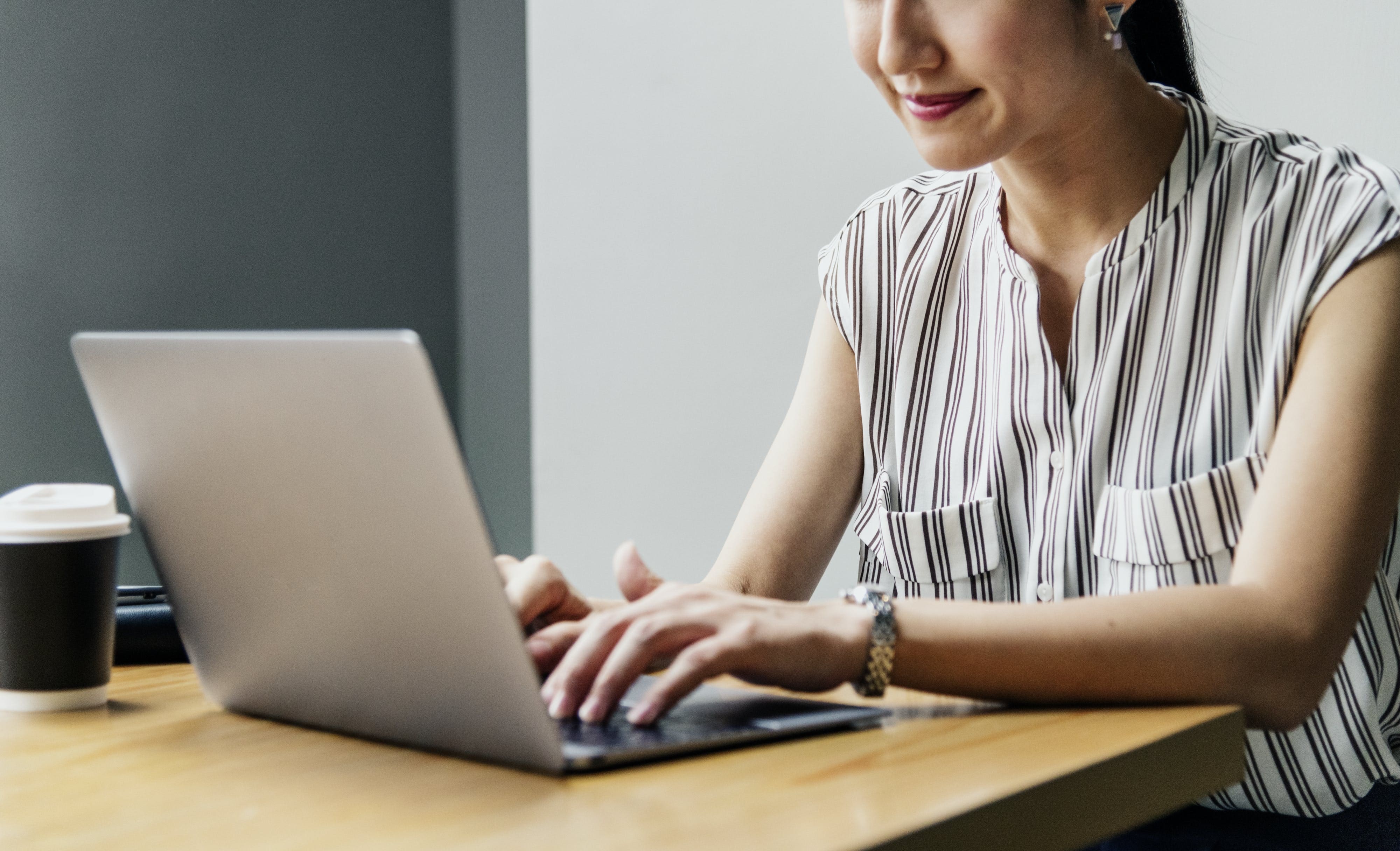 The ETIAS application will be fairly simple, it will only take approximately 10 minutes to complete and it will all be done online. The information that you will be required to provide is the following: 

Biometric information, i.e. full name, date and place of birth
Citizenship
Address
Contact information
Education and work experience 
Order of the Schengen countries you plan to visit 
Background information, i.e. medical, deportations or visa rejections and criminal records
For family members of EU citizens from non-EU countries, you must submit proof of relationship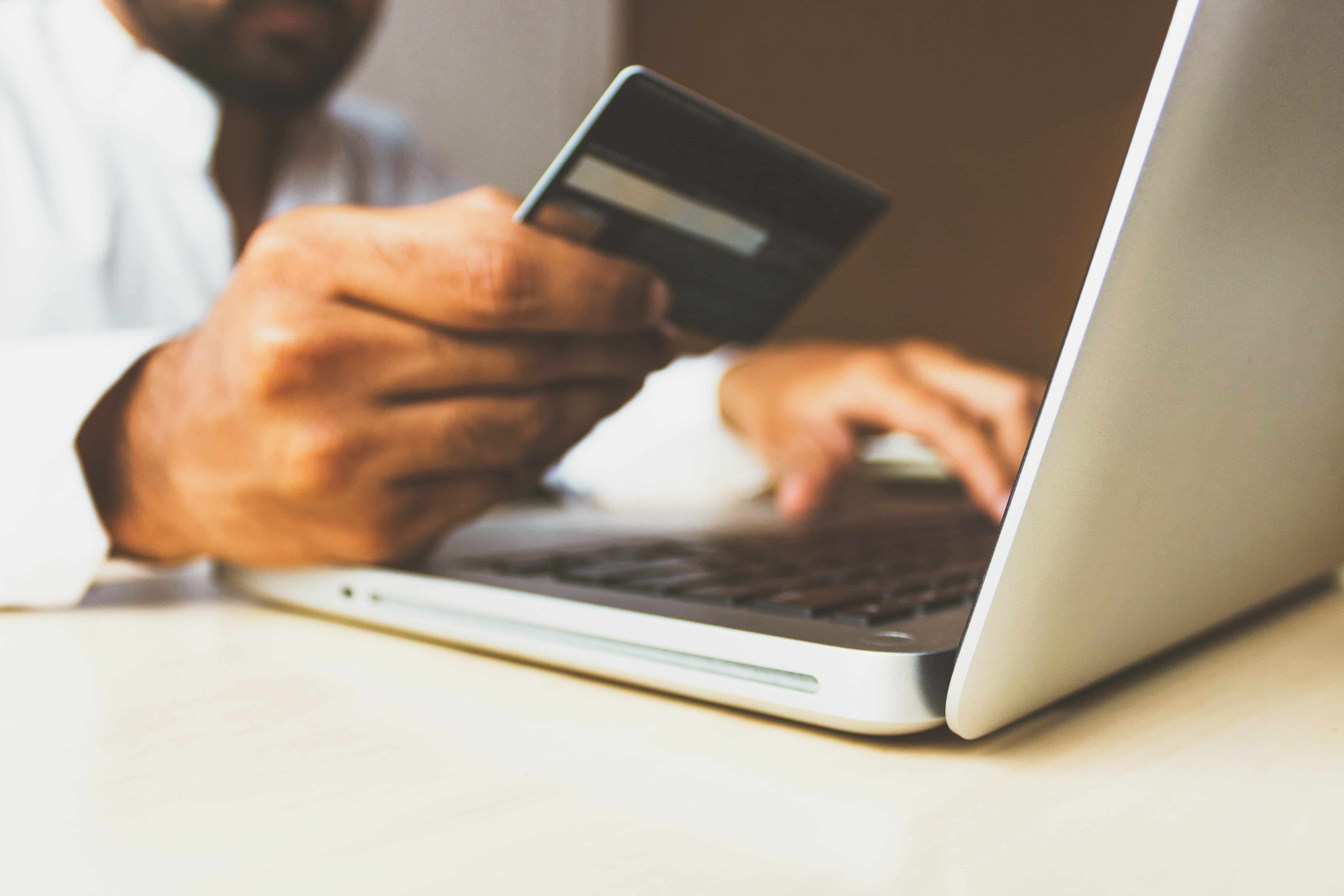 After you complete your ETIAS application online and pay the € 7 fee (price per applicant over 18 years old) with a debit or credit card, the system will verify that the information you submitted is correct, your eligibility and risk factors. This procedure will take a few minutes. However, if there is a red flag the application will be processed manually. You can expect a decision in 4 days or a maximum of 2 weeks.  
If your ETIAS application is approved it might be valid for 3 years or until the travel documents you use expires. You can enter the Schengen Area as many times as you would like as long as your ETIAS is still valid and you have not stayed more than 90 days in a 180-day period. 

Keep in mind that having the ETIAS does not guarantee you entry to the EU countries in the Schengen Area. It is always at the discretion of the border authorities.

ETIAS is expected to be up and running by 2022.