Brexit: Germany finalises rights of British residents after December 31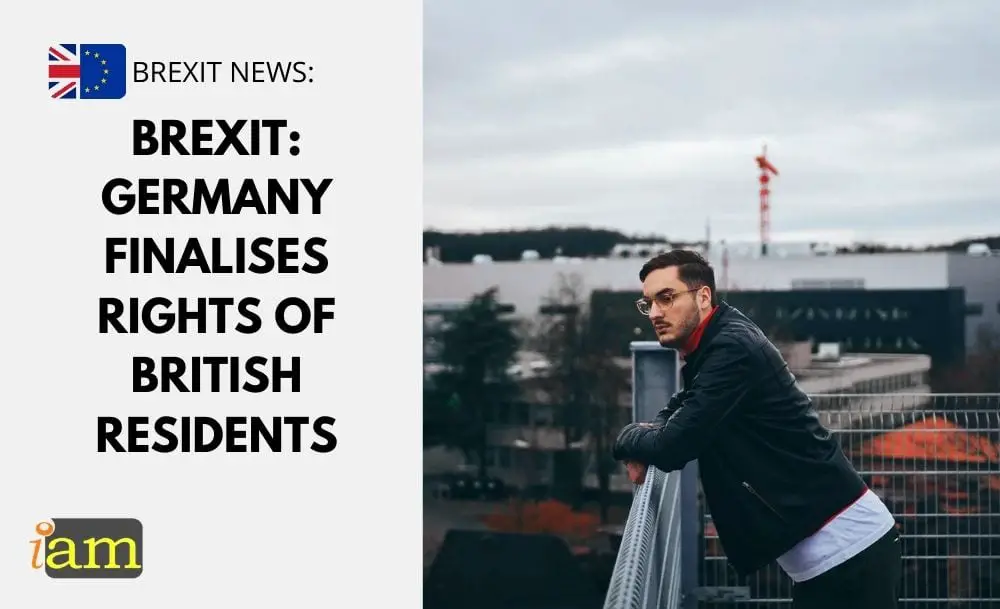 Germany has passed a new law that gives UK nationals living in the country a secure residence status. The law reiterates the rule of entry and stay for British nationals in Germany after the Brexit transition period ends.
With the "Act on the Current Adaptation of the Freedom of Movement Act/EU and other provisions to Union law" coming into effect in Germany last November 24. The new legislation writes into law the regulations applicable in Germany for the continued residence of up to 100,000 UK nationals and their family members who will be living in Germany on December 31, 2020.
The law effectively guarantees UK nationals living in Germany by the end of the year a secure residence status and the right to stay.
What to do after registering your residency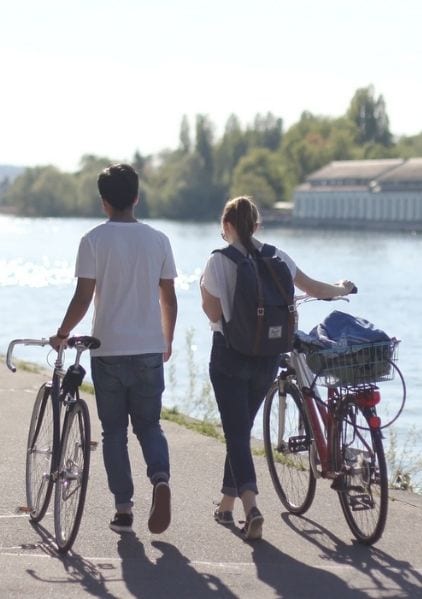 There are certain conditions that UK nationals must abide by.
UK nationals must report their residence to the foreigners' authority (Ausländerbehörde) responsible for their area of residence by June 30, 2021.
Germany's Interior Ministry adds: "It is not sufficient for them to register with the residents' registration office (Einwohnermeldeamt). Having reported their residence to the foreigners' authority, they will be issued with a residence document.
This may take some time, but the legality of their residence status will not be affected." 
The ministry reminded UK nationals that they will only be covered by the legislation if they move to Germany before the end of December 2020.
Moving to Germany on January 2021
Those who intend to move to Germany after the end of the transition period on December 31st will therefore be subject to different rules.
Such people will be subject to the rules that apply to all other third-country nationals: for longer stays or the pursuit of an economic activity in Germany, they will require approval from the foreigners' authority. If they wish to remain for anything beyond a short stay or certain working visits in the Schengen area, as of 2021 they will need a visa before entering Germany.

German Interior Ministry
Recently, EU Member States have reminded UK nationals on the rules of stay in their territory after December 31, including Spain, Portugal and Malta.
EU nationals currently in the UK can protect their right of residence after December 31 by applying for settled or pre-settled status under the EU Settlement Scheme.
Have you settled your residence in Germany or in the UK? Tell us how it went.
IaM can help with your visa application to the United States, the UK & other countries
If you need help with a US visa, a UK Visa, or visa to Europe, including help with appointment booking obligations, IaM can help. For more information and advice on US immigration, UK immigration law and US visa applications or if you need any help or assistance please, reach out to your Visa Coordinator at IaM.