COVID-19 vaccines may become mandatory before flying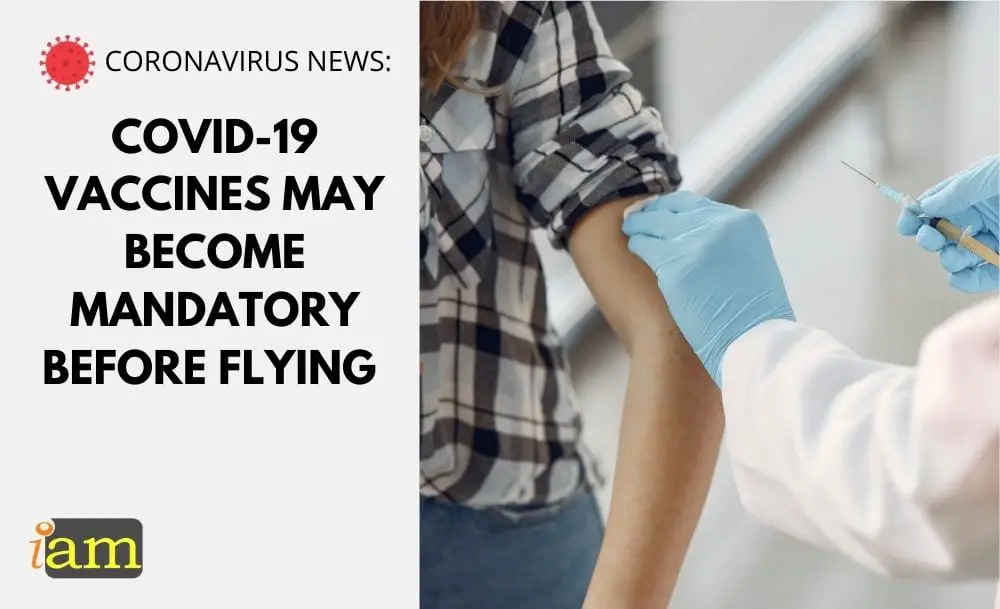 The pandemic has shaken almost every facet of our lives especially the tourism and travel industry.
After several pharmaceutical companies revealed positive results of their clinical trials for vaccines and with governments across the globe scrambling to sign-off distribution of the vaccine, the travel industry has finally seen the light at the end of the tunnel.
Businessmen and travellers alike are counting on the vaccines to be the magical cure to end the travel restriction and getting things back to normal. Or is it? Will a mandatory vaccine boost the ailing travel industry?
Vaccine as a necessity
The Australian flagship, Qantas Airlines, is the first major airline that announced that COVID-19 vaccination will become a "necessity" for international air travellers  to be allowed onboard Qantas flights.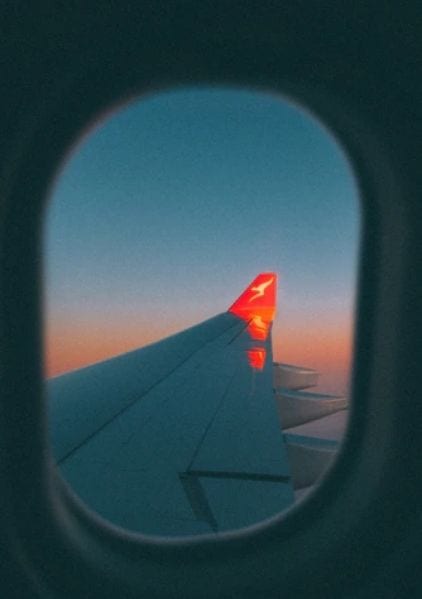 Qantas Airlines' chief executive, Alan Joyce, said in an interview that "We are looking at changing our terms and conditions to say for international travelers, we will ask people to have a vaccination before they can get on the aircraft," and that he believes that other airlines will also follow the same requirement..
Australia closed its international borders and has recently relied on lockdowns, widespread testing and aggressive contact tracing to limit the infection rate.
International Air Transport Association (IATA) has also announced that it is at the final stages of creating a "digital passport" that could authenticate COVID-19 testing and includes proof of vaccination. The digital health pass was designed to support the safe reopening of borders.
Canada's Stance
Canadian Prime Minister, Justin Trudeau said that a travel advisory is as far as the government is willing to go.
"Ultimately, if someone chooses to travel, we're not going to keep them imprisoned in Canada. There's freedom of movement in this country," he said.
Statement from other airlines
Ryanair, an Irish low-cost airline, has confirmed that they will not require passengers to get the vaccine in order to fly with them.
Ryanair Chief executive, Eddie Wilson, said Europe will be an "entirely different landscape" next year compared to nations that only have to consider their own border rules.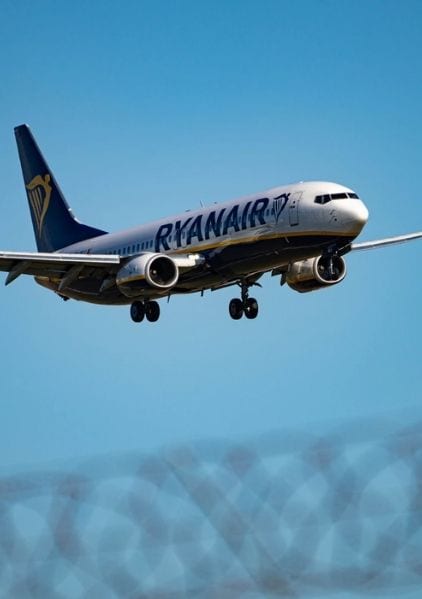 Mr Wilson said that such requirements work for places like Australia, where pretty much the only way into the country is by plane, but in Europe, people can travel all over the continent with ease by car or by train.
Meanwhile, American Airlines spokesperson has stated that while the company is pleased that vaccine development is moving forward, it's too early to comment on policies related to a COVID-19 vaccine. Another spokesperson from Delta Airlines couldn't share specifics either, and noted that the entire pandemic has been unpredictable.
On the other side of the coast, South Korea's largest airline, Korean Air, has stated that there's a real possibility that airlines will require that passengers be vaccinated. 
Korean Air spokesperson, Jill Chung, said that governments are likely to require vaccinations as a condition for lifting quarantine requirements for new arrivals. Any change by the company or other airlines would be the result of coordination with governments.
"This is not something for airlines to independently decide," she said.
Air New Zealand also aired a similar position.
"Ultimately, it's up to governments to determine when and how it is safe to reopen borders and we continue to work closely with authorities on this," Air New Zealand said in a statement.
Australia, South Korea and New Zealand are seen internationally as success stories in dealing with the pandemic and the major part of their strategy was focused on keeping infectious people out.
What are your thoughts on compulsory vaccinations on flights to keep passengers protected? Comment below.
IaM can help with your visa application to the United States, the UK & other countries
If you need help with a US visa, a UK Visa, or visa to Europe, including help with appointment booking obligations, IaM can help. For more information and advice on US immigration, UK immigration law and US visa applications or if you need any help or assistance please, reach out to your Visa Coordinator at IaM.