Brexit: UK nationals in Malta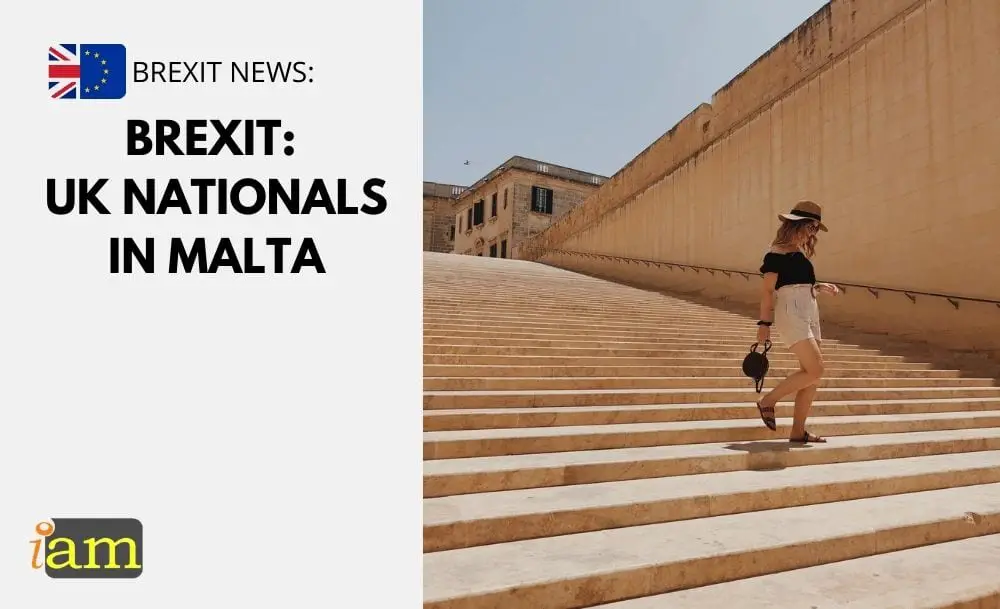 With less than 50 days until Brexit and no deal in sight yet, the Maltese government is urging UK nationals to register for a ten-year residency card.
Similarly, irrespective of how long they have been living in the UK, Maltese people should register their residency before the end of the year. 
A lot of things are still uncertain however the Maltese authorities have advised that UK nationals had until June 2021 to apply for a residency card in Malta.
So far, a total of 13,000 UK nationals applied for a residency in Malta, he said. 
On the other hand, a total of 5,580 Maltese people have applied to regularise their residency in the UK through the EU Settlement Scheme.
Foreign Affairs Minister Evarist Bartolo urged people to prepare for all possible scenarios, especially considering that Brexit will impact all sectors.
He said Malta has always called for a close relationship between the UK and the EU, however, this also depended on the British government.
The minister added that the Maltese government was still holding discussions with the UK about issues that fall outside of the EU's remit, such as specialised medical treatment and training for medical professionals. 
Discussions with UK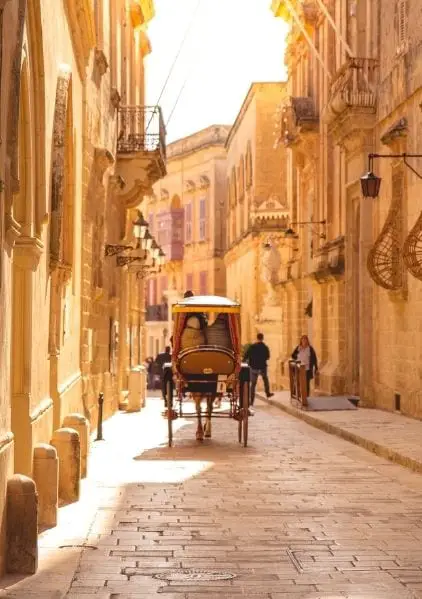 Chamber of Commerce president David Xuereb stated that discussions between the UK and the EU were geared towards some sort of agreement.
"We are cautiously optimistic, however, we know that by the end of the year there might be a no-deal exit. There is nothing better to prepare yourself than to remain continuously updated," he said, urging people to read the information document and to participate in upcoming information sessions.
He also warned businesses that they could not afford to waste more time, so, unless they have already done so, they should hold discussions with their counterparts in the UK as soon as possible.
Regardless of the results of the future partnership negotiations, the UK will leave the EU customs union and single market by the end of the year, so imported, exported and transiting good will be subject to new customs and regulatory procedures.
Residency in Malta
If you are a UK resident in Malta on or before December 31, you will be able to stay. You will need to obtain a new residency card by the end of June 2021, in line with the withdrawal agreement.
If you have been living in Malta for three months or more and have not yet registered for residency, or if your residence document has expired, you should contact appropriate authorities.
If you have previously registered for residency, you will receive a letter from Identity Malta by the end of this year about your new card. The letter will tell you when and where to go to apply for it, as well as what documents you will need to take with you. The first call for applications will soon be coming to an end.
Health
If you work in Malta and make social security contributions, you can be issued with a Maltese European Health Insurance Card for use across the EU. As long as you are legally resident in Malta before December 31, you will be able to use your Malta-issued EHIC when you visit the UK before and after the transition period.
If you don't qualify for healthcare cover through your national security contributions, you should check if you are eligible to apply for the Maltese Reciprocal Agreement Malta/UK Entitlement Card. This card allows you to register at your nearest health centre on the Maltese government website and make GP appointments.
Cardholders are not entitled to long-term care and treatment outside Malta and are not eligible for a Maltese EHIC.
Work
UK nationals who applied for residency in the country do not need to apply for a work permit.
If you are resident in Malta on or before the end of this year, your right to work or study will not change, as long as you remain resident in Malta. Eligibility for financial support requires a minimum of five years of residency in Malta.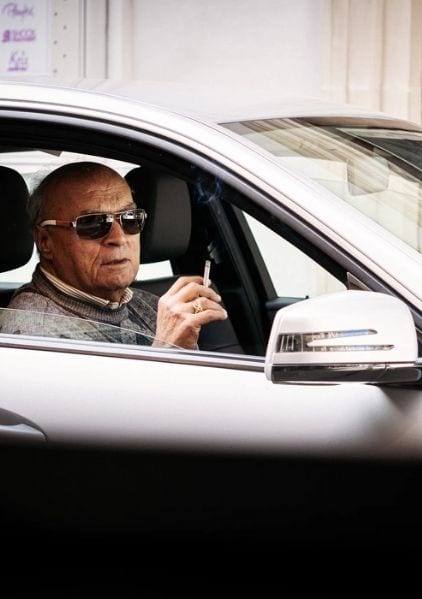 Driving
Driving licence rules will stay the same until the end of the year.
If you are resident in Malta, you should exchange your UK licence for a Maltese one by completing Transport Malta's DRV30 form. If you are resident in Malta, you will not be able to renew a lost, stolen or expired licence with the UK Driver and Vehicle Licensing Agency. You should therefore exchange your licence for a Maltese one before your UK licence expires.
Travel Post Brexit
UK nationals will be able to travel to Malta without a visa following the 90/180 days rule. A valid passport is needed to be allowed entry in the country.
UK nationals who wish to stay in Malta for a longer period needs to apply for a visa depending on the purpose of stay.
Maltese nationals are also subjected to the same rule when visiting the UK.
Have you settled your residence in Malta or the UK? Comment below. 
IaM can help with your visa application to the United States, the UK & other countries
If you need help with a US visa, a UK Visa, or visa to Europe, including help with appointment booking obligations, IaM can help. For more information and advice on US immigration, UK immigration law and US visa applications or if you need any help or assistance please, reach out to your Visa Coordinator at IaM.