Brexit: UK nationals in Croatia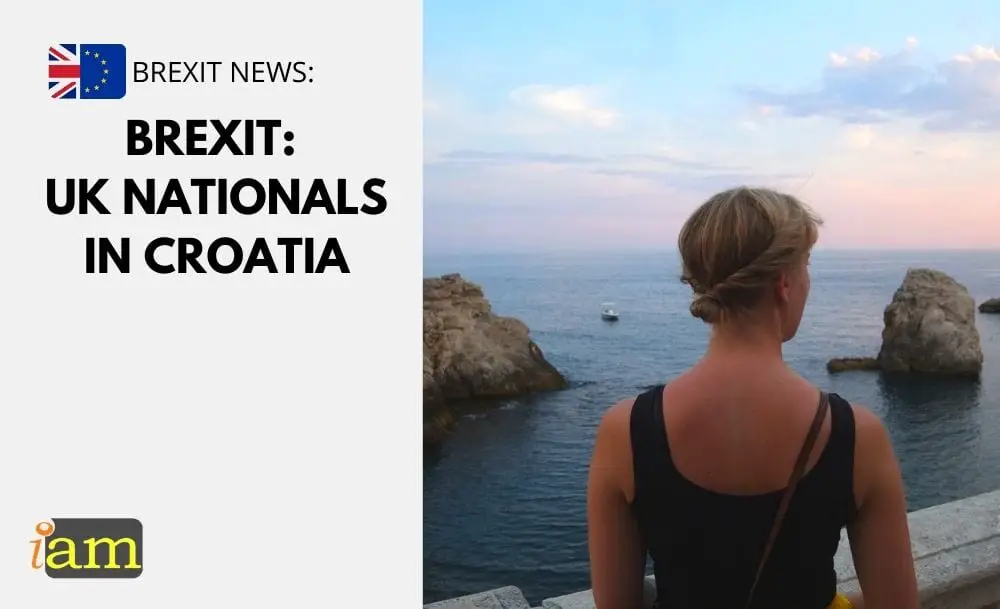 The Croatian government has sent a bill in fast track procedure to the parliament for amendments to the law on citizens from countries in the European Economic Area and their families that will regulate residency status for citizens of the United Kingdom and their families.
The bill regulates procedures to apply for temporary/permanent residency for UK citizens and their families and related matters.
Amendments are necessary with regard to Brexit considering that the transitional period for UK exit expires on 31 December.
"One of the fundamental rights that the agreement guarantees is citizens' rights to residency and the issuance of the relevant documents while this bill regulates the relevant procedure to apply for temporary or permanent residency and being issued with new documents for UK citizens and their families," Interior Minister Davor Bozinovic said.
The law will enter into force at the start of next year and provides instructions for UK citizens how to regulate their residency depending on whether they were registered or not prior to 31 December.
There are 1,103 UK citizens in Croatia and of them 747 have temporary residence while 356 have permanent residency status.
Under the Withdrawal Agreement, UK nationals who are residents in Croatia by December 31 will retain their rights and will be protected for as long as they remain residents in Croatia.
Rights of Residency
UK nationals and their family members who are resident in Croatia before the transition period ends on 31 December 2020 will be able to stay in the country.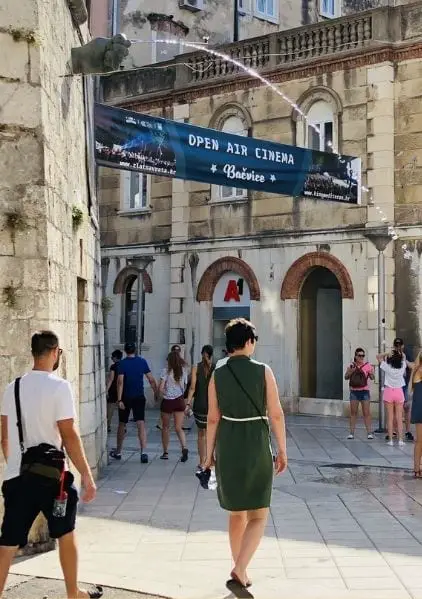 UK nationals and their family must register as a resident or apply for a residence card as a family if they plan to stay in Croatia for more than 3 months. 
UK citizens and their family members can register their residence at a police administration / police station according to their place of residence. 
Check this link for a list of administrations or police stations.
The registration of residence and the relevant documents are a clear proof that their holder is a citizen of the United Kingdom or a family member who already resided in Croatia before the departure of the United Kingdom from the European Union. 
Related Articles:
Things to Consider When Travelling to Croatia
Passport
From 1 January 2021, UK nationals must have at least 6 months left on an adult or child passport to travel to most countries in Europe (not including Ireland). This rule does not apply if you are entering or transiting to Croatia, and you covered under the Withdrawal Agreement.
European Health Insurance Card
European Health Insurance Card (EHIC) issued in the UK will not be valid after December 31. This applies to EU nationals living in the UK as the entitlement flows from tax residency, not birth nationality. The UK is seeking a like-for-like replacement scheme with the EU as a whole, but nothing has been signed off yet.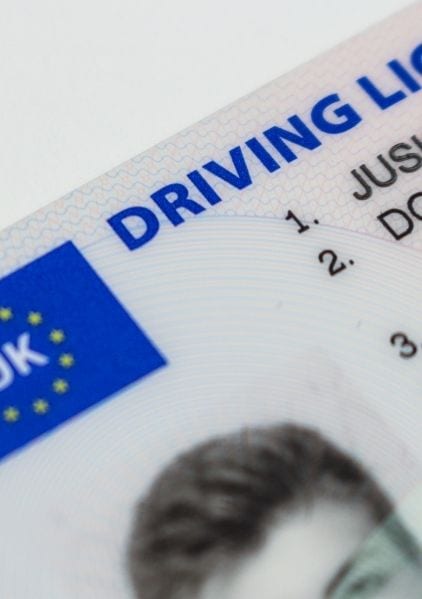 Driving Licences
UK driving licences will be valid in the Republic of Croatia until December 31, 2020 and should be replaced with Croatia licenses after the transition period. 
Those with a UK driving licence who will submit their application before December 31 will be able to replace their UK driving licenses where it is not necessary to submit a certificate of medical fitness to drive. The UK driving licenses are replaced with Croatian driving licenses without an obligation to take a driving exam, regardless of the category of the vehicle listed on the UK driving license.
After this period, those who will request for replacement will have to submit a certificate of medical fitness to drive.
EU Settlement Scheme
Croatian nationals residing in the UK can apply for settled or pre-settled status under the EU Settlement Scheme to continue living in the UK. The latest Home Office report stated that more than 4 million applications were received from EU nationals who wish to stay in the UK. It means that almost one million more EU citizens have applied for the right to remain in the UK than had been originally expected. EU nationals have up until June 30 2021 to apply for the EU Settlement Scheme.
Have you settled your residence in Croatia or the UK? Tell us how it went.
IaM can help with your visa application to the United States, the UK & other countries
If you need help with a US visa, a UK Visa, or visa to Europe, including help with appointment booking obligations, IaM can help. For more information and advice on US immigration, UK immigration law and US visa applications or if you need any help or assistance please, reach out to your Visa Coordinator at IaM.