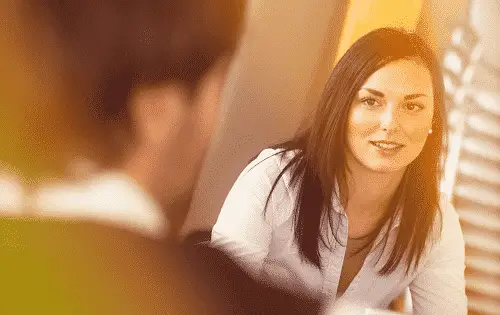 The free 30 minutes consultation is to give you immigration lawyers with certainty at a time when you are in times of uncertainty all at one immigration consultation.
At IAM, we are as proud of our team as of our approach: professional, friendly and being transparent. We like to take on only cases that we feel we can win. But please remember that we cannot guarantee outcomes.
The free 30 Minutes immigration consultation appointment with IAM gives you the opportunity to receive free specialist immigration advice about your visa matters safe in the knowledge that we will process your visa application successfully.
The service is to ensure that we take on cases that we feel we win. Additionally, from the outset of the immigration consultation, you will be able to get a good feel and confidence that our immigration lawyers and consultants will be successful with your visa, immigration or citizenship application.
This free initial immigration advice means that you will be expected to proceed with the application, with IAM, if our immigration lawyers feel that they will be able to successfully conclude your application. Although we do not guarantee outcomes, if you choose this free immigration consultation, we are willing to provide a no win, no fee element to this service. You will only be liable for your application fees if we are unsuccessful.
Book now your Free 30 Minutes Consultation* with iam.