Bid to Extend UK's EU Settlement Scheme Rejected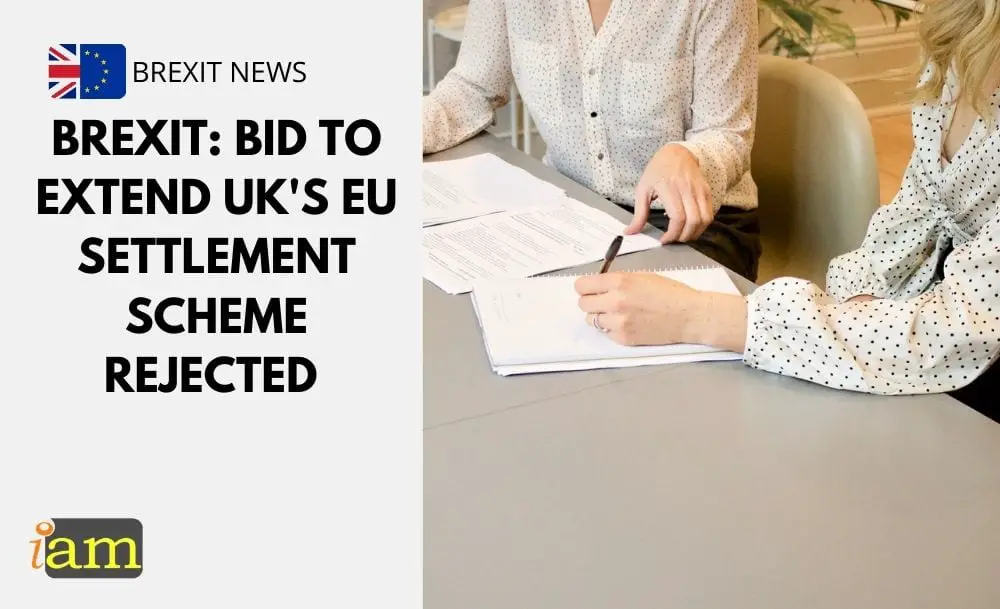 With less than three more months to go until the deadline for European Union citizens living in the United Kingdom to apply under the EU Settlement Scheme (EUSS), concerns were raised that not all would be able to apply under the scheme before 30 June 2021.
EU citizens having lived for years in the UK without needing a passport and the closure of passport processing offices all across Europe amid the pandemic, many remain unable to obtain the necessary documents to apply for their Settled status particularly vulnerable categories.
Legal action mounted by the Joint Council for the Welfare of Immigrants (JCWI) called for the Home Office to extend the deadline to ensure that those who miss the 30 June cut-off date do not become undocumented and liable to detention and removal.
During a permission hearing, lawyers for the JCWI said the home secretary had failed to collect enough data to ensure adequate action was being taken to encourage vulnerable groups to apply before the deadline.
Some groups of people are thought to be less likely to have applied for EUSS by the June deadline – particularly older EU residents, children, physically or mentally disabled individuals, women in relationships involving domestic abuse or Roma people, the court heard.
However, the high court has blocked the bid for an extension to the EU settlement scheme, dismissing concerns that those EU residents who fail to apply to remain in the UK before July could face "devastating" consequences, similar to those experienced by the Windrush generation.
Millions of Applications Were Made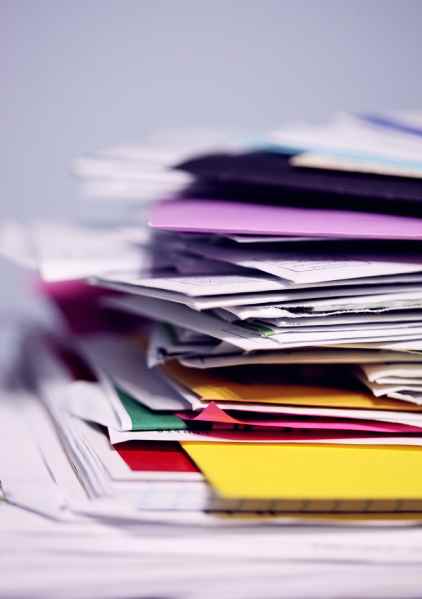 Rejecting the request for a judicial review, Justice Nathalie Lieven said it was the nature of all application schemes that there needed to be a deadline, and noted the Home Office's argument that there would be a period of grace for those people who could show that they had reasonable grounds for making a late application. The details of how long that period will last, and how the exemptions will be implemented, have yet to be published.
By the end of December 2020, 4.9 million applications to the scheme had been received, and 4.6 million people had been granted permission to remain in the UK; 54% of them were granted permanent status, and 43% were given the more temporary pre-settled status.
A Home Office spokesperson said: "There have been 4.6 million grants of status under the EU Settlement Scheme already, securing people's rights in UK law. The scheme is simple and straightforward, with a wide range of support available online, over the phone and in person for those who have questions or need help applying. We continue to work closely with employers, local authorities and charities to raise awareness of the scheme and we continue to encourage EU citizens to apply."
Have you settled your status in the UK? How was the process? Talk to us in the comment section below.
IaM can help with your visa application to the United States, the UK & other countries
If you need help with a US visa, a UK Visa, or visa to Europe, including help with appointment booking obligations, IaM can help. For more information and advice on US immigration, UK immigration law and US visa applications or if you need any help or assistance please, reach out to your Visa Coordinator at IaM.