EU Settlement Scheme Policy Changes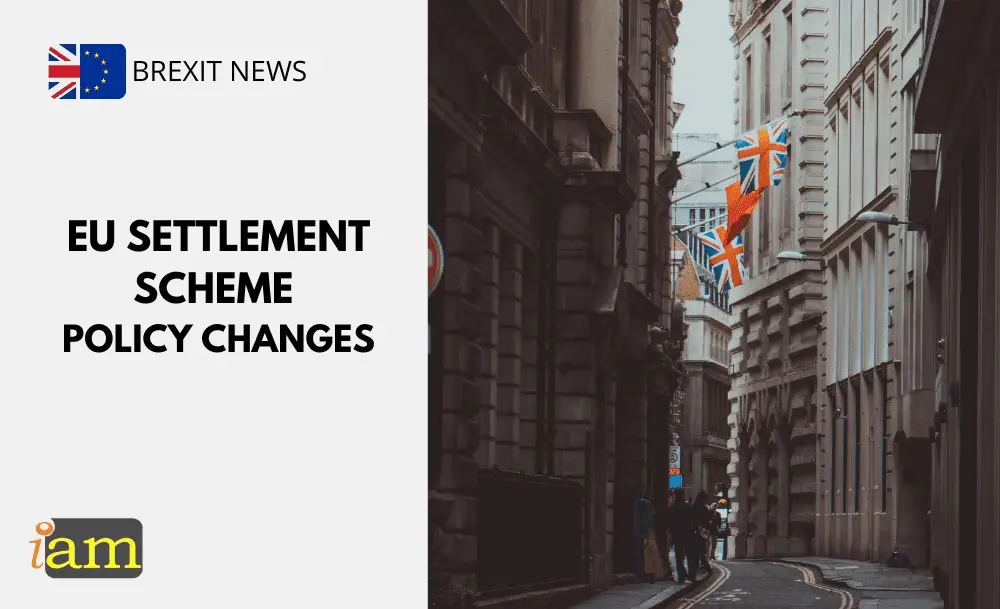 The UK government has announced changes to the EU Settlement Scheme from September 2023 which will affect those living in the UK with pre-settled status.
New Immigration Rules introduced in Parliament on 17 July 2023 reveal that beginning in September 2023, those having pre-settled status under the EU Settlement Scheme (EUSS) would have their status automatically extended by two years if they still do not have settled status.
The policy change is required due to the recent High Court decision confirming that in line with the UK Withdrawal Agreement, there should be only one mandatory application under the EUSS. Therefore, EUSS Pre-Settled status holders should not lose their EUSS rights if they fail to make a further EUSS application before their 5-year permission expires. 
Until now, pre-settled status holders have been obliged to apply for settled status prior to the expiry of their pre-settled status or lose their right to live in the UK.
In light of the High Court decision, individuals with pre-settled status no longer have to worry about losing their immigration status and associated privileges if they forget about their EUSS status expiry date.
The changes will be particularly helpful for employers who have been concerned about losing critical staff on the expiry of their pre-settled status.
What is the EU Settlement Scheme?
The EU Settlement Scheme was introduced to protect the rights of EU, EEA, and Swiss citizens and their family members after the UK left the European Union. 
Under the Scheme, individuals living in the UK as of 31 December 2020 could apply for status to enable them to continue living and working in the UK. Applicants were granted settled status if the Home Office was satisfied that they had been living in the UK for a continuous 5 years or more at the time of applying, or pre-settled status (which lasts for 5 years if they had been in the UK for less than 5 years. 
An estimated 5.6 million Europeans and their family members had secured their rights in the UK through the EUSS as of 31 March 2023, with an estimated 2.1 million holding pre-settled status and an estimated 3.5 million possessing settled status.
What are your thoughts on this issue? Talk to us in the comment section below. Or if you need more advice on the above, contact us for further travel & immigration advice.
Check out the deals we have found below and tell us your travel plans.
Check out the offers and discounts from:
And because of the pandemic, don't forget to get your travel insurance, which will cover you for flight disruptions and pandemic related matters.
IaM can help with your visa application to Europe, the United States, the UK & other countries
If you need help with a US visa, a UK Visa, or a visa to Europe, including help with appointment booking obligations, IaM can help. For more information and advice on US immigration, UK immigration law and US visa applications or if you need any help or assistance please, reach out to your Visa Coordinator at IaM.
Some of our posts include affiliate links. If you choose to purchase any of these products, we might get a small commission. For more information, check out our TOS.