Post-Brexit: Closure of EU Settlement Scheme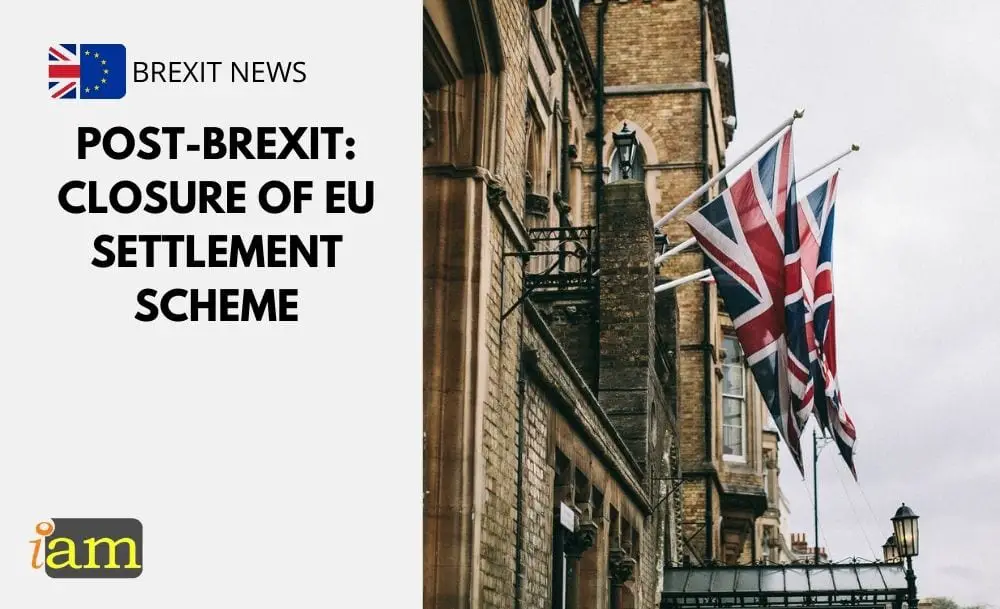 On 30 June 2021, the Brexit grace period came to an end and the deadline for eligible European nationals to apply to the EU Settlement Scheme (EUSS) has now passed. European Economic Area (EEA) nationals now require valid permission to live and work in the UK and must be able to provide evidence of this in the same way as other overseas nationals.
Announcing the closure of the deadline, the Home Office has noted in a press release that as many as six million applications have been received to the scheme, "marking an astonishing success in protecting the rights of EU citizens in the UK."
The press release also points out that among the 6.02 applications made, a total of 5.1 million were granted the status, while about 570,000 applications remain pending. Those who have their status still pending will receive a Certificate of Application, which they can use until they get a response on their application, in case of need.
UK Home Secretary Priti Patel said that the EU Settlement Scheme has successfully ensured that the rights of EU citizens in the UK are protected so that the latter could continue to live in the UK.
Having more than 6 million applications to the scheme is an unprecedented achievement, and I am delighted that we have secured the rights of so many EU citizens – our friends, neighbours, and family members.
EUSS Late Application
From 1 July 2021, EU, EEA, and Swiss citizens and their family members are required to evidence their right to be in the UK by having obtained a valid UK immigration status. Those who haven't applied for the EU settlement scheme on time will now need to apply for valid UK immigration status in order to remain in the UK.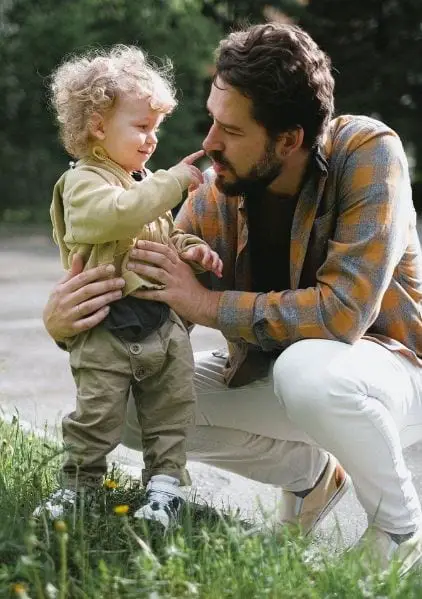 Those who have failed to apply for their status up until now due to reasonable grounds can still apply but should do so as soon as possible. Failure to apply to the EUSS may negatively impact your eligibility to work, study, and access benefits and services in the UK, and to rent property in England.
The following are considered as reasonable grounds for late application:
In cases when a parent, guardian or Local Authority has failed to apply on behalf of a child
In cases when a person was unable to apply on time due to a serious medical condition
Victims of modern slavery or abusive relationships
Those isolated, vulnerable or who did not have the digital skills to access the application process
Persons unable to apply due to compelling practical or compassionate reasons – including in light of the Coronavirus
If you are still making your application, the ability to send your documents via email has now ended and you will also need to send your documents by post.
Have you been granted a settled status? Talk to us in the comments section below.
Check out the deals we have found below and tell us your travel plans.
Check out the offers and discounts from:
And because of the pandemic, don't forget to get your travel insurance, which will cover you for flight disruptions and pandemic related matters.
IaM can help with your visa application to the United States, the UK & other countries
If you need help with a US visa, a UK Visa, or visa to Europe, including help with appointment booking obligations, IaM can help. For more information and advice on US immigration, UK immigration law and US visa applications or if you need any help or assistance please, reach out to your Visa Coordinator at IaM.
Some of our posts include affiliate links. If you choose to purchase any of these products, we might get a small commission. For more information, check out our TOS.