UK Graduate Route: New UK Post-Study Work Visa Officially Launched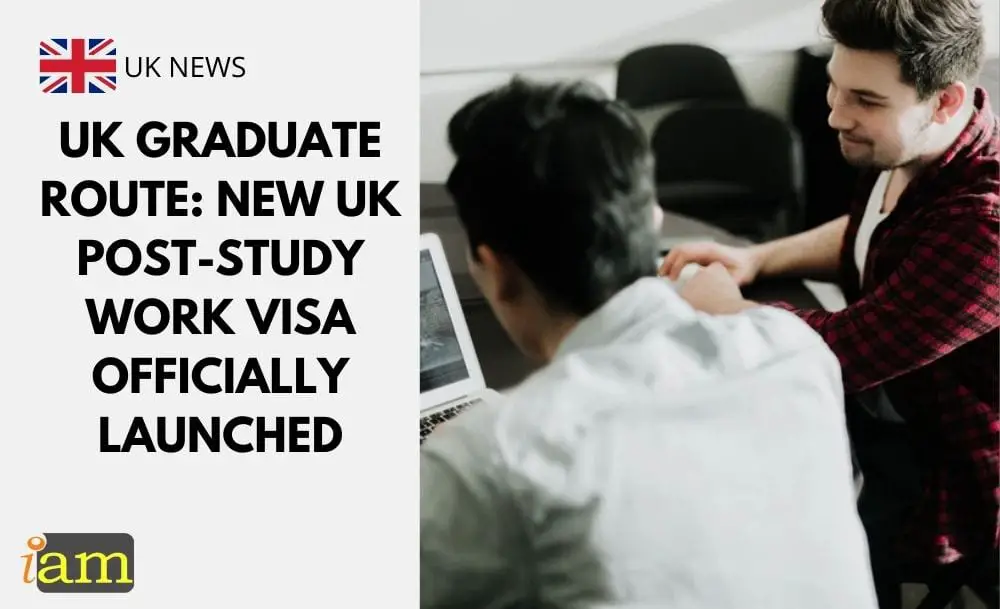 The new UK post-study work visa officially launched on 1 July 2021. UK Home Secretary Priti Patel announced the launching of the program via Twitter:
The new Graduate Immigration route I've launched today will keep the best and brightest international talent contributing to the UK.

This is part of our new points-based immigration system – retaining people based on the skills they can offer to the UK.https://t.co/KMewvBnT8k

— Priti Patel (@pritipatel) July 1, 2021
The visa route is now open for applications, offering international students who graduate from UK universities the opportunity to apply for the right to remain in the United Kingdom for up to two years to gain work experience. 
The government website notes that international students must have completed an eligible programme at a UK higher education provider, with a track record of compliance with the government's immigration requirements to apply. The Graduate Route will not need an employer to sponsor the application, meaning qualified applicants will not need to secure a job offer to apply. 
There will neither be minimum salary requirements nor caps on the number of applications. Graduates on the route will be able to work flexibly, switch jobs, and develop their careers as required.
Based on our experience of applying for our clients that have been waiting for the launch of the route, the application process is based on the UK's EU Settlement Scheme process.
The first takeaways are that you will need a biometric passport to make the application, or will have to use your current Biometric Residence Permit (BRP) to start your application.
You will also need to take your biometric information through the UK Immigration ID Checking App. If you make your application correctly, you will not need to attend a Visa Application Centre to provide your fingerprints or have a photo taken. 
Types of Qualifying Courses for the Graduate Route
After little information on the qualifying criteria, the types of courses for which you will qualify has been clarified. You usually must have studied on one of the following courses, from the 2020 academic year, to apply for the UK Graduate visa:
a UK bachelor's degree
a UK master's degree
a UK PhD or doctorate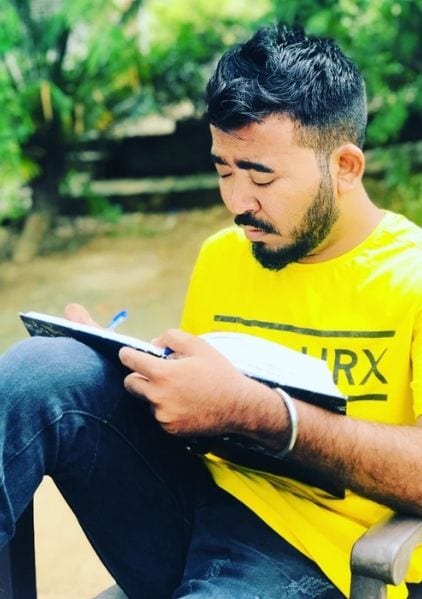 You can also apply if you completed any of the following:
a law conversion course approved by the Solicitors Regulation Authority
the Legal Practice Course in England and Wales, the Solicitors Course in Northern Ireland, or a Diploma in Professional Legal Practice in Scotland
the Bar Practice Course in England and Wales, or the Bar Course in Northern Ireland
a foundation programme in medicine or dentistry
a Postgraduate Certificate in Education (PGCE)
a Postgraduate Diploma in Education (PGDE)
You may also be able to apply if passing your course made you eligible for a job that's regulated by UK law or a UK public authority. 
Additionally, the institution you studied at should have a history of compliance with the UK's immigration & sponsorship rules.
New Route to Benefit Indian Students
The new UK visa route is expected to benefit Indian students in particular, who tend to choose their degree courses based on potential work experience opportunities after graduating. 
To put it into some context, last year more than 56,000 Indian nationals were granted a student visa, that's a 13 per cent increase on the previous year, and that is almost now a quarter of all student visas issued by the UK.

When you think about those numbers, think about the totality in terms of how this route will benefit India, it's a very, very big move, and we will continue to work with the various academic institutions on making this route viable.

Home Secretary Priti Patel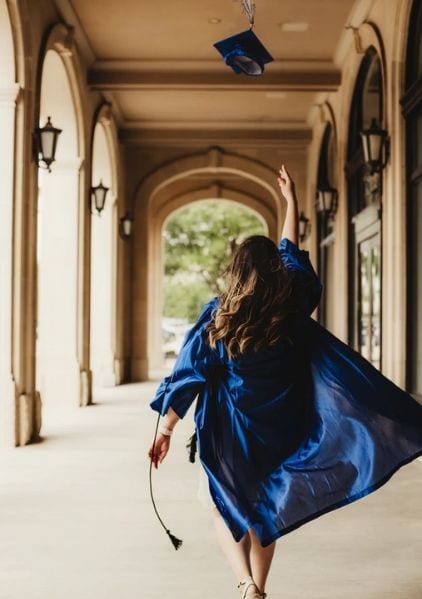 Pandemic concession
Meanwhile, Immigration Minister Kevin Foster announced that a coronavirus visa concession will be extended until April 2022. Applicants who started their studies in autumn 2020 or in spring 2021 will need to be in the UK on a student visa by 27 September 2021.
Students beginning their studies later this year will be given until 6 April 2022 to arrive in the UK. 
Foster said that the government would encourage students to consider 6 April 2022 as a "deadline, not a target for arrival." He added that they hope the world will be in a much better position come February and March next year, particularly with vaccination programmes advancing rapidly across many countries.
Global Britain
The launch of the new graduate route, which forms part of the UK's post-Brexit immigration system, will support the UK's 'Global Britain' message of attracting the best and the brightest talent from around the world.
International students are a vital part of our society, and those who graduate from our world-leading universities should have the opportunity to stay and build meaningful careers here in the UK.

That is why we are introducing this new route for international graduates, enabling British businesses to attract and retain some of the brightest, most talented graduates across the globe, and helping this nation build back better from the pandemic.

Universities Minister Michelle Donelan
We know that employability is a priority for international students coming to study in the UK.

International students who are able to access this route will have the flexibility to apply for work in any sector or role that fits their skills profile, including self-employment without the need for employer sponsorship.

Chief Executive of the UK Council for International Student Affairs Anne Marie Graham
Is your summer destination part of the red list? Talk to us in the comment section below.
Check out the deals we have found below and tell us your travel plans.
Check out the offers and discounts from:
And because of the pandemic, don't forget to get your travel insurance, which will cover you for flight disruptions and pandemic related matters.
IaM can help with your visa application to the United States, the UK & other countries
If you need help with a US visa, a UK Visa, or visa to Europe, including help with appointment booking obligations, IaM can help. For more information and advice on US immigration, UK immigration law and US visa applications or if you need any help or assistance please, reach out to your Visa Coordinator at IaM.
Some of our posts include affiliate links. If you choose to purchase any of these products, we might get a small commission. For more information, check out our TOS.