UK Post Study Work Visa Entry Deadline Extended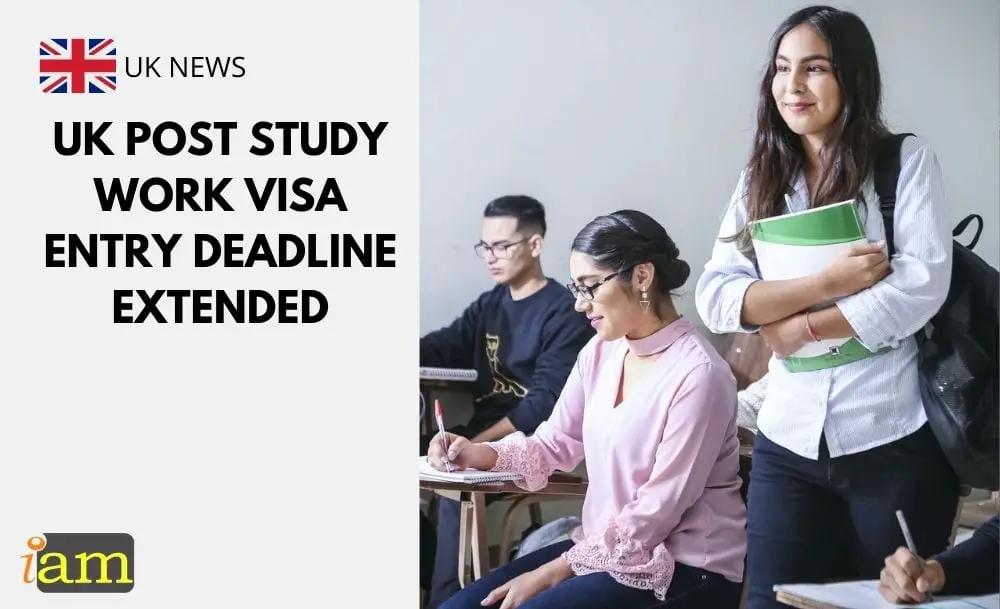 The new Graduate Route, commonly known as Post Study Work Visa, is set to open for applications in July 2021. Under the visa application requirements, students taking their courses online and off-campus because of the COVID-19 pandemic are expected to be in the UK by 21 June to qualify for the visa.
However, the Home Office recently amended its guidance to extend the 21 June deadline to 27 September. 
Applicants who began their studies in Autumn 2020 have until 27 September 2021, to enter the UK with permission as a Student (updated from the previous date of June 21, 2021) in order to be eligible to apply to the Graduate route.  Students who began their studies in January or February 2021 will need to be in the UK by 27 September  2021.

Home Office updated guidance
The new Graduate Route allows eligible international students to work, or look for work, for two years after completing their courses.
The National Indian Students and Alumni Union UK (NISAU) has been among many student representatives campaigning for an extension to the Post Study Work visa entry deadline ever since India was placed on the UK's red list on 23 April, which bans travel from India into the UK, amid a spike in Delta variant COVID infections.
Although Indian students with a UK student visa are permitted to fly to the UK, many have had to postpone their plans because of the health impact plus the costly burden of £1,750 that comes with having to quarantine for 10 days in a hotel upon entering the UK.
According to the most recent Home Office data, there was an increase of 6,391 study visa grants in the year ending March 2021 showing a 13% increase compared with the previous year. 
Check Guidance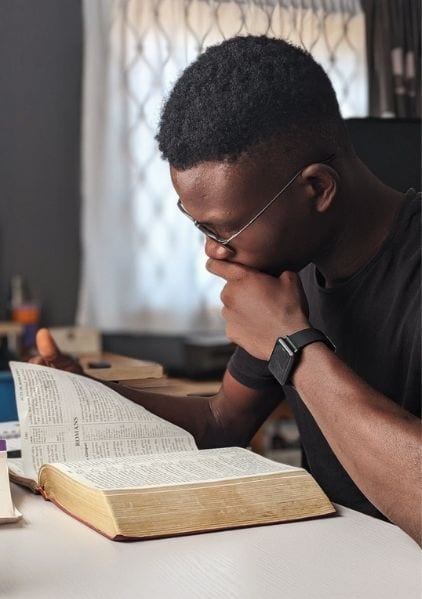 As Indian students plan to travel back to the UK, we encourage them to connect with their universities and follow the travel rules for England, Scotland, Wales and Northern Ireland as applicable.

Director of the British Council of India, Barbara Wickham,
UK universities are preparing for the new semester in September, with a range of measures expected to be in place for overseas students. International students arriving in the UK in the coming months will also be able to access COVID-19 vaccinations by registering with a local doctor when they arrive.
Meanwhile, Universities UK International (UUKi), an organisation that represents 146 universities, has advised international students holding out for a UK university offer to contact their institution to find out the latest plans for starting their studies in September.
Indian students planning to travel to the UK should also ensure to keep on top of the latest policies, both in the UK and their home countries, regarding travel to the UK to ensure they are well prepared.

UUKi director Vivienne Stern,
Are you eligible to apply for the Post Study Work visa? Talk to us in the comment section below.
Check out the deals we have found below and tell us your travel plans.
Check out the offers and discounts from:
And because of the pandemic, don't forget to get your travel insurance, which will cover you for flight disruptions and pandemic related matters.
IaM can help with your visa application to the United States, the UK & other countries
If you need help with a US visa, a UK Visa, or visa to Europe, including help with appointment booking obligations, IaM can help. For more information and advice on US immigration, UK immigration law and US visa applications or if you need any help or assistance please, reach out to your Visa Coordinator at IaM.
Some of our posts include affiliate links. If you choose to purchase any of these products, we might get a small commission. For more information, check out our TOS.