Taiwan – New Visa Application Centre Fee for UK Visa Application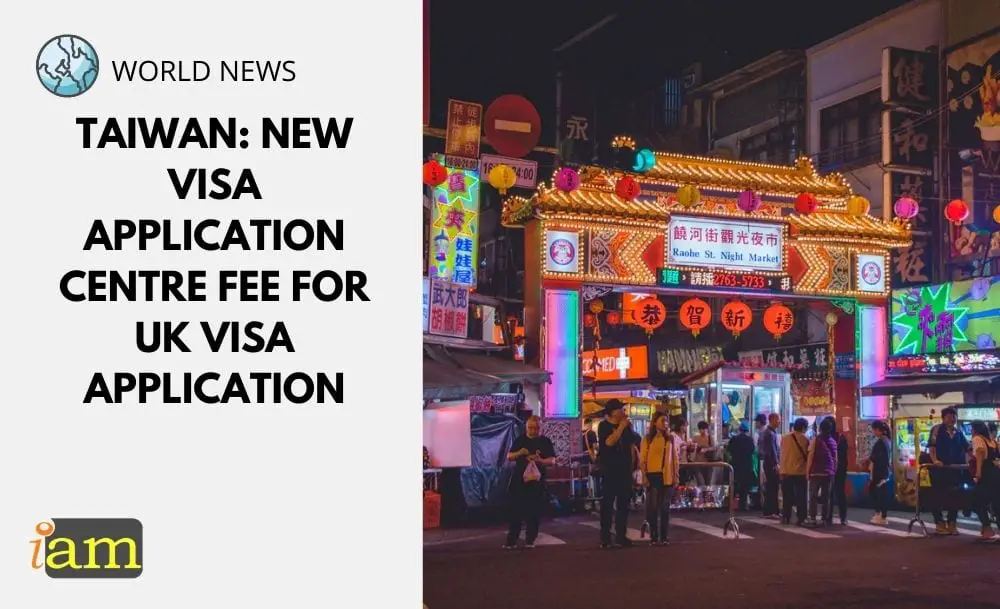 From 12 March 2014 there will be a charge of £59 ($USD100) to use the Visa Application Centre in Taiwan.
The new charge will be in addition to the visa fee and will be charged at the point of booking the appointment online.
The fee will cover the cost of providing the application submission facilities in Taiwan. If this fee is not paid, your appointment at the Taiwan Visa Application Centre will not be honoured.
The UK, European & Schengen countries, and many other countries are now using Visa Application Centres (VACs) to process visa applications overseas (like in Taiwan) and in-country.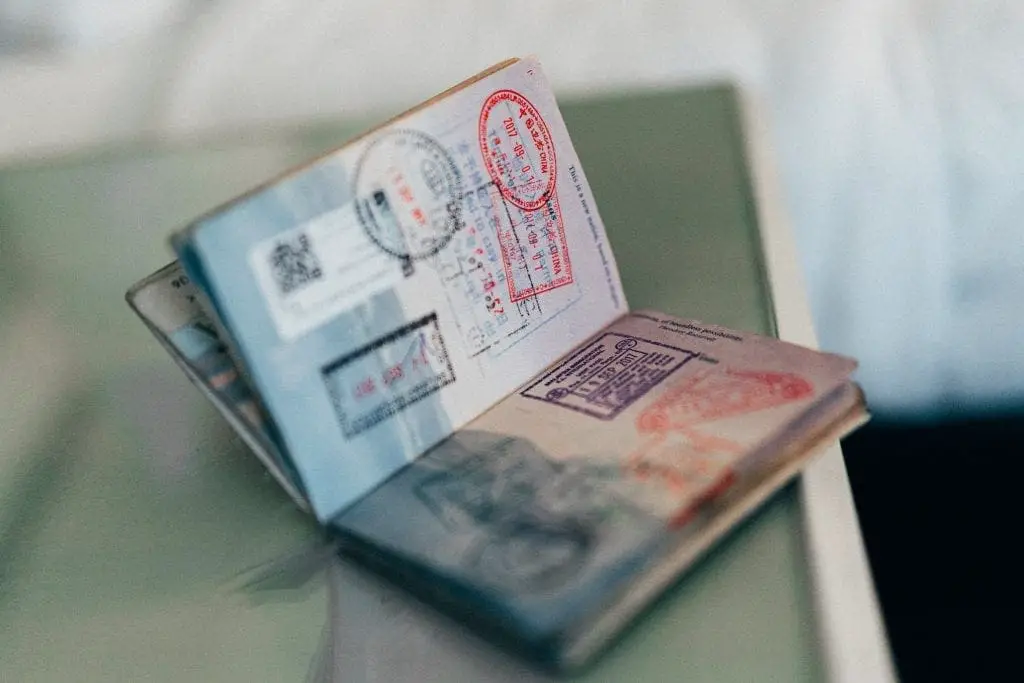 What is a Visa Application Centre?
Visa application centres assist governments in the visa issuing process by logging applications and acting as a courier between the applicant and the consulate or embassy.
The Visa Application Centre has no effect on the decision to issue a visa or not. But because of their placement as middlemen in the visa application process, a number act as if their importance or checking of documents will have any bearing on the visa application.
Some have even gone to the extent of refusing to accept visa applications, giving reasons that the application will be refused. This is not always the case and we find that in a significant number of cases, the visa officer will accept and grant a visa where the visa application centre have noted problems with the application.
It is therefore prudent to use an advisor like IaM to assist you with a visa application to ensure that the documents are in order. This is likely to save you money in the long run.
Not all countries use Visa Application Centres but those that do have permitted the visa application centres to charge an admin fee to forward the application to the consulate.
Why are Visa Application Centres Used?
Visa Application Centres get contracts from governments. Governments outsource the functions of receiving visa applications in order to scale their operations and reduce contact with the general public.
Visa application centres provide outsourcing and technology services specialist for governments and diplomatic missions worldwide. Visa Application Centres only provide administrative and non-judgmental tasks related to visa, passport and consular services for its client governments.
VACs can also upsell applicants for further services such as returning passports, using a courier, or currently, COVID-19 tests. On the other hand, the Embassy will only use regular postal services. Whether you use an Embassy or a VAC, you will also be able to collect your passport directly.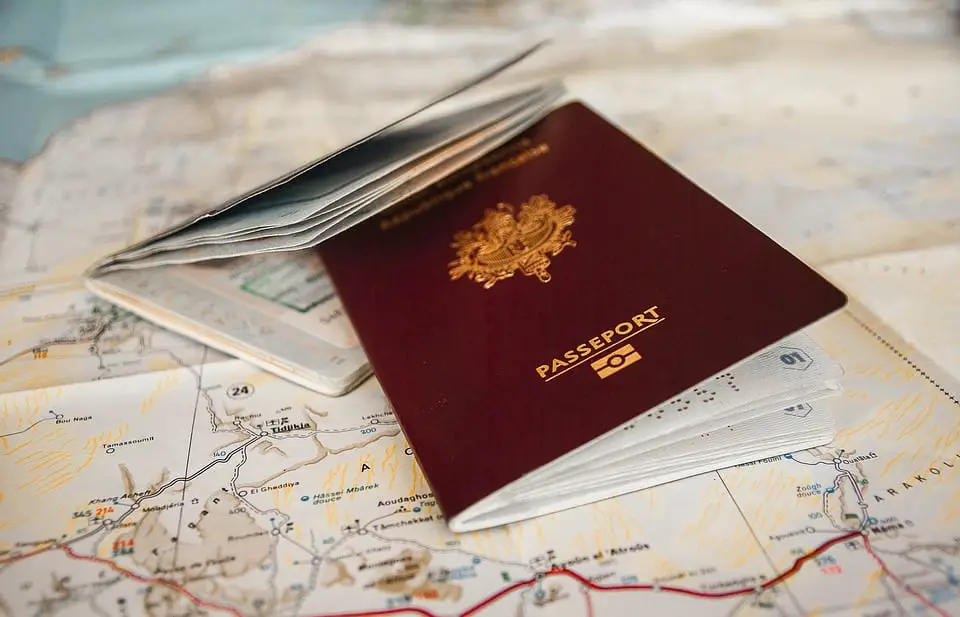 Visa Application Centres
VACs are private companies and separate from the embassies, consulates and governments they represent. They rarely add value to help ensure a successful visa application.
The main visa application centres worldwide are VFS, TLS, & BLS. There are other smaller organisations carrying out VAC operations.
What Happens at the Visa Application Centre?
On the day of your appointment, you must attend the appointment or face having to pay to reschedule another appointment for your visa application. If you haven't paid your visa fee online, you can pay your fees once you get to the centre. At the centre, you will also need to submit your fingerprints and photograph. This is known as biometric information collection.
Once you have completed your biometrics appointment, you will be given proof confirming that you attended and handed in any documents. Keep this document safe. It serves as proof if you need to confirm that you attended the appointment, handed over your documents or to get your passport (and hopefully visa) and documents back.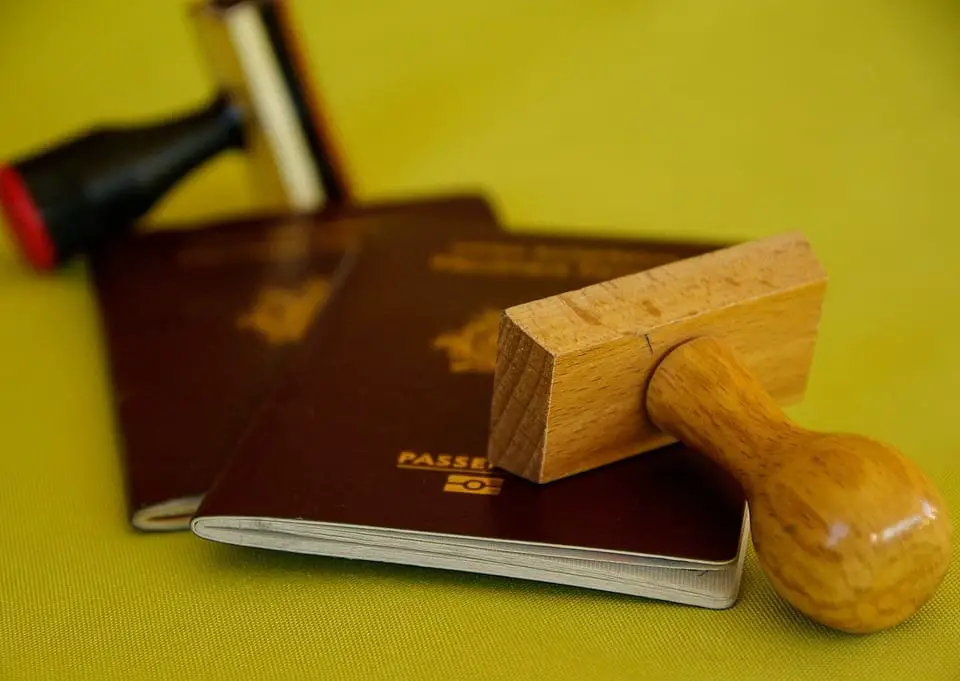 Why Do Visa Applications Get Rejected?
There are a number of reasons why visa applications get denied. A visa application is usually denied because the visa or immigration officer does not have all of the information to confirm your eligibility for a visa, have applied for the wrong type of visa category, or because the information you provide indicates you are not qualified for the visa.
Check out full details on common reasons visa applications get rejected and how to avoid visa refusals.
Fees Charged by Visa Application Centres
Since 12 March 2014 there has been a charge of £59 ($USD100) to use the Visa Application Centre in Taiwan (and worldwide) for a UK visa application. Other types of visa applications for different countries range from £15 to £175.
Courier fees are coming out at $100 USD and document scanning is ranging from £13 to £100, depending on the Visa Application Centre. Photocopying documents are starting at £0.05 per page. So, please ensure you have used an advisor like IaM to reduce those additional costs.
Payment Methods for Visa Application Centres
Most Visa Application Centres accept payment by credit or debit cards. Some allow cash payments where electronic payments are not readily available.
Do you have questions on Visa Application Centres? Comment below.
IaM can help with your visa application to the United States, the UK & other countries
If you need help with a US visa, a UK Visa, or visa to Europe, including help with appointment booking obligations, IaM can help. For more information and advice on US immigration, UK immigration law and US visa applications or if you need any help or assistance please, reach out to your Visa Coordinator at IaM.