EU Members Place Restrictions on British Travellers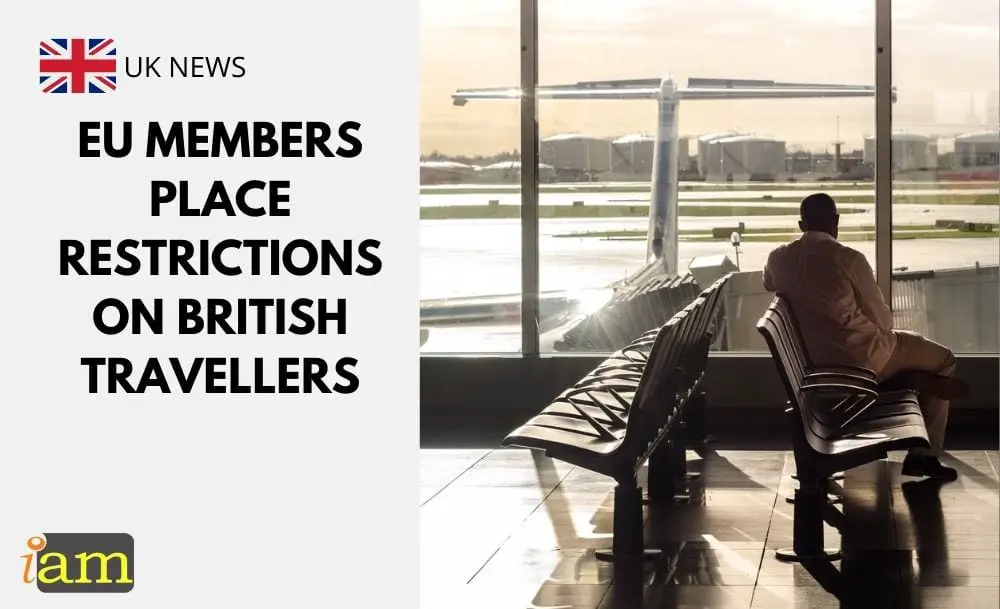 Just as the British government announced that several more destinations are added on the quarantine-free green list starting 30 June, British travellers themselves have been handed a number of new restrictions by various EU member states. 
Calls for British travellers to be placed into quarantine echo around the bloc as the rising case numbers of the highly transmissible COVID-19 Delta variant, first found in India, and now widespread in the UK, led European governments to worry aloud about a new disease wave and to enact new travel restrictions that threaten to put the continent's vital summer tourist season at risk. It feels like it is one step forwards and two steps back.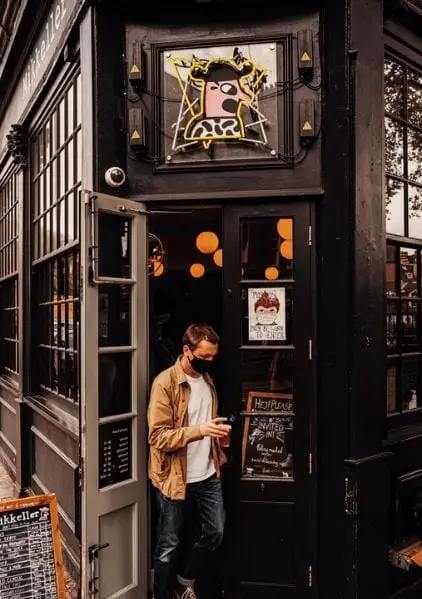 Restrictions on British Travellers
The calls for renewed restrictions on British travellers originally came from the chancellor of Germany, Angela Merkel. Merkel's argument centres around the notion that British travellers pose a threat due to the rise of the COVID-19 Delta variant, which has spread across the UK rapidly and is beginning to get a foothold in Europe. She believes any British travellers entering the EU should be placed into quarantine.
Despite originally failing to garner much support at a summit last week, she has recently been joined by the French President, Emmanuel Macron, who also believes such restrictions to be placed on British travellers. Whilst some countries have rebuffed their attempts to influence their policies, others have sided with the two world leaders and have begun implementing their own restrictions already.
EU Members Requiring Quarantine for UK Travellers
One of those countries is Malta. From 30 June British travellers will need to present proof of full vaccination. The NHS' COVID Letter is the only document that will be accepted as proof of vaccination, until 1 July when travellers can begin using the EU Digital Covid Certificate.
Portugal is another country that has bowed to the pressure and has implemented restrictions on British travellers. Travellers visiting Portugal from the UK must show proof of being fully vaccinated, or they will be forced to quarantine for a period of 14 days upon their arrival into the country. The second dose of the vaccine will need to have been administered at least 14 days before travel, and travellers will also need to show proof of a negative PCR test in order to be able to enter.
Spain has also introduced some new restrictions that will affect British travellers. From 2 July, Spain will treat the UK as a risk country, which means passengers heading to Spain from the UK will need to show proof of full vaccination with an EU or WHO-approved vaccine or a COVID-19 test taken within 48 hours of arrival.
Poland also announced that unvaccinated travellers from the United Kingdom to Poland will have to undergo a 7-day quarantine period unless they have a negative test result not older than a week.
Whilst other countries have resisted the calls thus far to implement restrictions on British travellers, the EU's coronavirus this meeting presents new opportunities for those backing the policy to put their argument across, and so further restrictions could be announced in the coming days.
What are your thoughts on this issue? Do you have plans to travel? Talk to us in the comment section below.
Check out the deals we have found below and tell us your travel plans.
Check out the offers and discounts from:
And because of the pandemic, don't forget to get your travel insurance, which will cover you for flight disruptions and pandemic related matters.
IaM can help with your visa application to the United States, the UK & other countries
If you need help with a US visa, a UK Visa, or visa to Europe, including help with appointment booking obligations, IaM can help. For more information and advice on US immigration, UK immigration law and US visa applications or if you need any help or assistance please, reach out to your Visa Coordinator at IaM.
Some of our posts include affiliate links. If you choose to purchase any of these products, we might get a small commission. For more information, check out our TOS.