UK Travel Update: UK Relaxes French Travel Restrictions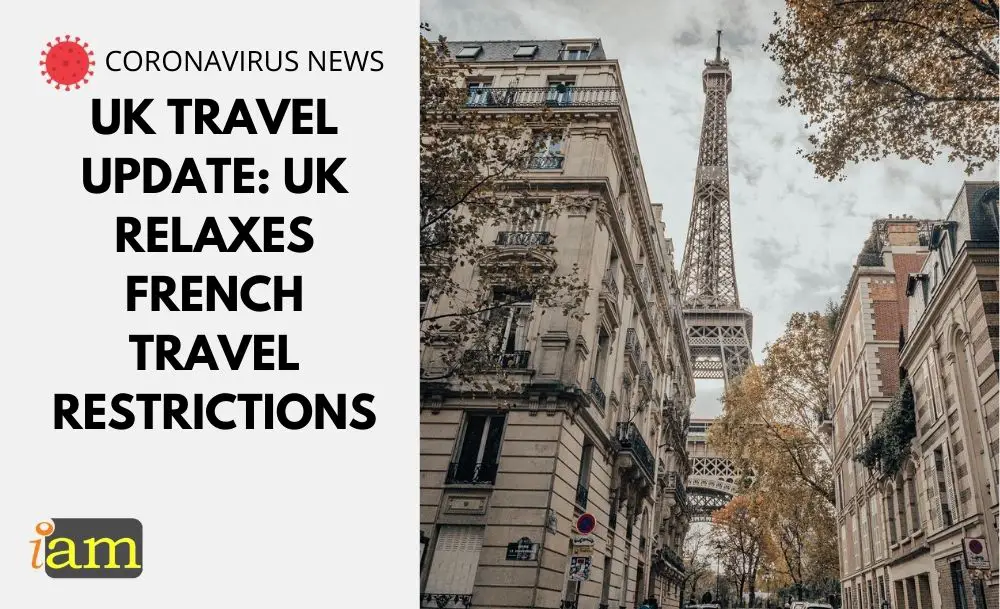 On 4 August, the British government announced that travellers from France to England will no longer need to be quarantined upon arrival provided they are fully vaccinated against COVID-19.
The UK Department for Transport said it had taken the decision after a drop in the proportion of cases of the Beta variant of COVID-19 in France. Experts fear the UK's current vaccines could be less effective against this variant, which was first discovered in South Africa.
The move brings France in line with other countries on the UK's "amber list" and allows the British government to simplify its travel restrictions by removing the controversial "amber-plus" category, which had only included France.
Those arriving from "amber list" countries do not need to quarantine, provided they are fully vaccinated and have tested negative to the virus, whereas "amber-plus" stipulated that travellers must quarantine at home for 10 days. 
Travellers from "red list" countries are required to quarantine in a government-approved hotel.
The French government had complained about the UK's decision to make an exception of France, with French Europe Minister Clément Beaune saying the move "discriminates against the French."
Responding to the latest change, a French government advisor said:
If it's the case then it is a good thing, it's something the French government has been calling for. It means the French government has been heard.
Under the UK's plan, Réunion Island itself will be added to the red list as France moves into amber. The change is effective from 05:00 CEST on Sunday, 8 August.