US Travellers to be Banned from Europe Travel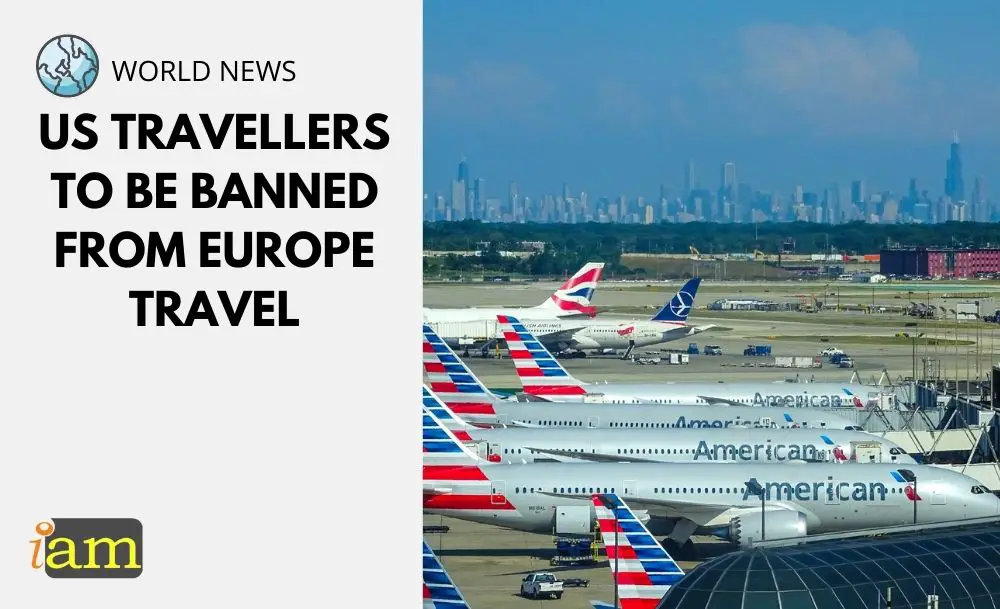 The European Union on 27 August moved to reinstate COVID travel restrictions such as quarantine and testing requirements for unvaccinated citizens of the United States as the United States is set to be removed from the "safe travel" list.
It has been reported that EU countries had started a procedure to remove the United States from a list of countries whose citizens can travel to the 27-nation bloc without the need for additional COVID restrictions.
The safelist currently has 23 countries on it, including Japan, Qatar and Ukraine, but some of the 27 EU countries like Germany already have their own limits on US travellers in place.
Reportedly, the other countries that would be removed from the safe travel list were Kosovo, Israel, Montenegro, Lebanon and North Macedonia.
Pending Changes to Travel to the EU