EU Calls On the United States to Ease Travel Restrictions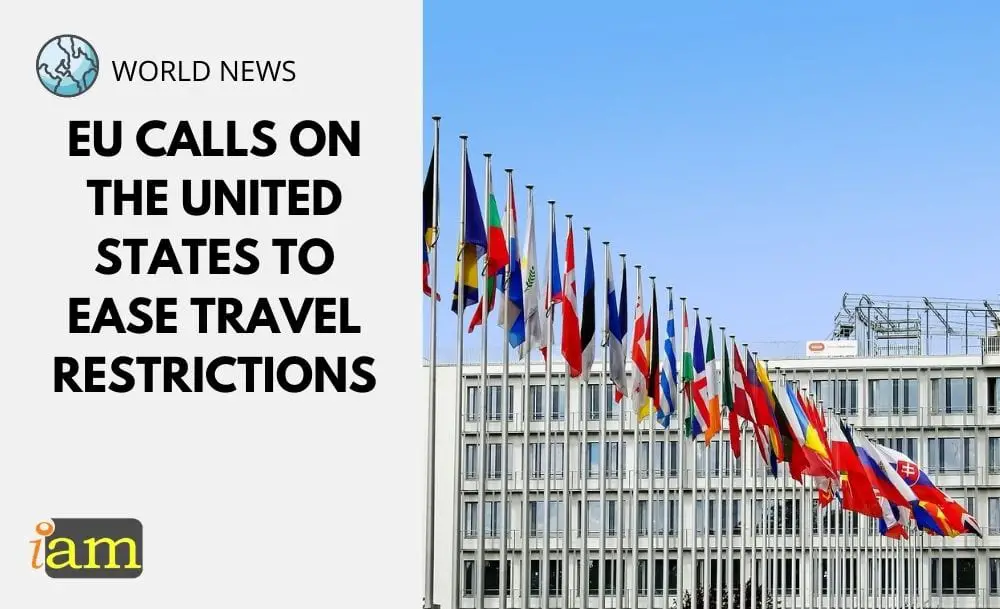 Despite the EU relaxing its rules to allow US travellers into the bloc, the US Secretary of State Antony J. Blinken cut off the hopes of millions that the US could reciprocate the EU's move to reopen the borders.
We are anxious to be able to restore travel as fully and quickly as possible. I can't put a date on it, we have to be guided by the science, by medical expertise.

US Secretary of State Antony J. Blinken in a news conference in Paris
US Restrictions on EU Travellers
Despite US citizens now being allowed to visit more and more destinations, the country itself is holding firm on its travel restrictions in a bid to prevent importing more cases of COVID-19 across its borders. As a result, travellers from several countries are prohibited from entering the US.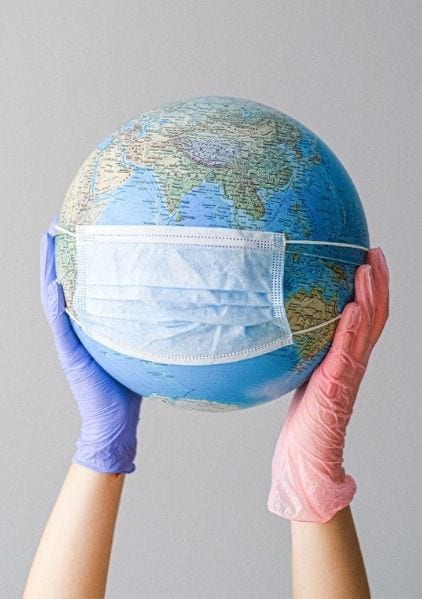 Passengers who have been present in the following countries in the 14-days prior to their attempted arrival in the US will not be permitted to enter. The countries are:
China
Iran
European Schengen area (Austria, Belgium, Czech Republic, Denmark, Estonia, Finland, France, Germany, Greece, Hungary, Iceland, Italy, Latvia, Liechtenstein, Lithuania, Luxembourg, Malta, Netherlands, Norway, Poland, Portugal, Slovakia, Slovenia, Spain, Sweden, Switzerland, Monaco, San Marino, Vatican City)
United Kingdom (England, Scotland, Wales, Northern Ireland)
Republic of Ireland
Brazil
South Africa
India
EU Calls for Trans-Atlantic Cooperation
The European Union has been catching up to the US vaccination rate in recent weeks.
A diplomat on behalf of the EU has called on the US to safely ease the current restrictions placed on Europeans. Speaking at a trade event, Stavros Lambrinidis explained that the EU was working day and night to resolve the situation, before adding that the situation "had to end," and that the EU and the US should be able to "kickstart our economies again, together." 
The current situation means that whilst EU citizens living in the US are allowed to visit their families back home, they cannot then return to the US, regardless of vaccination status.
This call was echoed by the senior vice president for European Affairs at the U.S. Chamber of Commerce, Marjorie Chorlins, who said:
We call on the Administration to reciprocate and allow for the return of European travellers to the United States as soon as possible. The resumption of safe transatlantic travel is critically important for our nation's economic recovery, as in-person business engagements and international tourism will help drive economic growth and job creation for Americans across the country.
The World Travel and Tourism Council states that as many as 2 million jobs could be created across the US if international travel reopened, giving the country added impetus to ease their restrictions sooner rather than later.
Unlike other countries, the US's inclusion on the EU's safe travel list was not "subject to reciprocity", meaning they can enjoy the one-way travel for the foreseeable future without worrying about the EU's decision being reversed.
Recognised Vaccination Certificate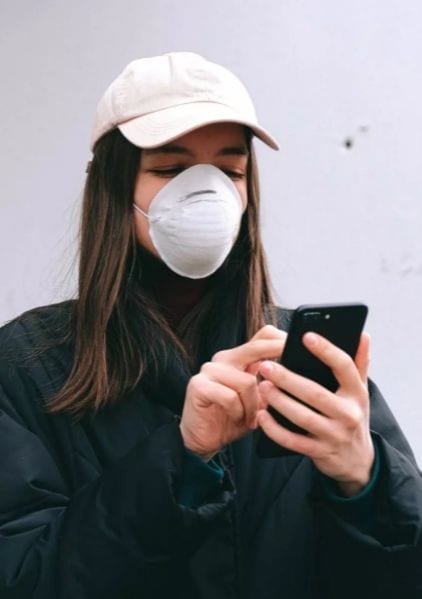 Another looming question of reciprocity is about what kind of documentation travellers will need to prove their COVID-19 vaccination and testing status when they enter EU countries. Starting 1 July, EU citizens and residents are scheduled to have an EU Digital COVID Certificate, which will indicate whether they are vaccinated, have a negative PCR result or have recently recovered from the coronavirus. This digital verification system is designed to be interoperable throughout the bloc and allow for easier multi-destination travel.
On the other hand, the United States has no standardized vaccination or testing documentation that can automatically be recognized by EU authorities. 
"This is for us a very important question mark," said Eduardo Santander, the executive director of the European Travel Commission, which represents national tourism organizations. "We have done a lot of mistakes in the last two years, and we cannot have another wave or something horrific again happening in the course of the summer because that will be the end of the travel and tourism industry."
What are your thoughts on this issue? Are you affected by the US rule not to allow European travellers? Talk to us in the comment section below.
Check out the deals we have found below and tell us your travel plans.
Check out the offers and discounts from:
And because of the pandemic, don't forget to get your travel insurance, which will cover you for flight disruptions and pandemic related matters.
IaM can help with your visa application to the United States, the UK & other countries
If you need help with a US visa, a UK Visa, or visa to Europe, including help with appointment booking obligations, IaM can help. For more information and advice on US immigration, UK immigration law and US visa applications or if you need any help or assistance please, reach out to your Visa Coordinator at IaM.
Some of our posts include affiliate links. If you choose to purchase any of these products, we might get a small commission. For more information, check out our TOS.