EU's 'COVID Passport': What Travellers Need to Know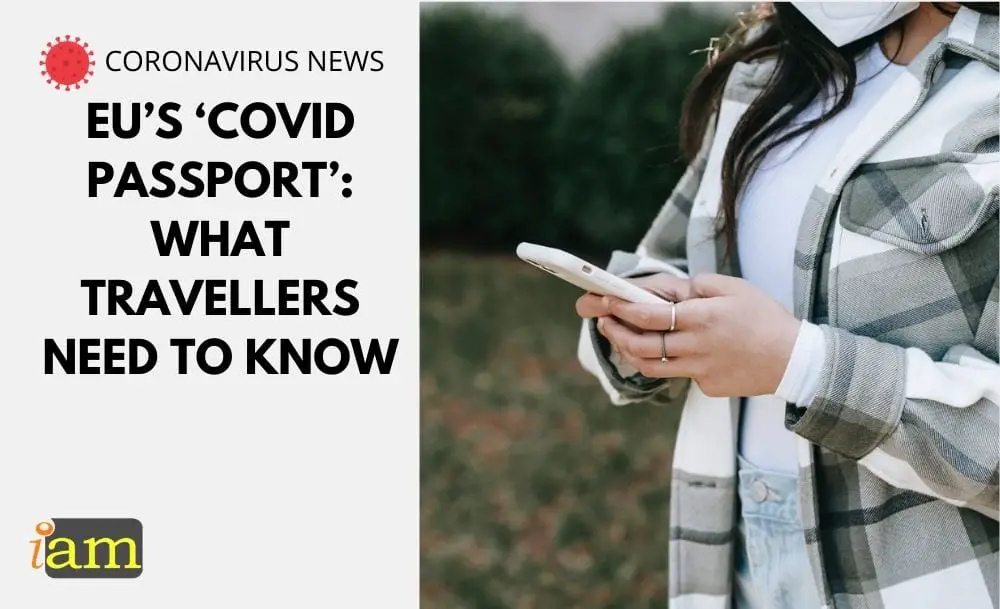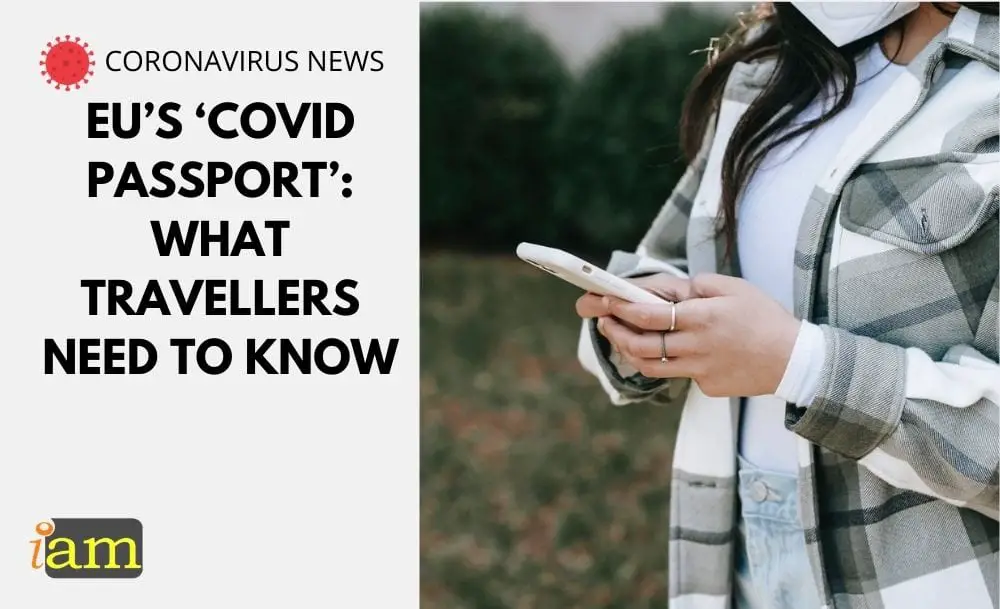 The European Parliament and the 27 Schengen member states reached an agreement on 20 May 2021 on a digital COVID certificate that should pave the way for frictionless summer travel across the European Union. 
The provisional agreement between the European Parliament and member states on the EU Digital COVID Certificate means that the scheme is well on track to be ready by the end of June. The regulation will come into force on 1 July and will have a six-week phasing-in period for any member states that need more time.
European citizens are looking forward to travelling again, and today's agreement means they will be able to do so safely very soon.

Commission President Ursula von der Leyen
The EU hopes the certificates, which they insist are not "vaccine passports", will make travel easier and safer, and boost the economies of tourism-dependent nations.
The EU Digital COVID Certificate, previously called the Digital Green Certificate, will be used by all EU as well as Iceland, Liechtenstein, Norway as well as Switzerland. It will also be available to non-EU citizens who are permanent residents in an EU or Schengen zone country.
The idea is that the document either on paper or a digital copy will carry proof that the holder has either;
been fully vaccinated
recently recovered from the virus (meaning the holder has antibodies in their system)
recently tested negative for COVID
Ursula von der Leyen said: 
The EU Digital Covid Certificate is free of charge, secure, and accessible to all. It will cover vaccination, test, and recovery offering different options to citizens. 

All EU citizens have a fundamental right to free movement in the EU. The EU Digital COVID Certificate, available in paper or digital format, will make it easier for Europeans to travel – whether to see their families and loved ones or to get some well-deserved rest.
Recognised Tests and Vaccines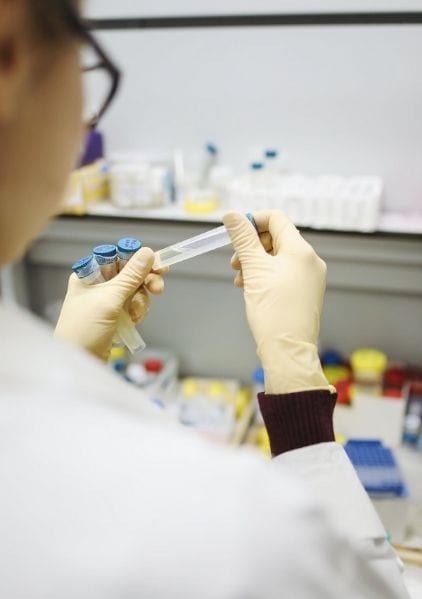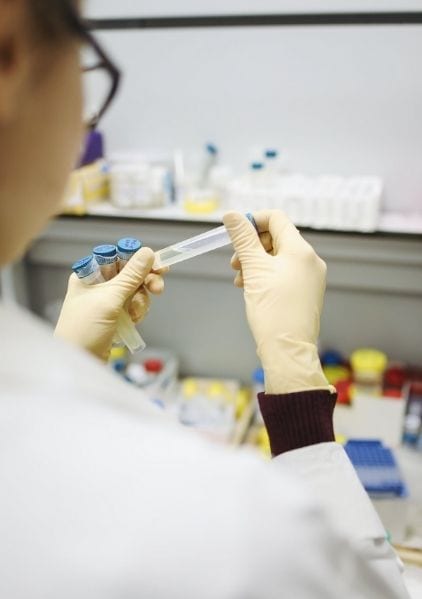 It has been agreed that both antigen and PCR tests will be accepted and while the passes would be limited to vaccines that have been authorised by the European Medicines Agency.
These include the jabs developed by: 
Pfizer/BioNTech
Moderna
Oxford/AstraZeneca
Johnson & Johnson
Member states will also be free to decide for themselves whether to accept other vaccines.
Travel Within EU with COVID Digital Certificates
The EU's hope is that the certificates will help smooth travel around the Bloc, which up until now has depended on the measures brought in by individual member states.
The EU parliament is urging member states not to impose additional travel restrictions such as having to get tested before travel or quarantine on arrival.
Member States shall refrain from imposing additional travel restrictions on the holders of an EU Digital Covid Certificate, unless they are necessary and proportionate to safeguard public health.

European Union
But given that anything related to borders is decided on at a national level, we'll have to wait and see whether this certificate really does herald a unified approach to frictionless travel this summer. Much of course will depend on COVID infection rates in countries.
Up to EU Member States
The EU Digital COVID certificate is more of an agreement between member states rather than anything tangible Brussels will produce.
It is down to each member state to produce the paper certificates and apps that will carry proof, in the form of a QR code, of vaccination, a negative test or full recovery from COVID. 
The EU insists the certificates will be "free of charge, obtained easily and also available to people vaccinated before the EU Digital Covid Certificate Regulation has entered into force."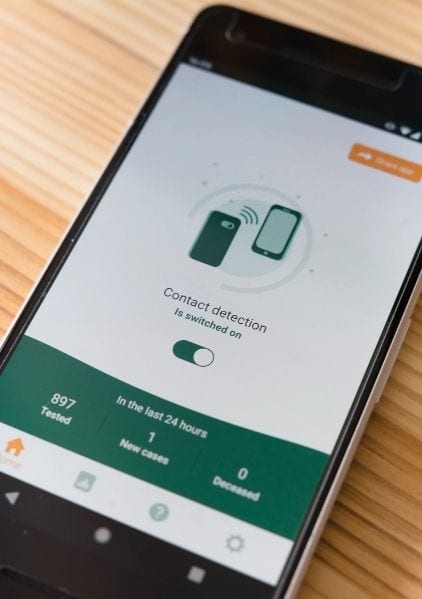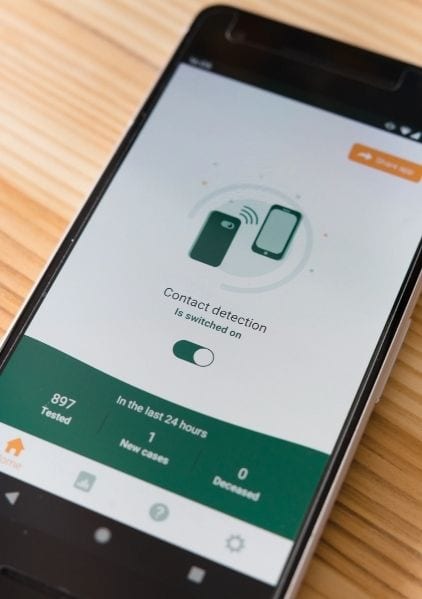 The EU Commission has made it clear that there won't be a new EU app.
The Commission will not develop an EU app, neither for citizens nor for authorities to check the certificates. This is for the Member States to do.

Every member state will need to develop their national implementation for the EU Digital Covid Certificate. National wallet apps could be developed, but are not the only option. Integration in existing tracing or other apps, commercial solutions, digital storage of PDFs, and of course paper certificates are also possible.

EU Spokeperson
The EU is offering help to those member states who need support to develop the app.
To facilitate the work at the national level, the Commission has provided a reference app to support Member States to develop their national solution to scan and check the QR codes, a template software for Member States to issue EU Digital COVID Certificate and a reference wallet app for governments to offer to citizens to store EU Digital Covid Certificate.

EU spokesperson
Individual states are creating their own domestic apps. It makes sense to repurpose them to allow for international travel.
Secure Data
It has been reported that EU countries will link their national vaccine records to a central system using a template provided by German developers.
This centralised "Gateway" system basically lets all these different national apps to "talk" to each other and therefore enable travel between EU countries. It means that holders of the Spanish app can travel into France, Germany or Italy easily. 
The certificate will have a QR code issued by a doctor, testing laboratory and vaccination centre. Each body will have a unique digital signature key and will be stored in a secure database in each country. These signatures will be recognised across the EU through the "gateway". Sensitive personal data will be stored locally and will be separate from the EU gateway.
The certificate is also available in paper form. Any certificate that meets EU standards and has a QR code can be scanned. The EU stated that no one will be forced to use the EU certificate. The validity will depend on how relevant the certificates are at any given time, as well as scientific evidence and national rules across each member state.
Travellers from Non-EU Countries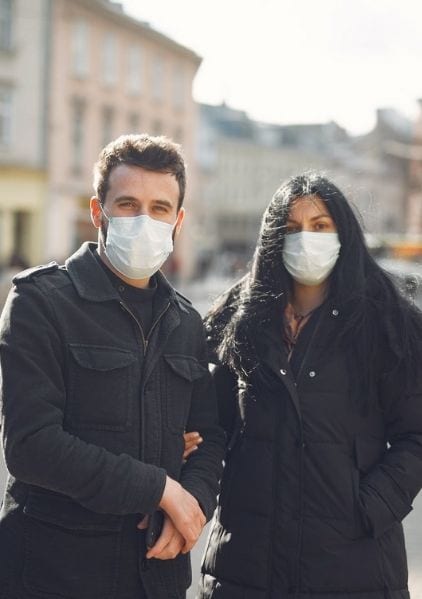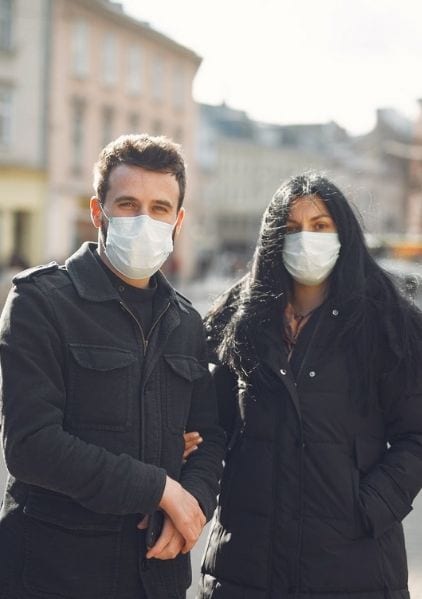 The European Commission has been in talks with US officials on mutual recognition for some time. The EU says it has been working closely to inform the United States, the World Health Organization and others about its progress to allow the certificate to be used on a wider scale. But it is not clear how this will work in practice for travellers from the United States, who mostly don't have vaccine certificates with QR codes on them.
According to the US Travel Association, authorities will be looking to the EU's plan for reviving international travel to "hopefully spur the US to heed the many calls for a plan and timetable to safely reopen our borders".
Brussels has also been in negotiations with a near non-EU nation, the UK. 
Meanwhile, the UK's Transport Secretary Grant Schapps said recently that the UK is modifying its NHS app so it can be used as a COVID-19 passport and allow foreign travel.
What are your thoughts on the centralised system for COVID passport? Do you think a centralised system should be set up for all nations worldwide to recognise all COVID passports? Talk to us in the comment section below.
If you have plans to travel, check out the deals we have found below.
Check out the offers and discounts from:
And because of the pandemic, don't forget to get your travel insurance, which will cover you for flight disruptions and pandemic related matters.
IaM can help with your visa application to the United States, the UK & other countries
If you need help with a US visa, a UK Visa, or visa to Europe, including help with appointment booking obligations, IaM can help. For more information and advice on US immigration, UK immigration law and US visa applications or if you need any help or assistance please, reach out to your Visa Coordinator at IaM.
Some of our posts include affiliate links. If you choose to purchase any of these products, we might get a small commission. For more information, check out our TOS.