UK, Canada & EU on USA 'Do Not Travel' List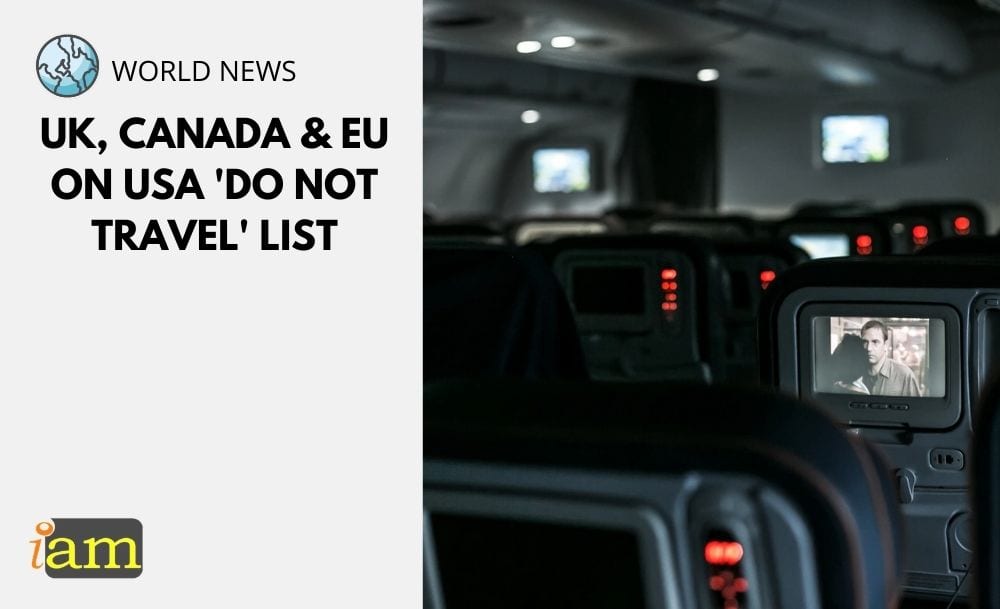 Since last year, people have been pretty optimistic that inoculation against the virus in 2021 will reap a major reward to the travel industry.
Travel within the US is starting to unravel as US Center for Disease Control and Prevention (CDC) greenlit domestic travel. However, the same thing cannot be said about travel outside the US border.
The US State Department has added at least 116 countries this week to its "Level 4: Do Not Travel" advisory list, putting the UK, Canada, France, Israel, Mexico, Germany, and others on the list, citing a "very high level of COVID-19."
Previously, the State Department listed 34 out of about 200 countries as "Do Not Travel." The State Department now lists 150 countries at Level 4. It declined to say when it would complete the updates.
The State Department has stated that the move did not imply a reassessment of current health situations in some countries, but rather "reflects an adjustment in the State Department's Travel Advisory system to rely more on the Center for Disease Control and Prevention existing epidemiological assessments."
What It Means to Be on the "Do Not Travel List"
The recommendations are not mandatory and do not bar Americans from travel.
There's nothing illegal about flying outside the border and all one has to do is check social media to confirm that many Americans are indeed traveling abroad. However, the updated list is based on CDC data in terms of how well each individual country is handling the pandemic.
Countries at Level 4
Despite the vaccination rate in the UK, it was still added to the list of countries where the US considers it with a high infection rate. Israel, which has the highest vaccination rate in the world, is also at Level 4.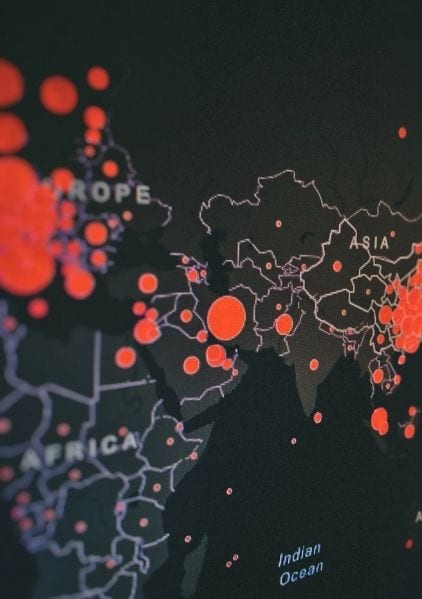 Here is a list of EU member states at Level 4: 
Austria
Belgium
Bulgaria
Croatia
Cyprus
Czech Republic
Denmark
Estonia
Finland
France
Germany
Greece
Hungary
Ireland
Italy
Latvia
Liechtenstein
Lithuania
Luxembourg
Malta
Netherlands
Norway
Poland
Portugal
Romania
Slovakia
Slovenia
Spain
Sweden
Switzerland
Only Iceland is on Level 3, which means Americans are advised to reconsider travelling to Iceland.
Canada, which has seen an increased number of infections, is also at Level 4.
To see the full eye-popping list, check the official US Department of State website.
UK-US Travel Corridor
A lot of people strongly hoped that a travel corridor could open between the UK and the US in time for the summer due to the successful vaccine rollout in both countries, but this new move has poured doubt on those hopes.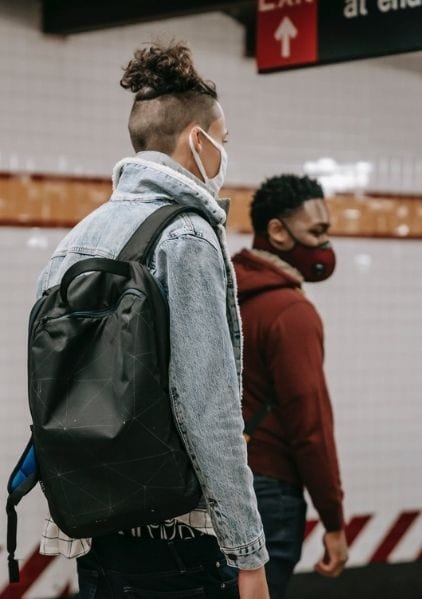 Airline companies have been pushing for a travel corridor between the UK and the US which could connect popular routes such as New York and Florida.
Many believed that the US could be put on the UK's "green" list when it is announced next month as part of the new traffic light scheme.
This would allow British nationals to return from the US without having to quarantine back in the UK, and only require a negative COVID test before returning, and one on day 2.
The UK government is to announce which countries will be on the green list in the upcoming weeks.
On a positive note, both the U.S. and U.K.'s respective public health bodies have given the go-ahead for vaccinated people to travel, once borders become fully open.
Some of our posts include affiliate links. If you choose to purchase any of these products, we might get a small commission. For more information, check out our TOS.
What are your thoughts on this issue? Where do you want to go this summer? Talk to us in the comment section below.
If you have plans to travel, check out the deals we have found below.
Check out the offers and discounts from:
And because of the pandemic, don't forget to get your travel insurance, which will cover you for flight disruptions and pandemic related matters.
IaM can help with your visa application to the United States, the UK & other countries
If you need help with a US visa, a UK Visa, or visa to Europe, including help with appointment booking obligations, IaM can help. For more information and advice on US immigration, UK immigration law and US visa applications or if you need any help or assistance please, reach out to your Visa Coordinator at IaM.