British Government Considering 'Traffic Light' System for Foreign Travel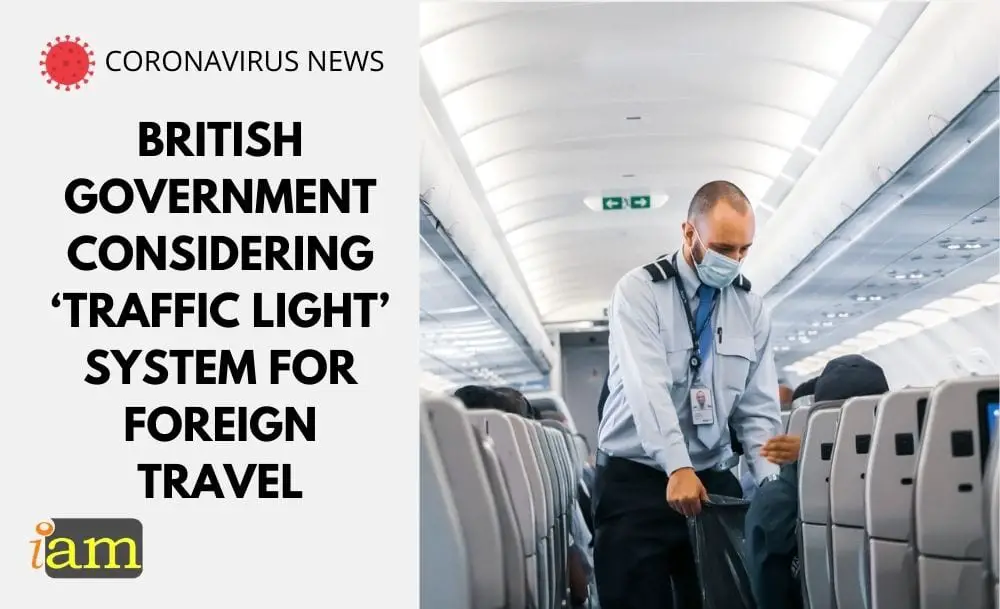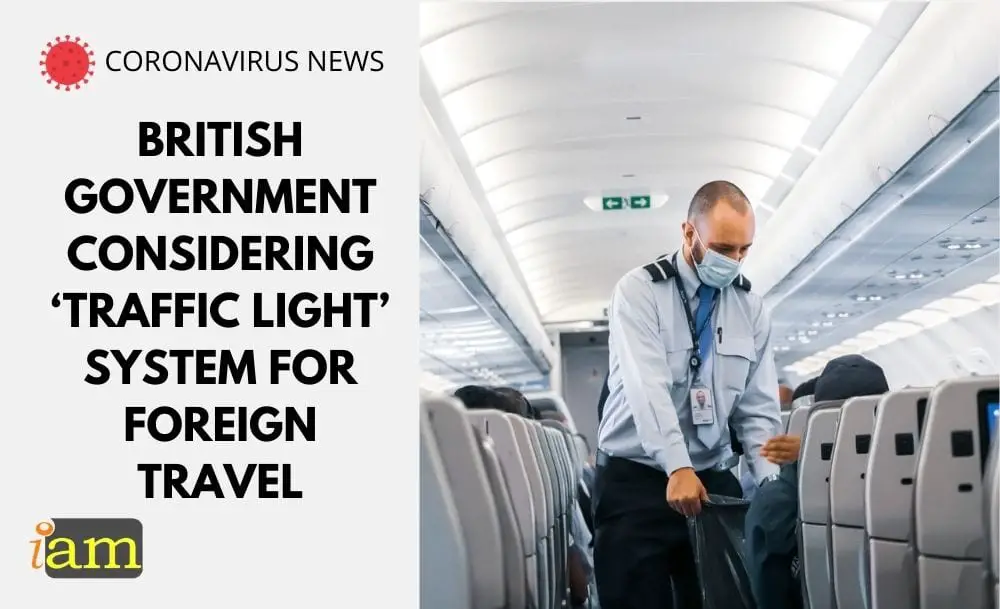 Weeks before the possible restart of international travel from the UK, concern has been intensifying about the wisdom of allowing international holidays this summer.
Due to increasing infection rates across Europe, opposing views are aired by epidemiologists and the travel industry in allowing people to travel in the coming weeks.
The UK Government is looking at a "traffic light" system for foreign travel, making it easier for British people to holiday in lower-risk "green" areas.
Popular holiday destinations with lower COVID rates and higher vaccination roll-out could be reopened sooner this summer.
But it is not clear if the Scottish Government will follow the same approach or develop its own.
Tiered System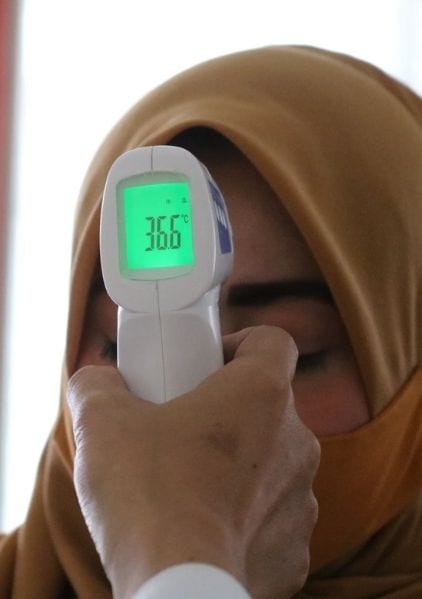 Under the tiered system being drawn up in London, passengers could be exempt from both ­pre-departure tests and ­quarantine on their return home.
But those flying to higher-risk "red" countries could face a 10-day self-isolation period and extra COVID tests after their break they must go into hotel quarantine for 11 nights, at a cost for a solo traveller of £1,750.
Government sources confirmed officials were considering the traffic light scheme, which would be subject to change.
However, they warned it was "quite early days" and suggested the priority would be to reopen the economy at home.
On the 12th May, the UK officially announced its traffic light system in order to steer a safe return to international travel. It released the UK green list of countries, amber list of travel countries and red list of countries.
Fears of Extended Lockdown
The proposal came amid fears millions of British people will be forced to stay at home as a third wave of the virus spreads across Europe.
Ministers warned it would be premature to book summer breaks as soaring rates in countries including France and Poland raise the likelihood of vaccine-resistant strains.
Cabinet minister Ben Wallace said of booking breaks: "It'd be potentially risky, we are seeing growing variants.
"We are not going to do anything that puts at risk this national effort on the pandemic. Let's take it step by step."
Global Travel Task Force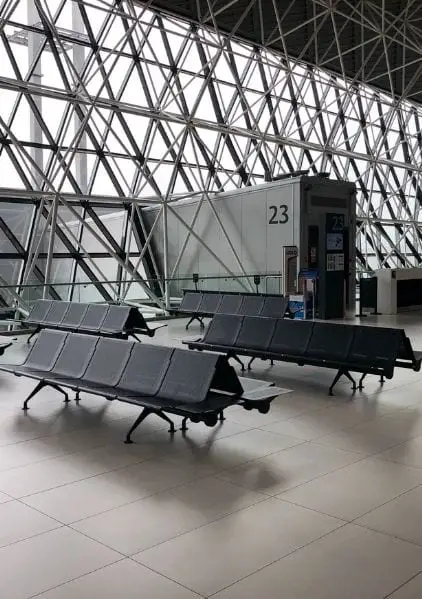 A Government task force is due to report on April 12 on how and when international travel could resume.
In its road map, the Scottish Government said foreign travel will almost certainly not be allowed before mid-May, and it may not resume for some time after that.
A spokesperson said: "The current restrictions won't remain in place a day longer than necessary to protect public health – but at this stage it is still too soon to say when we will be able to restart international tourism.
"It is vital that we do everything possible to prevent the importation of coronavirus, and we cannot risk variants from international travel undermining vaccine deployment."
More than 27.6million people in the UK – more than half the adult population – have now received at least one dose of a vaccine.
The hard-hit travel industry is hopeful ministers will open up to at least a handful of popular holiday destinations this summer.
Upon release of the traffic light travel list, international travel was permitted to resume to and from the UK from May 17th 2021, with non-essential travel permitted for green list countries.
What are your thoughts on a possible tiered system for international travel? If you have plans to travel this summer, check out the deals we have found in the description box below and tell us your travel plans.
Check out the offers and discounts from:
And because of the pandemic, don't forget to get your travel insurance, which will cover you for flight disruptions and pandemic related matters.
IaM can help with your visa application to the United States, the UK & other countries
If you need help with a US visa, a UK Visa, or visa to Europe, including help with appointment booking obligations, IaM can help. For more information and advice on US immigration, UK immigration law and US visa applications or if you need any help or assistance please, reach out to your Visa Coordinator at IaM.
Some of our posts include affiliate links. If you choose to purchase any of these products, we might get a small commission. For more information, check out our TOS.