Europe to Ease Travel for the Fully Vaccinated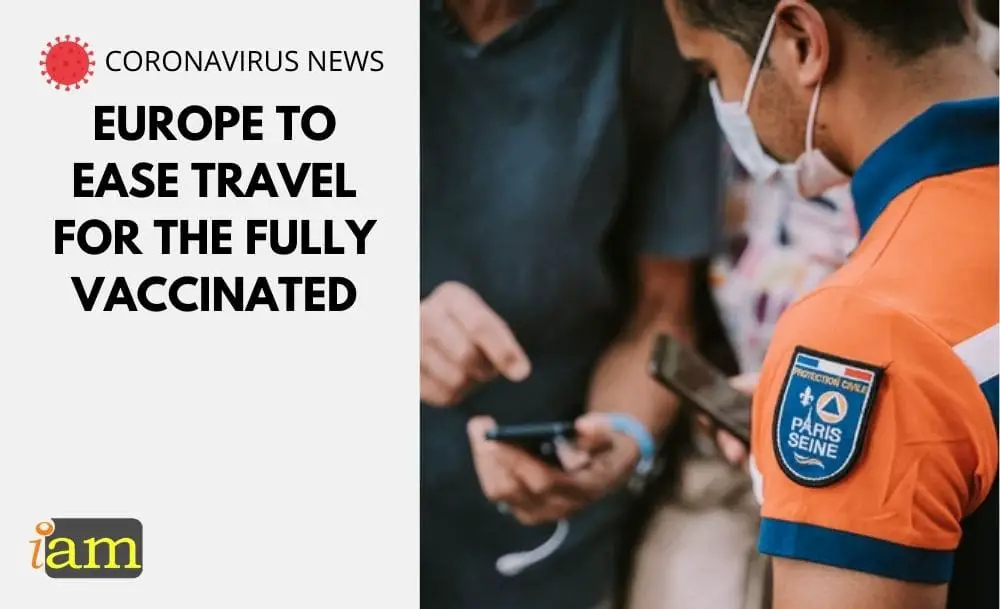 The European Union (EU) is looking to make travel easier for those who are vaccinated.
EU countries are trying to reach an agreement on ways to ease pandemic travel restrictions within and into the bloc as leaders work to boost COVID-19 vaccination levels.
According to reports, the EU could scrap its traffic light system and allow vaccinated travellers to travel freely using a digital COVID passport.
The plan would rely on the use of the widely adopted EU Digital COVID Certificate (EUDCC) which has allowed travellers to cross borders without tests or quarantines since the summer if they can show they've been fully inoculated or recovered from the virus. Travellers without a COVID pass could be required to undergo tests after arriving at their destination.
Given the very sizable impact on the exercise of free movement, persons travelling within the EU should in principle no longer be required to quarantine save for very exceptional situations (e.g. new variants of concern).

European Commission proposal
A second proposal would retain the traffic-light system but refine the data used to produce the ratings. Member states would be encouraged to implement simpler and more standardised rules for handling travellers from red or grey zones.
The commission proposal would also maintain the use of the so-called emergency brake mechanism to be used in case of new variants of concern or outbreaks but would aim to establish a common framework for when new restrictions should be triggered.
UK's NHS App to Join EUDCC
The travel industry is hoping that this will encourage travel by clearing up confusion around which countries will accept the NHS COVID Pass.
Anyone with an Irish passport who was vaccinated in the UK already has access to the EUDCC. Irish passport holders can sign up here.