The UK's New Amber Plus Country Travel List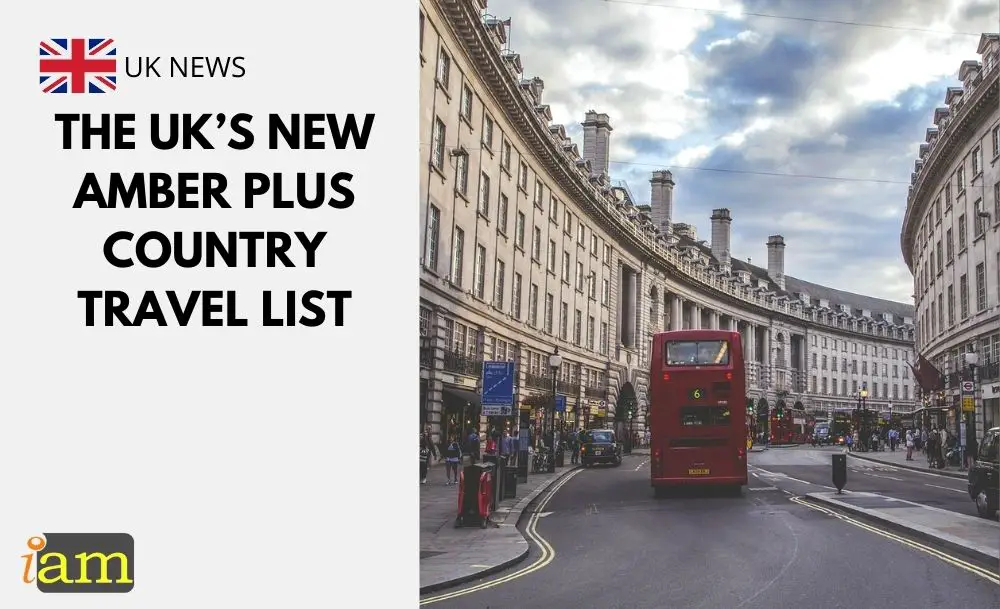 Millions of British travellers could face holiday chaos as Greece, Italy, and Spain may be added to the 'amber plus' travel list.
The British government is said to be concerned about increasing COVID transmission rates across the globe.
This means they could put further restrictions on travel abroad, meaning even double jabbed individuals may have to quarantine when visiting 'amber list' countries.
What is Amber Plus List?
What to Expect on UK Travel
The next review of the travel green, amber, and red lists is expected in the first week of August, this would determine whether summer holidays are realistic in a given destination. Ministers are concerned about rising cases of the Beta variant which appears to render existing COVID-19 vaccines less effective.
A senior Government official said the hope was that Beta would effectively be "outcompeted" by the more transmissible Delta in the next week, limiting the spread of the variant and enabling the UK to keep these destinations on the regular amber list, which allows travellers to avoid quarantine if they are double vaccinated.