Malta Will Allow Fully Vaccinated Travellers Only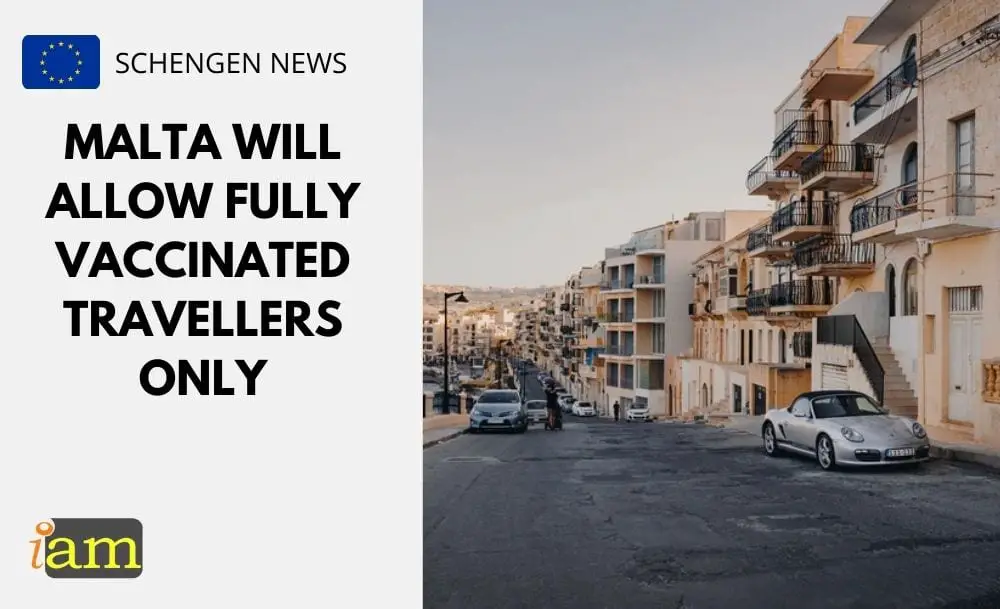 Member states of the EU have opened their doors to more and more countries, allowing tourists to visit once more and kickstarting tourism across the continent after more than a year of closed borders and heavy restrictions.
Just as the travel industry had started to see some business return, fears of the Delta variant of COVID-19 looms heavy on the minds of European officials. As a result, Malta has changed their entry requirements to allow only fully vaccinated travellers and there could be more European nations set to follow suit. 
The Delta variant is the latest mutated strain to worry governments around the world, and with good reason, as it is said to be 55% more transmissible than the original alpha variant. 
Malta's New Travel Restrictions 
Malta's Selling Point
The health minister for Malta, Chris Fearne, branded the decision as a "selling point" for travellers who wanted to feel safe, but it remains to be seen whether travellers will be attracted to the island from a safety perspective, or put off due to the restrictive effect it could have on families travelling for a vacation. 
Should this type of decision spread to other European countries, it would be a hammer blow to hopes of restarting tourism on the continent, and to those dreaming of travelling once more this summer.