Canada and USA Stand Firm With Travel Restrictions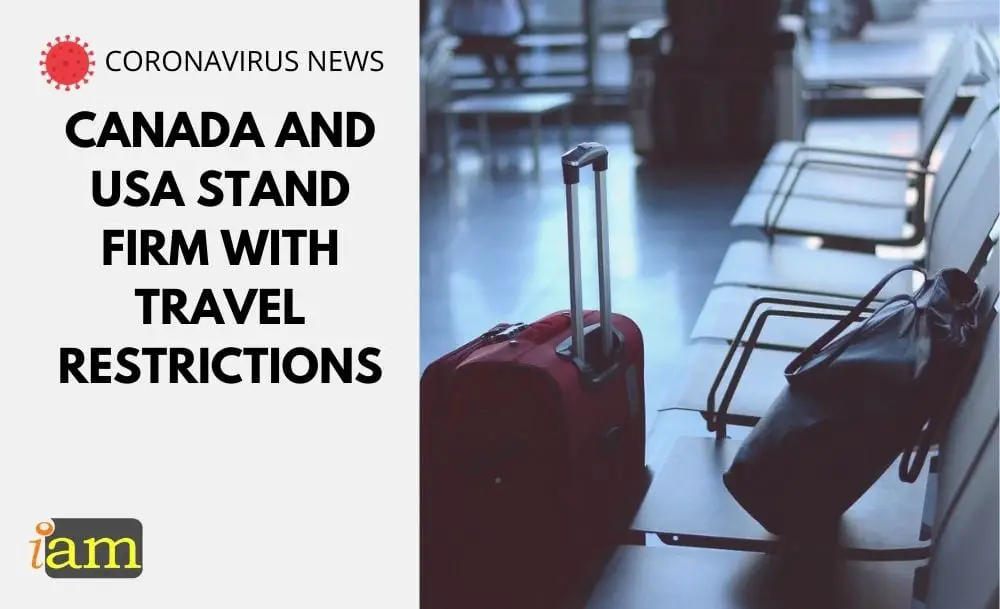 While Americans and Canadians are being given the freedom to travel in the European Union, the same luxury isn't afforded to EU travellers.
The European Union has removed travel restrictions for travellers from Canada and the US which means visitors from both countries can enter any EU member states without any COVID test and quarantine restrictions.
Many professionals need to travel between countries to get essential work done. The COVID related restrictions, however, are putting European businesses at a disadvantage in Canada and the United States.
Canada Not Ready to Open for Tourism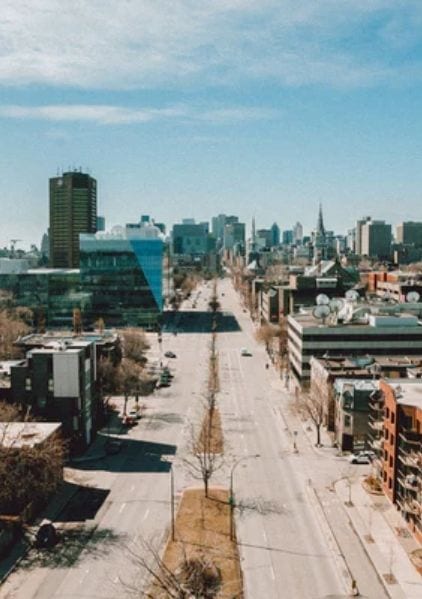 Despite easing restrictions on travel from the United States for fully vaccinated citizens and permanent residents from 5 July, Canada has no plans to reopen its border to non-essential travel anytime soon.
I can tell you right now that's not going to happen for quite a while. We need to continue to ensure the safety of Canadians.

Canadian Prime Minister Justin Trudeau
He also stressed the importance of making sure that the past year-plus of quarantine and restrictions "are not for nothing."
The Canada-US border is currently closed to non-essential travel until at least 21 July. That date is likely to be extended as it draws closer, however.
The next step we'll be looking at what measures we can allow for international travellers who are fully vaccinated. We will have more to say in the coming weeks.

Canadian Prime Minister Justin Trudeau
US Retains International Travel Restriction
In the face of intense pressure from the travel industry and warnings of "dire economic consequences," the Biden administration has no immediate plans to lift any international travel restrictions amid the COVID-19 pandemic, according to a White House official.
We have made tremendous progress domestically in our vaccination efforts, as have many of these other countries, but we want to ensure that we move deliberately and are in a position to sustainably reopen international travel when it is safe to do so.

statement fron an unidentified White House official
The statement comes one month after the administration launched interagency working groups with the European Union, United Kingdom, Canada and Mexico to examine how to best lift restrictions and ultimately resume free-flowing travel. "While these groups have met a number of times, there are further discussions to be had before we can announce any next steps on travel reopening with any country," the official said.
Earlier this week, a coalition of at least two dozen travel industry associations came together to develop a blueprint for reopening the US to international travel that identifies policy principles to quickly welcome foreign tourists back to the US without sacrificing health and safety.
The travel industry agrees that being guided by the science is absolutely the correct approach, and the science has been telling us for some time that it's possible to begin to safely reopen international travel.

U.S. Travel Association President and CEO Roger Dow
Do you have plans to visit the United States? Talk to us in the comment section below. Or if you need more advice on the above, contact us for further travel & immigration advice.
Check out the deals we have found below and tell us your travel plans.
Check out the offers and discounts from:
And because of the pandemic, don't forget to get your travel insurance, which will cover you for flight disruptions and pandemic related matters.
IaM can help with your visa application to Europe, the United States, the UK & other countries
If you need help with a US visa, a UK Visa, or a visa to Europe, including help with appointment booking obligations, IaM can help. For more information and advice on US immigration, UK immigration law and US visa applications or if you need any help or assistance please, reach out to your Visa Coordinator at IaM.
Some of our posts include affiliate links. If you choose to purchase any of these products, we might get a small commission. For more information, check out our TOS.