Travelling to Spain for American Tourists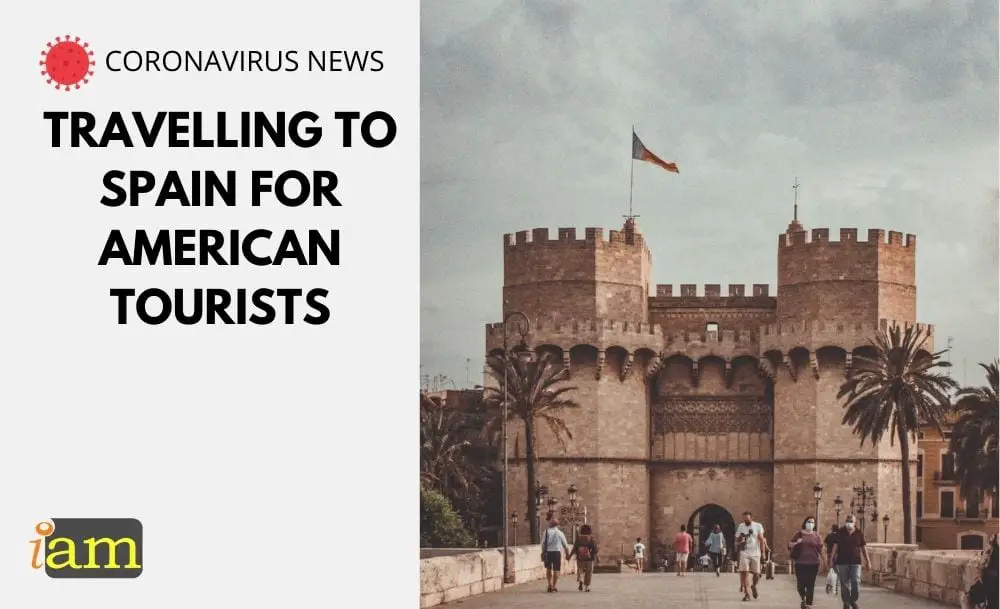 As Europe resumes international travel during the pandemic, it's a summer filled with sun, beach, and COVID certificates to ensure a safe summer holiday. International travellers from the United States now have more options where to go for the summer.
Spain pulls tourists in by the millions thanks to its warm weather, spectacular beaches, laid-back vibe, and excellent food and wine. The requirements to travel to Spain depend on your country of origin.
If you are planning a trip to Spain, here is what you can expect.
Entry Requirement for Spain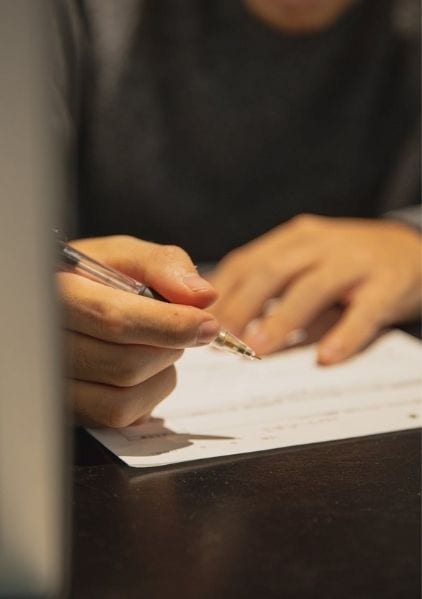 Spain, in line with EU recommendations, permits restriction-free entry for people travelling from non-EU countries and regions with good epidemiological situations, including travellers from the United States. Visitors from these places do not need to show proof of testing, vaccination, or recovery to enter Spain.
On 24 June, Spain dropped the COVID vaccine mandate requirement for travellers from the US paving the way for all Americans to visit without needing to test or quarantine.
US travellers will have to continue to fill out a health questionnaire, which can be done electronically ahead of their trip. Those completing the document will receive a QR code to show when arriving in Spain.
The rules are constantly changing so always check the latest advice before travelling. You can check Spain's official website for the latest travel information.
COVID Test in Spain
Many countries, including the US, require passengers to present a negative COVID-19 test result before boarding their flight home from an international trip. The United States currently bans travel from Spain except for US citizens, lawful permanent residents and some exceptional cases.
At this time all air passengers travelling to the US, regardless of vaccination or antibody status, are required to provide a negative pre-departure COVID-19 test result or documentation of recovery negative. Travellers under 2 years old are exempt.
According to the US Embassy in Spain, US citizens can get a free COVID test from a public health doctor. Alternatively, they can get one from a private medical facility at their own expense (about €120). You can view the compiled list of testing centres from the Embassy here.
COVID Restrictions in Spain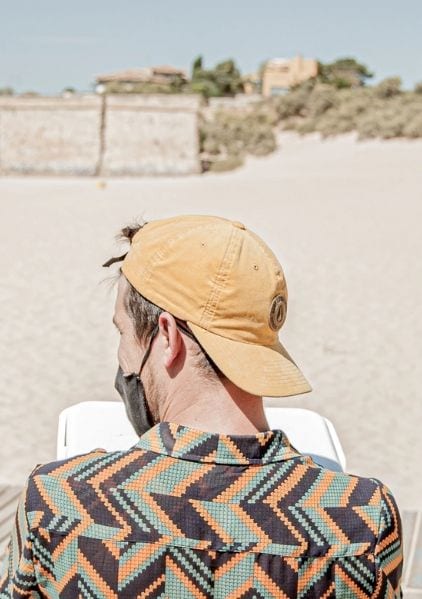 Spain is the world's second-most visited destination and receives 80 million international visitors per year. When a state of emergency was declared in March 2020 and borders were closed, the tourism sector came to a standstill.
While the threat of the virus is still present, Spain is looking to the future as vaccination rates rise and infections continue to fall. It ended its state of alarm on 9 May, dropping nationwide curfew and regional travel restrictions but varied local restrictions remain in place across the country's 17 regions. Before travelling, you should consult the local regulations in the region you are travelling to. Check the latest information here.
A rule requiring face masks in public places was eased on 26 June, but masks must still be worn indoors, and outside when it's not possible to socially distance such as crowded outdoor spaces, on public transport and in taxis, and in indoor spaces such as restaurants, airports, supermarkets, shops, and museums.
Across Spain, restaurants, cinemas, theatres, cultural attractions, and museums are open with capacity limits. Amusement and water parks are open with enhanced health and safety protocols.
Beaches are open with social distancing guidelines in place and in some tourist resorts a curfew applies, such as Mallorca where beaches are closed from 9 pm until 6 am.
Nightclubs opened in June for the first time since the pandemic began. Rules vary by region but in general, nightclubs can stay open until about 2 or 3 am and capacity limits have been extended in bars. Dance floors are open in some regions, though face masks are required.
Have you planned your trip to Spain this summer? Talk to us in the comment section below.
Check out the deals we have found below and tell us your travel plans.
Check out the offers and discounts from:
And because of the pandemic, don't forget to get your travel insurance, which will cover you for flight disruptions and pandemic related matters.
IaM can help with your visa application to the United States, the UK & other countries
If you need help with a US visa, a UK Visa, or visa to Europe, including help with appointment booking obligations, IaM can help. For more information and advice on US immigration, UK immigration law and US visa applications or if you need any help or assistance please, reach out to your Visa Coordinator at IaM.
Some of our posts include affiliate links. If you choose to purchase any of these products, we might get a small commission. For more information, check out our TOS.