EU's New Safe Travel List: USA and More Added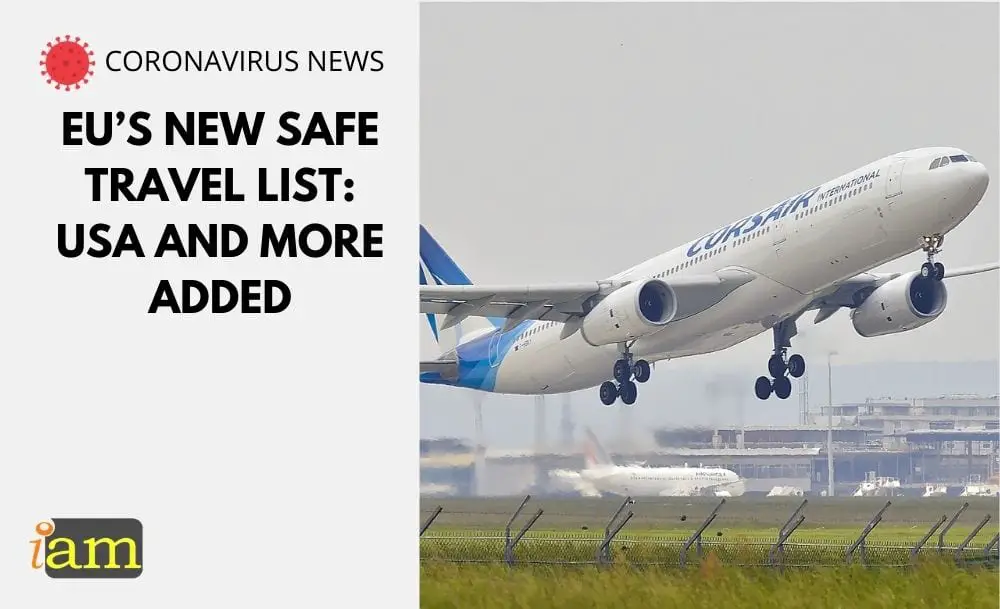 Europe is gradually but surely reopening travel to tourists from the United States and other parts of the world this summer, with popular destinations like France and Spain recently giving vaccinated Americans the green light to visit without having to worry about the costly testing and lengthy quarantine requirements.
During a meeting in Brussels on 16 June 2021, the European Union has reached an agreement that its members begin lifting restrictions on travellers from the United States and several other countries.
The recommendation aims to establish unified travel rules within the bloc and is expected to be finalised during the upcoming days, following the decisions from each Member State.
The following countries and regions are expected to be added the EU's safe travel list include:
Albania
Lebanon
North Macedonia
Serbia
Taiwan
United States
The Chinese administrative regions of Hong Kong and Macau
The decision is expected to be "formally adopted on Friday", with the change to come into effect shortly after.
The current list of countries allowed for non-essential purposes is Australia, Israel, Japan, New Zealand, Rwanda, Singapore, South Korea and Thailand.