Canada and US Working to Lift Border Restrictions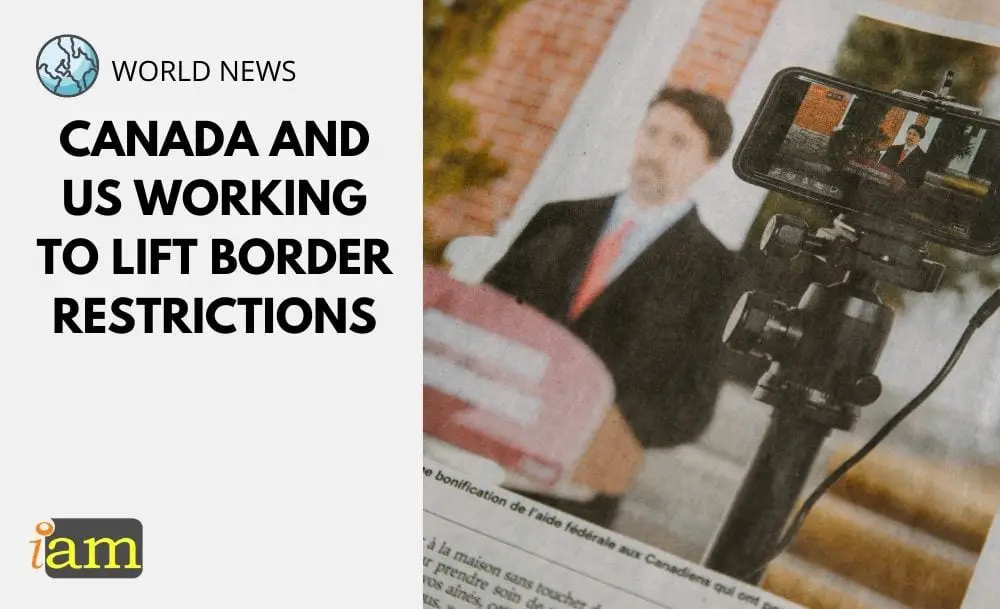 Officials from Canada and the United States are expected to meet about lifting COVID-19-related border restrictions between the two nations.
According to reports, business leaders in Canada and the US are concerned about the long-term financial impact the ban on non-essential travel at land borders had on each economy, but sources said no immediate action is expected.
The current non-essential travel restrictions are set to expire on 21 June, but officials believe they will be extended again.
Last weekend, Canadian Prime Minister Justin Trudeau said he spoke with US President Joe Biden about how to lift pandemic-related border restrictions between the two countries, but no breakthrough was achieved.
Earlier this month, US President Biden and his administration started forming expert working groups with Canada, Mexico, the European Union and the United Kingdom to determine how best to safely restart international travel.
Canada's Future Border Restriction Plans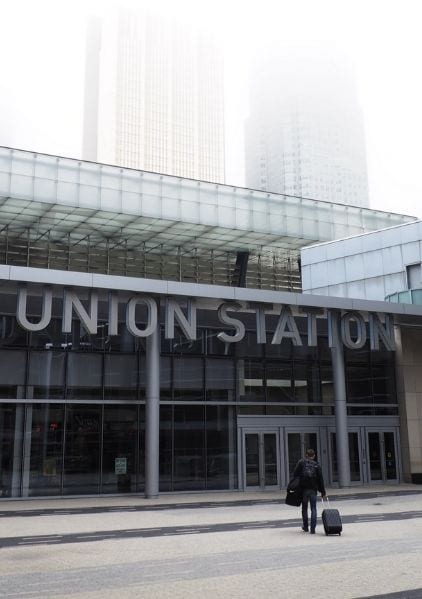 Canadian officials might release in the coming days a plan for a phased-in relaxing of border restrictions.
Dominic LeBlanc, Canada's minister in charge of federal-provincial affairs, said officials might be ready to unveil details on or before June 21, or the day when the current 30-day ban on nonessential travel crossing the land border expires.
We will have more to say as our posture evolves.

We'll obviously have something to say [around 21 June] about these measures being rolled over and look ahead to possible adjustments over time.

Dominic LeBlanc, Canada's minister in charge of federal-provincial affairs
Last week, Canada announced that beginning in early July, fully vaccinated travellers to the country would no longer be subject to some of the strict quarantine rules in place.
However, Canadian business groups and some US lawmakers, such as Senate Majority leader Chuck Schumer, have criticized the Liberal government for dragging its heels as it pertains to non-essential travel across the US-Canada land border.
US-Mexico Land Border
Department of Homeland Security Secretary Alejandro Mayorkas is expected to discuss the eventual reopening of the US-Mexico border during meetings in Mexico City.
As we completed our trip to Mexico, I was honored to continue the tradition of signing the book for official guests before returning to Washington. It was a very productive visit and I look forward to further strengthening the deep ties between our two nations. pic.twitter.com/c6tCmqRONm

— Secretary Alejandro Mayorkas (@SecMayorkas) June 16, 2021
The two countries agreed to form a binational working group to study the conditions necessary to reopen the US-Mexico border to everyday trade and travel. Since 21 March 2020, land ports of entry have been closed to all but "essential" travel.
In practice, US citizens and legal US residents have been able to cross the border as usual, while the restrictions have prohibited Mexican nationals with valid tourist visas from crossing at land ports of entry. However, travellers from Mexico can still fly to the US.
What are your thoughts about this issue? Do you think border restrictions will be lifted this month? Talk to us in the comment section below.
Check out the deals we have found below and tell us your travel plans.
Check out the offers and discounts from:
And because of the pandemic, don't forget to get your travel insurance, which will cover you for flight disruptions and pandemic related matters.
IaM can help with your visa application to the United States, the UK & other countries
If you need help with a US visa, a UK Visa, or visa to Europe, including help with appointment booking obligations, IaM can help. For more information and advice on US immigration, UK immigration law and US visa applications or if you need any help or assistance please, reach out to your Visa Coordinator at IaM.
Some of our posts include affiliate links. If you choose to purchase any of these products, we might get a small commission. For more information, check out our TOS.