EU Officially Welcoming Vaccinated Travellers in Summer 2021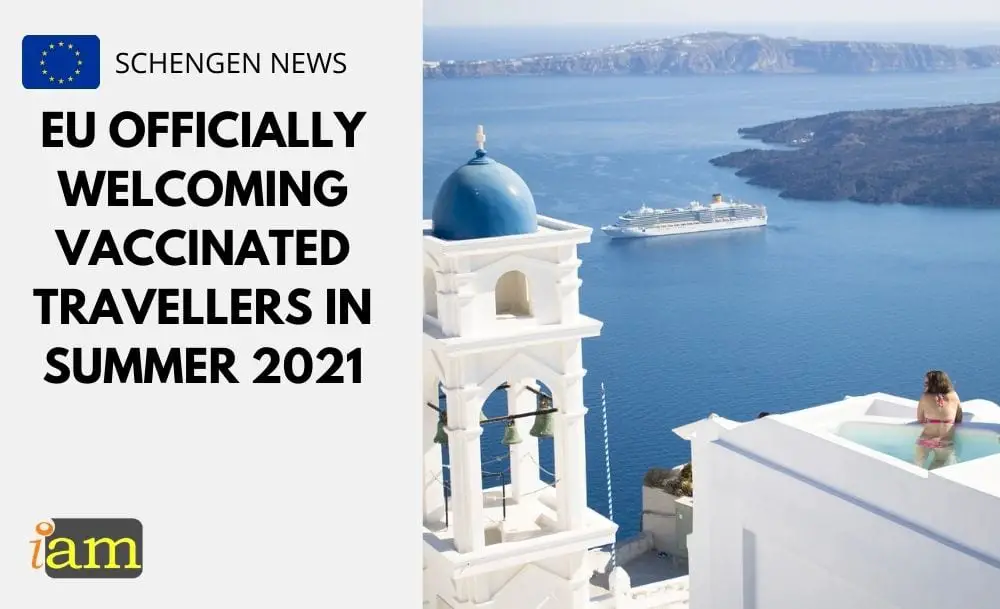 The EU is opening for international travel this summer 2021.
On Wednesday, 19th May, EU ambassadors for the 27 member states announced that fully vaccinated travellers will be able to enter the bloc this summer.
Commission spokesman, Christian Wigand, said that they had come to an agreement, which needed to be formally adopted by the European Council, "which we understand will happen very soon".
With summer soon upon us, the EU is working on coordinating its external border measures and opening for the busy travel & tourism season.
Several EU countries, like Germany, Italy, France, Norway, and Spain, have already announced that they will be easing restrictions and allowing certain travellers to enter the country, or making their own preparations to let tourists in, ahead of the EU's announcement.
Will you be able to travel to the EU this summer?
Since borders closed from March 2020, travel to the European Union from third countries will now be allowed, from June, if you have been fully vaccinated against COVID-19.
All vaccinations must be one of the EU-approved vaccines and the complete doses should have been received.
What is the current situation with travelling to the EU?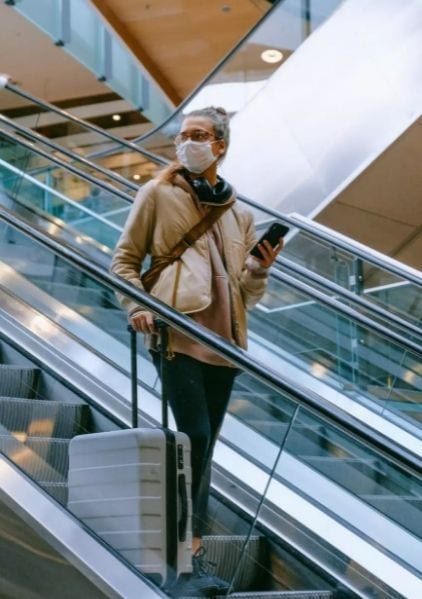 Currently, the EU has a list of countries from which residents can enter the Schengen countries for non-essential travel, without the need for a vaccine. The list of countries is decided by infection rates. Currently, the list of countries are:
Australia
Israel
New Zealand
Rwanda
Singapore
South Korea
Thailand
China
If your country is not on this list, then non-essential travel to the EU is banned. But the good news is that the EU ambassadors agreed to loosen the requirements for countries to get on this list.
From June, the list will be regularly reviewed of third countries whose residents can enter the bloc whether they are vaccinated or not.
The EU's COVID-19 certificate
The COVID-19 certificate, also known as a vaccine passport or green pass, will enable travellers to prove they are either vaccinated, recovered from coronavirus, or have recently tested negative.
However, the terms of the digital green certificate are yet to be signed off. There are currently issues as to whether to allow those who have only had 1 shot of their vaccine due to arguments that young people will not be fully vaccinated until August or the Autumn.
Coronavirus Variants
At the same time, the EU Member States have agreed to set up a coordinated emergency mechanism, which will quickly suspend arrivals from third countries if there are new coronavirus variants that pose a threat to public health.
What is considered a safe third country?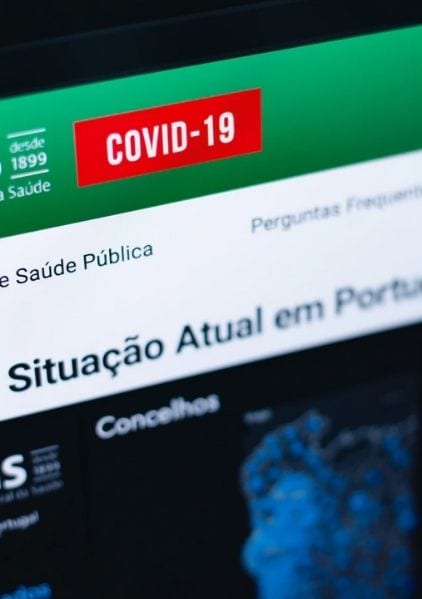 The EU ambassadors have backed proposals to reopen borders for non-essential travel from countries with low infection rates.
It is expected that travellers should be allowed to come from countries with an incidence rate of below 75 cases per 100,000 people. 
Under those terms, UK travellers would be eligible to travel to the EU. Although the US will not fall within this category, fully vaccinated travellers from the US will be able to travel
Portugal, Italy and Greece have already dropped quarantine restrictions for British travellers and Spain is expected to make an announcement in the coming days.
Currently, Portugal is the only country on the UK's green list of safe countries, allowing travellers to return without having to go into quarantine.
What are your views on Europe reopening? Comment below.
If you have plans to travel, check out the deals we found just for you!
Check out the deals we have found below and tell us your travel plans.
Check out the offers and discounts from:
And because of the pandemic, don't forget to get your travel insurance, which will cover you for flight disruptions and pandemic related matters.
IaM can help with your visa application to the United States, the UK & other countries
If you need help with a US visa, a UK Visa, or visa to Europe, including help with appointment booking obligations, IaM can help.For more information and advice on US immigration, UK immigration law and US visa applications Or If you need any help or assistance please, reach out to your Visa Coordinator at IaM.