Portugal to Open for Vaccinated British Tourists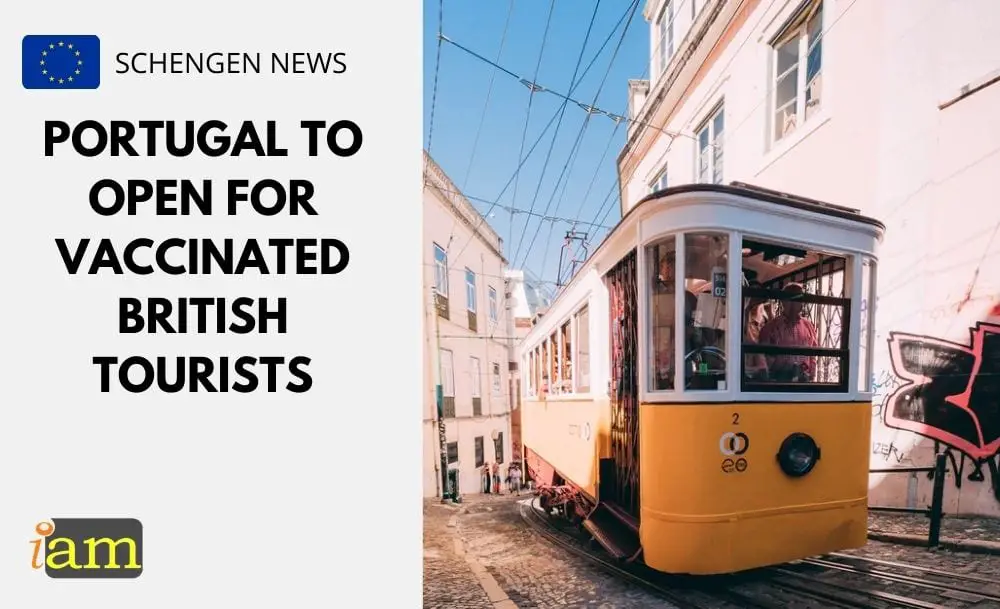 The roll-out of vaccination passports is prompting tourist destinations to prepare for the large number of UK nationals set to receive COVID-19 shots before the summer.
Due to its swift vaccine deployment, Britain is the only major European country likely to inoculate a large share of working-age adults by summer. They may become the first big regional test of digital health credentials in development.
Portugal says they hope to welcome vaccinated British tourists from May, the month when travel restrictions may be lifted in the UK based on the roadmap provided by the British government. 
Portugal also stated that those who tested negative or were "immune" could also visit.
However, It is not known how vaccine status would be proven.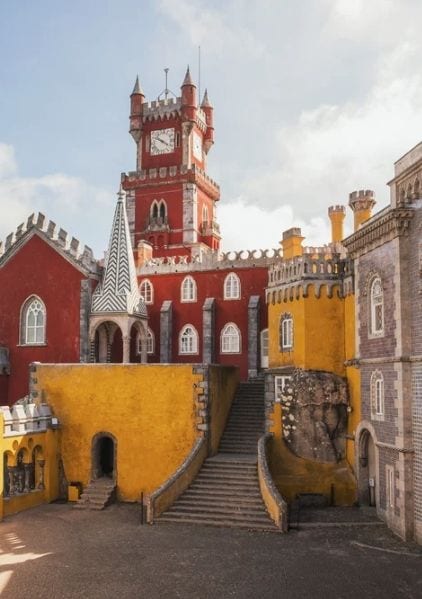 Too Early
Home Secretary Priti Patel has said it is still "too early" to book a foreign trip. Under current rules, foreign travel from the UK is banned apart from those with exceptional reasons.
The Global Travel Taskforce set up by the UK government will report on 12 April, with recommendations aimed at facilitating a return to international travel as soon as possible. Following that, the Government will determine when international travel should resume, which it has already said will be no earlier than mid May.
But once travel is allowed again, the success of the UK's vaccination programme makes Britons especially attractive to countries wanting to attract holidaymakers, especially those European countries which are traditionally popular with British tourists.
Stable and Ready
Portugal is currently on the UK's red list, meaning travellers coming from Portugal have to quarantine in the UK when they arrive.
Rita Marques, Portugal's secretary of state for tourism has stated that: "I do believe that Portugal will soon allow restriction-free travel, not only for vaccinated people, but those who are immune or who test negative. We hope to welcome British tourists from 17 May."
She added that the situation in Portugal was "stable" and said, "Everything will be ready by mid May."
The UK government says the red list remains under review, with public health the UK's top priority. They also stated that it has not yet approved any kind of vaccination certificate but Cabinet Office minister Michael Gove is looking into possible measures.
Wales, Scotland and Northern Ireland have not set a date for the start of international travel.
Going on holiday is currently still prohibited, but the prime minister's roadmap released the previous week has left many optimistic that restrictions will be lifted soon.
Although international travel is not guaranteed to start on 17 May, countries and companies are already gearing up to have British tourists back and making a bid for them to book.
What are your thoughts on possible unrestricted travel this summer? Talk to us in the comments section below.
IaM can help with your visa application to the United States, the UK & other countries
If you need help with a US visa, a UK Visa, or visa to Europe, including help with appointment booking obligations, IaM can help. For more information and advice on US immigration, UK immigration law and US visa applications or if you need any help or assistance please, reach out to your Visa Coordinator at IaM.