New Zealand: Air New Zealand's Vaccination Passport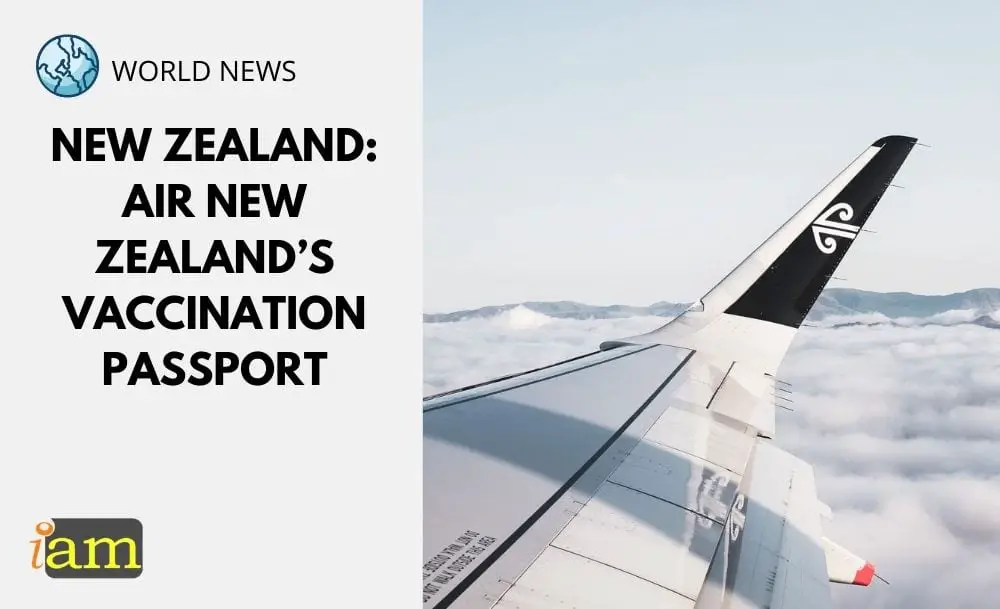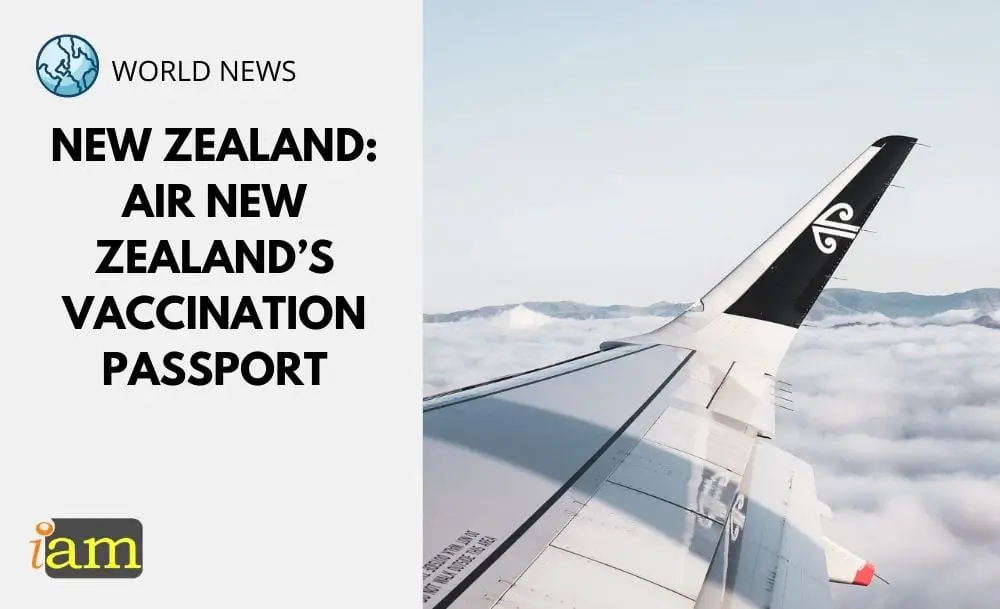 Almost a year into the global pandemic, there is no doubt that New Zealand has succeeded in battling coronavirus.
New Zealand has managed to stamp out the community spread of the virus, allowing most aspects of life to return to normal, and its economy has rebounded strongly as a result. The country is setting its sights on the recovery of the travel industry.
In an attempt to streamline the health verification process, Air New Zealand will be among the first to trial IATA's (International Air Transport Association) Travel Pass App on its international route to Australia.
The digital passport developed by the International Air Transport Association certifies and validates passengers' health and vaccination status in accordance with COVID-19 travel requirements.
The scheme, dubbed as "vaccination passport", gives airlines and border authorities access to passenger health information, including their COVID-19 vaccination status.
In a recent press release, the Auckland-based airline announced that it will trial the digital Travel Pass app developed by IATA for three consecutive weeks on its Auckland-Sydney route starting in April.
Both airline staff and passengers will engage in this program, the timeline of which aligns with Australia's largest roll-out of vaccines, with the first round of vaccination targeted towards 12,000 border workers.
Currently pending release, IATA's Travel Pass app uses facial recognition features to match biometrics data contained in passport chips.
According to IATA, testing is the current resolution to safely restart travel, which is likely to soon shift to vaccination requirements. Hence, a system to adequately manage COVID-19 testing and vaccination documents is imperative.
With this new app, IATA looks to achieve the global standard certified by governments to ensure verified identity and test/vaccine data.
The Travel Pass App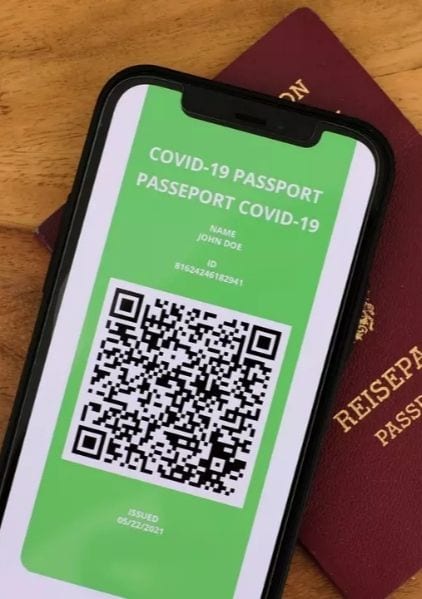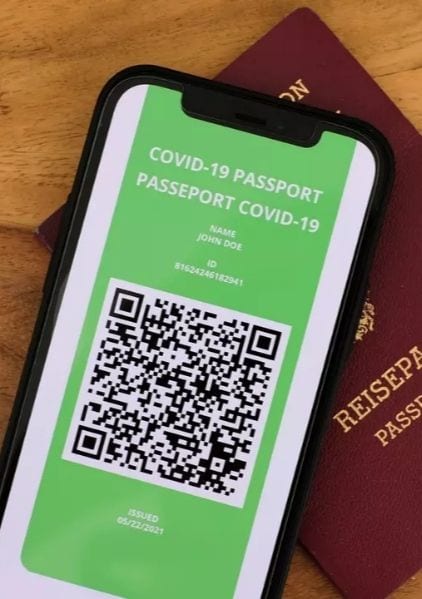 The digital app stores encrypted data including certified test or vaccination information on the traveler's mobile device.
It is up to the user's discretion to share this data with airlines and governments. The traveler is in full control of their information that is sealed by data-protection laws including EU's General Data Protection Regulation.
The IATA Travel Pass is set for release in the first quarter of this year and will be available free of charge for download in app stores.
Although the format of the app to be used on Air Zealand flights will be digital in the form of a Contactless Travel App installed on a smartphone, IATA has additionally designed physical versions of the system, stating there will be "paper-based alternatives for people who do not have mobile phones". However, the method relies primarily on digital models of the passport.
How It Works
Users will be able to create a digital health wallet connected to their e-passport. Once tested or vaccinated, labs will securely transfer the results to the user's app.
The information can then be used to determine whether the traveller fits the health and safety standards of the country they are planning to visit and if they are eligible for entry.
Fake Certificates
The European Union Agency for Law Enforcement Cooperation (Europol) has issued an Early Warning Notification on the selling of fake COVID-19 test certificates, after several cases emerged in some parts of Europe.
Europol pointed out that several cases of fraudulent COVID-19 test certificates being sold to travellers have been detected so far, including a forgery ring selling negative test results to passengers at the Charles de Gaulle Airport in Paris, France, which has been dismantled.
Hopefully with the success of this vaccination passport trial and with a solidified and coordinated common approach for airline companies across the globe, the travel industry will be on its way to recovery.
What are your thoughts on this issue? Talk to us in the comment section below.
IaM can help with your visa application to the United States, the UK & other countries
If you need help with a US visa, a UK Visa, or visa to Europe, including help with appointment booking obligations, IaM can help. For more information and advice on US immigration, UK immigration law and US visa applications or if you need any help or assistance please, reach out to your Visa Coordinator at IaM.