Global Travel: Vaccine Passport Getting More Backing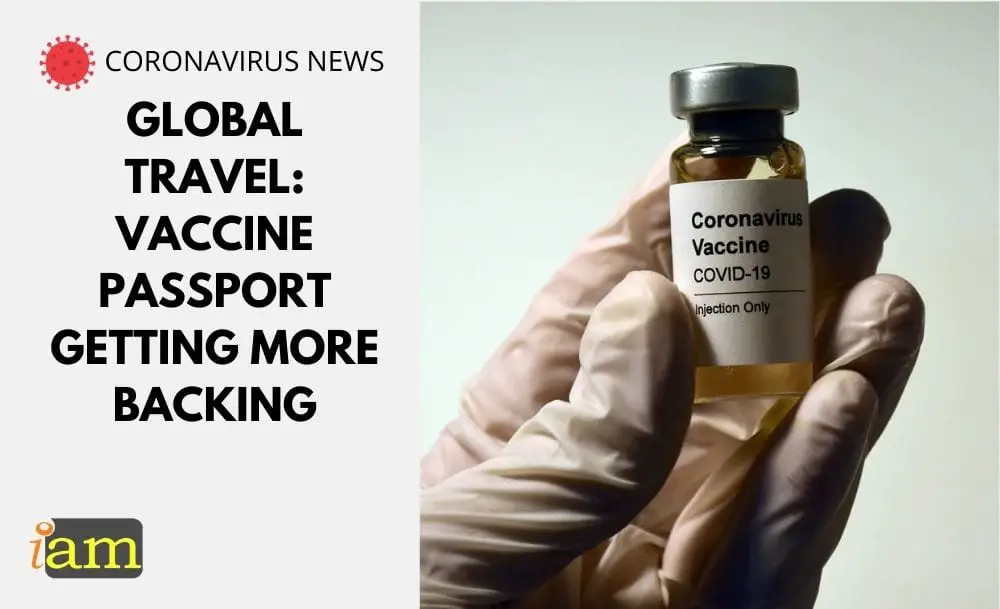 With several vaccines now approved, talk has now turned to how we will navigate our daily lives as the coronavirus era comes to a close and begin to rebuild a sense of normalcy.
The possibility of giving people "vaccine passports" to allow a return to domestic and international travel is a hot topic and being debated in the UK and elsewhere.
The European Union (EU) supports the idea of a vaccine passport. EU Commission president Ursula von der Leyden previously stated that a vaccine certificate should be a medical requirement when speaking out in support of a common vaccination certificate issued by EU member states last month.
Some European countries like Poland and Iceland already have a plan in place to open their borders to vaccinated travellers to jump start the travel and tourism industry.
British Government's Standpoint
It was revealed last week that the British government was looking into the prospect of a vaccine passport, that would allow those in the UK to travel abroad once more which led to accusations from critics that civil liberties would be infringed.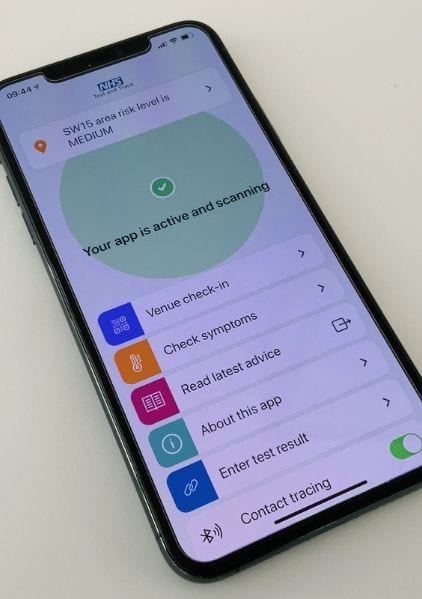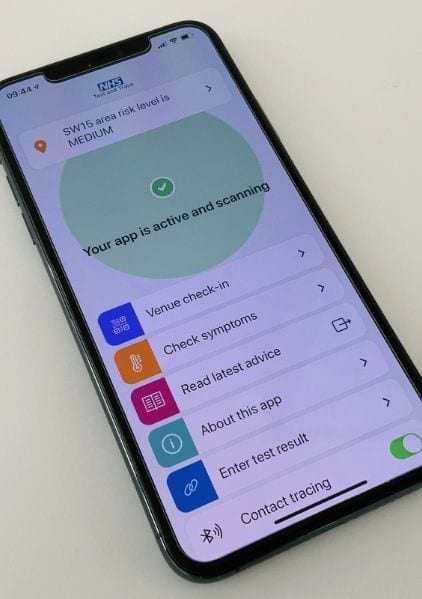 Nadhim Zahawi, the Vaccine Deployment Officer for the UK, has announced that they are not looking to have a COVID vaccine passport in place. He also stated that the UK finds it discriminatory to have a vaccine passport in place, and the officials are not in favour of making vaccinations mandatory in any way through passports.
Mr. Zahawi stated in an interview with a media house that, "We are certainly not looking to introduce it as part of the vaccine deployment programme."
He noted that there were several reasons why vaccine passports would not be introduced, not least because the vaccine was not mandatory in the UK.
Mr. Zahawi also stated that the citizens are free to seek a proof of their vaccination from the concerned doctors in case they need to visit any other countries that require the documentation.
Ahead of the game
An increasing number of countries say they will welcome in travellers who have been immunised. Several nations in Europe are leading the way with new policies. Poland and Romania offer quarantine exemption for travellers who have had Covid-19 in the past few months or been vaccinated against the virus.
Vaccine passports have already become a reality in Iceland. All Icelandic citizens that have received their doses of the vaccine can apply for their digital certificates on a dedicated website, which has been set up to handle the distribution of the documents.
Though not yet internationally recognized, they are bound to hand Icelandic travellers a head-start when they are permitted to be used for travel.
Denmark, Sweden and a few more EU countries are already exploring and rolling out vaccine passports in one form or the other.
In the US, President Joe Biden asked government agencies to investigate the feasibility of producing digital versions of vaccine certificates in one of his first executive orders.
Not on board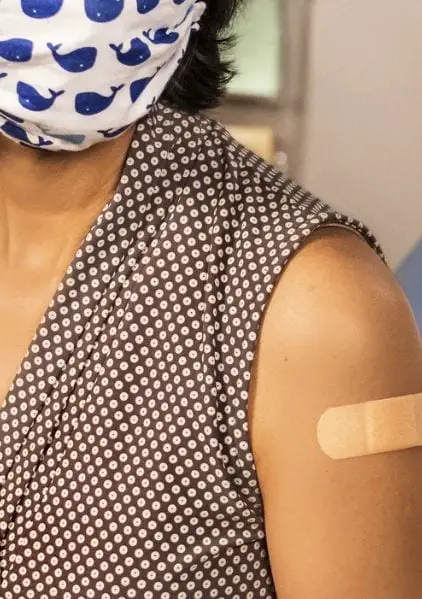 The EU Commission may support the vaccine passport but not all EU members are on board with the idea. The opposition to vaccine passports comes from countries that have been slow to vaccinate their population, like France.
France's European affairs minister, Clément Beaune, has objected to the idea on grounds of equality, since vaccines have not yet been offered to all. "We are very reluctant," he said. "It would be shocking, while the campaign is still just starting across Europe, for there to be more important rights for some than for others."
Germany's ethics council, an independent body that advises the government, has recommended that no special conditions be granted to the inoculated. They have stated that not only was there a lack of evidence over whether vaccinated people could still spread the virus, but that introducing special privileges for them might encourage an "elbow mentality" which could lead to unrest.
However, It isn't just governments that are suggesting vaccine passports. In a few weeks, Etihad Airways and Emirates will start using a digital travel pass, developed by the International Air Transport Association (IATA), to help passengers manage their travel plans and provide airlines and governments documentation that they have been vaccinated or tested for Covid-19.
The travel pass will help streamline the check-in process by reducing wait times for verifying documents.
What are your thoughts on vaccine passports? Talk to us in the comment section below.
IaM can help with your visa application to the United States, the UK & other countries
If you need help with a US visa, a UK Visa, or visa to Europe, including help with appointment booking obligations, IaM can help. For more information and advice on US immigration, UK immigration law and US visa applications or if you need any help or assistance please, reach out to your Visa Coordinator at IaM.